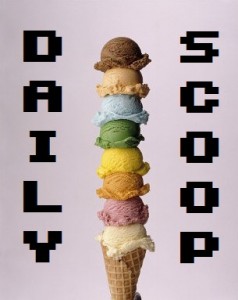 I finally watched the Sony E3 Press Conference last night, along with some other game trailers, and wow am I super impressed by some of those games! Bound, God of War, and Call of Duty: Infinite Warfare blew me away. And I'm super excited that The Last Guardian finally has a date!
I hope you picked up some of those games yesterday, because today, Humble has a brand new bundle – the 25th Anniversary of Sonic the Hedgehog bundle! Pay $1 or more to unlock Sonic the Hedgehog, Sonic Adventure DX, Sonic 3D Blast, and Sonic CD. Beat the average to unlock Sonic the Hedgehog 4 – Episode 1, Sonic & SEGA All-Stars Racing, Sonic the Hedgehog 2, and Sonic Adventures 2 with Battle DLC. Pay $10 or more to unlock Sonic Lost World, Sonic Generations and the Casino Nights DLC, Sonic the Hedgehog 4 – Episode 2, and Sonic & All-Stars Racing Transformed, including the Metal Sonic & Outrun and Ryo Hazuki DLC. Finally, pay $35 to unlock all that and a sweet 25th anniversary Sonic shirt!
The Midweek Madness at Steam is on Payday 2, which you can play for free for almost two weeks! If you choose to buy, it's $4.99 for one copy and $14.99 for four copies. You can also go for the GOTY Edition, which is $12.49. The Daily Deal is Starpoint Gemini 2, which is on sale for $6.99, or you can get the Gold Pack for $8.39.
There are tons of great shirts today. Hit the jump to see them all!
"Bob-omb Shell" is on sale at T-shirt Laundry: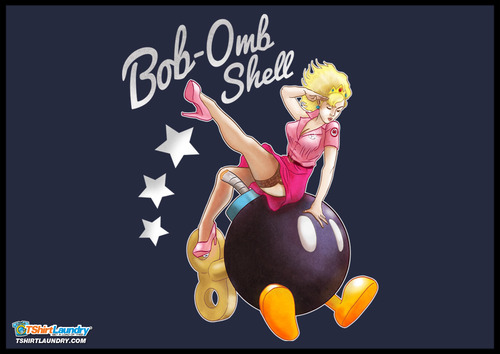 "Fire Type" is on sale at We Heart Geeks: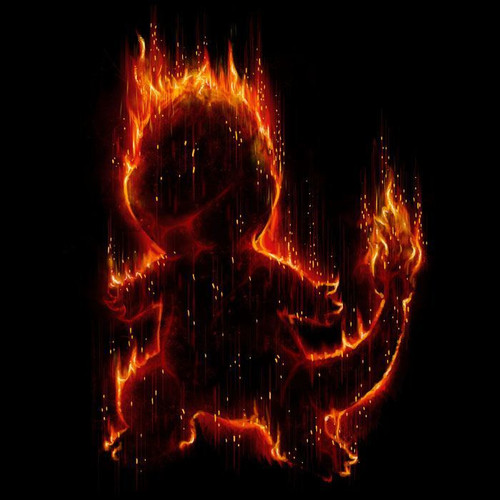 "Triforce Fractal Mosaic" is on sale (for just $6!) at Textual Tees: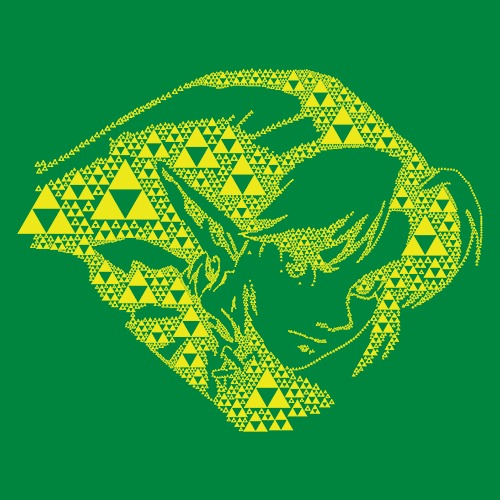 There are two great shirts at The Yetee. "Deity Showdown" is up first: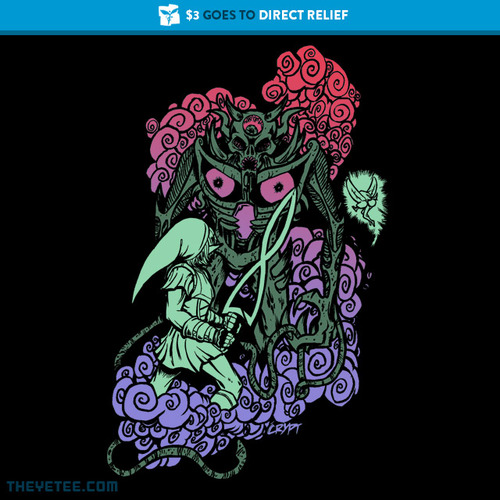 Followed by "Beastly Bow:"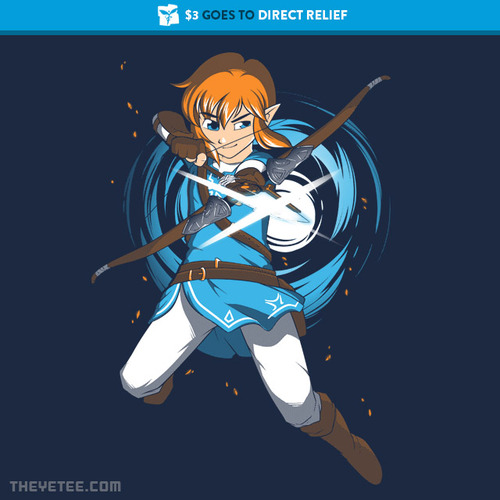 Tee Fury has two great shirts as well. "The One-Up" is first: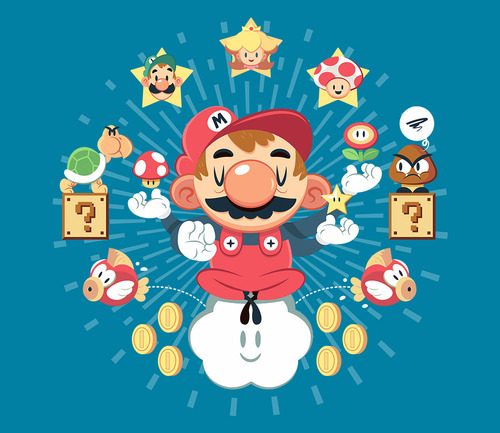 And "Ash To Embers" is second: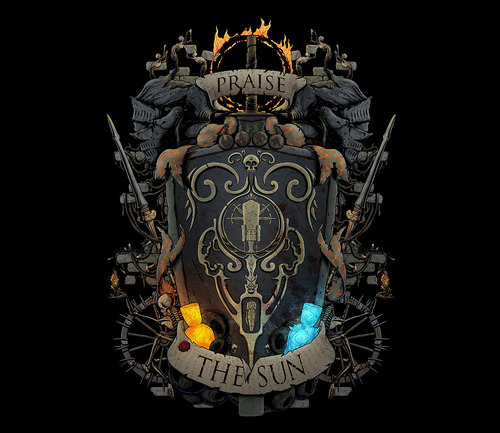 Love these!