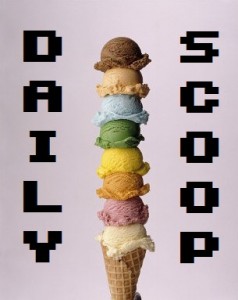 Anthony Amato and I are playing the worst game right now: the game of finding a car! We've taken so many side missions to look at cars off the beaten path, driven a bunch of them, and spent more time than I care to admit at mechanics and on Craigslist. Maybe someday we'll own a car! For now, I just want to use my brainspace for something else. Basically for anything else. Like these great deals!
There are lots of great games on sale at the Humble Store this week! You can get Tom Clancy's Rainbow Six Siege for $29.99, South Park: The Stick of Truth for $7.49, and Watch_Dogs: Complete Edition for $14.99, among others.
Over at Steam, the ArmA Franchise is the Midweek Madness. ArmA 3 is $19.99, and the ArmA 3 Apex Edition is $48.99, as well as ArmA X: Anniversary Edition for $9.99, and ArmA II for $2.59, among others. The Daily Deal is early access to Bounty Train for $12.49 – or just go for the Trainium Edition for $17.49.
Hit the jump to see today's great t-shirts!
"Skull of Sparta" is at Tee Tournament right now: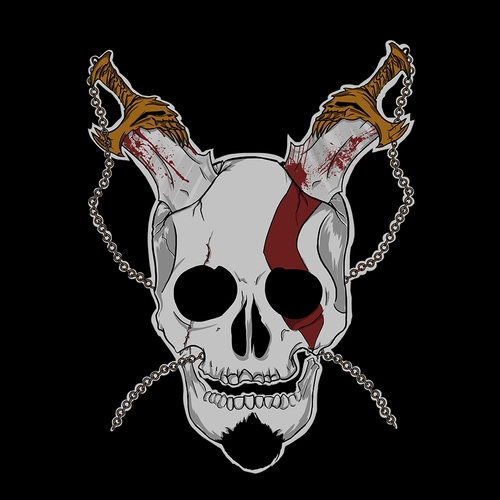 There are two super cute shirts at The Yetee. "So Long, Gay Bowser" is up first: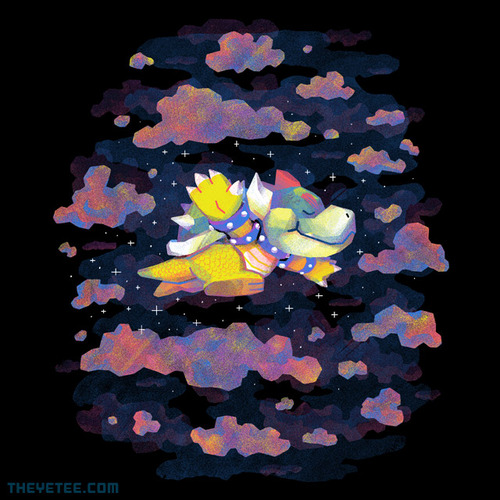 "Fluffy Island" is the second: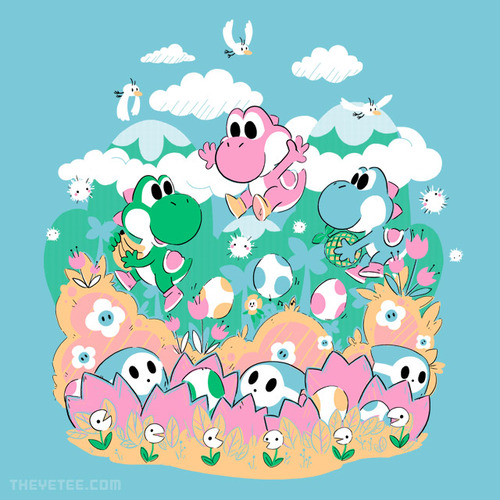 Finally, there are three shirts at Ript. "Death Everywhere" is first: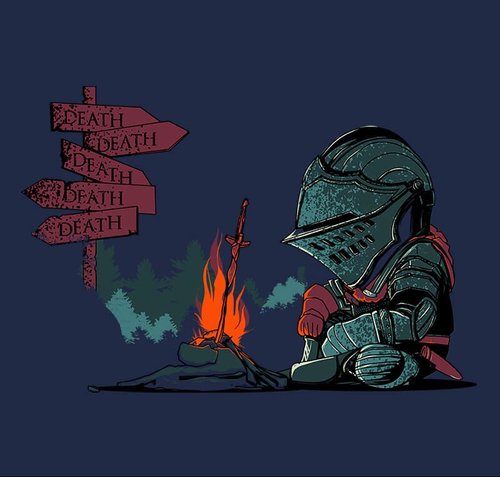 "Galactic Invaders" is second: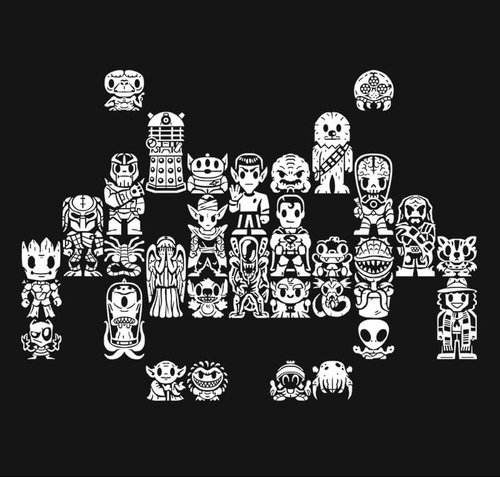 "Fear and Loathing in Mushroom Kingdom" is up last: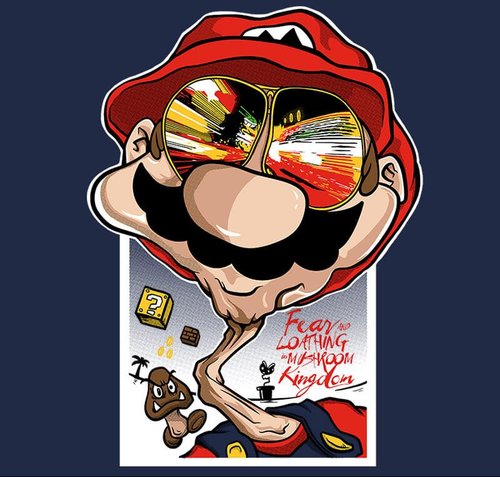 Which shirt is tempting you today?