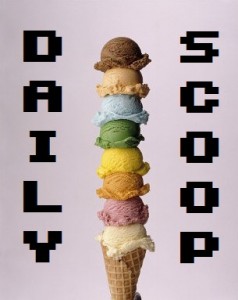 I can't just shake whatever sickness I picked up at E3 and Origins, so today I tried to relax and get better. Mostly I just watched terrible television, played video games, and tried to remember to feed myself. All in all, it wasn't bad.
I was impressed that I didn't buy any of the slew of games that are currently on sale, to be honest! The Humble Store has some sweet deals right now, including Pony Island for $2.99, early access to The Ship: Remastered for $6.79, Catlateral Damage for $4.99, and Dead by Daylight for $17.99.
And, of course, the intense Steam Summer Sale is in full swing as well. Hover Junkers is $24.49, Left 4 Dead 2 is $3.99, and The Binding of Isaac: Rebirth is $8.99, among scores of others.
Hit the jump to see today's t-shirts!
First up is "Dark Times" at Tee Tournament: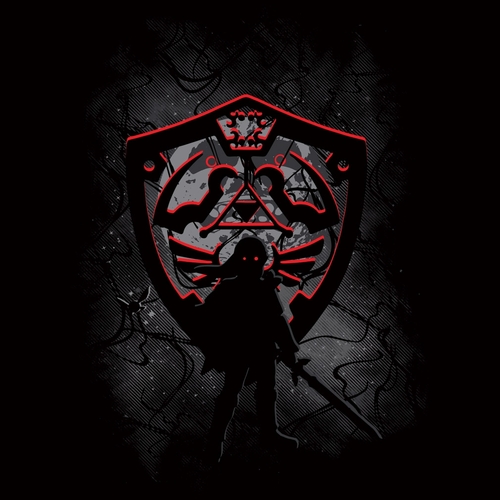 Then there's "Yin-Yang of War" at Ript: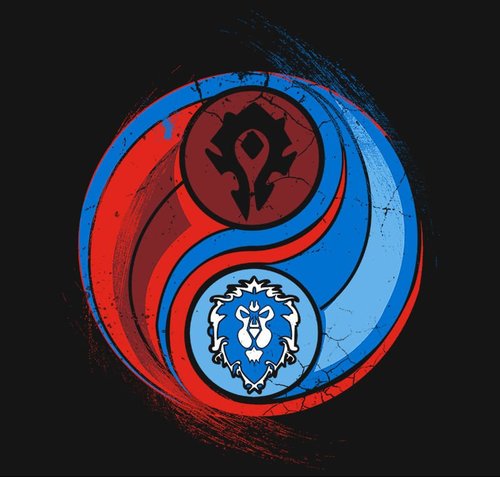 Finally, as always, there are two amazing shirts at The Yetee. "Stay Chill" is first: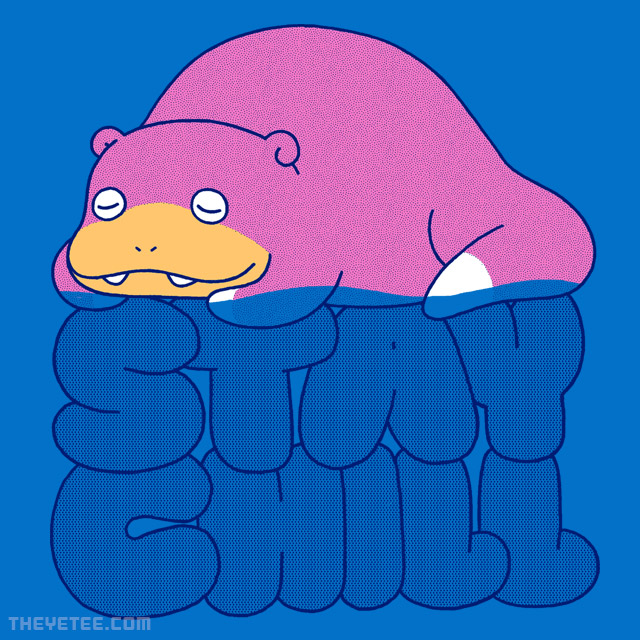 And "Art Mewveau" is second: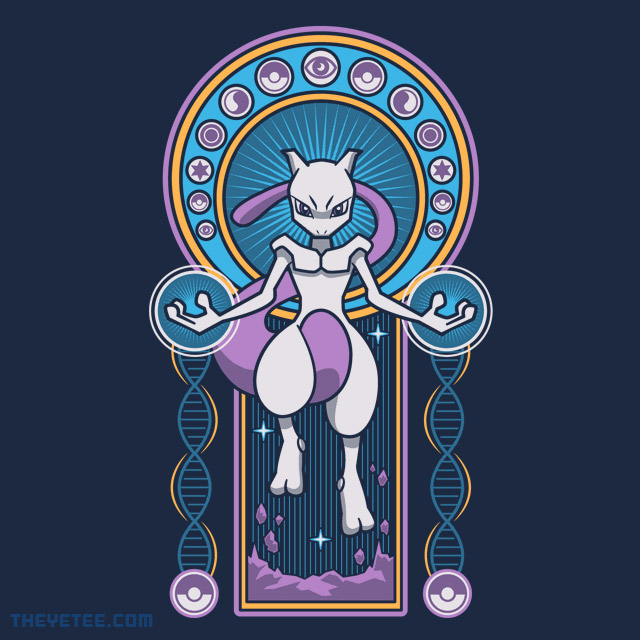 I really want that Mew shirt!!!!!