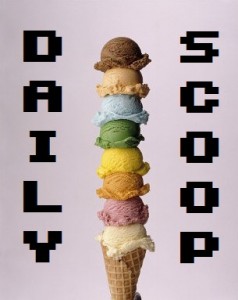 I played so many games this weekend, both board and video! I also got a lot of work done, managed to sleep, and also ate real meals. Oh, and once or twice, I left the house. All in all, this weekend was a success!
Speaking of successes, let's talk about all the sales happening at the Humble Store right now! The Daily Deal is the Tropico 5: Complete Collection which is just $9.99. You can also get Flat Kingdom Deluxe Edition for $4.79, CHKN for $11.99, and Disgaea PC: Digital Dood Edition for $16.86.
That absurd Steam Summer Sale is still going strong! Rocket League is $11.99, Life Is Strange is $1.99, and The Witness is $31.99, among many, many others.
There are so many shirts today. Hit the jump to see them all!
"Old Memories" is at Other Tees today: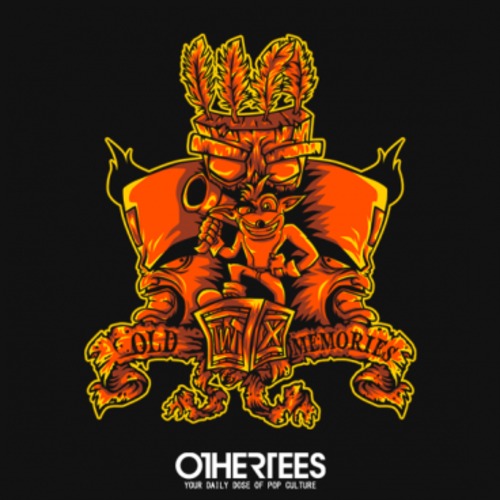 "Antihero" is at Tee Tournament: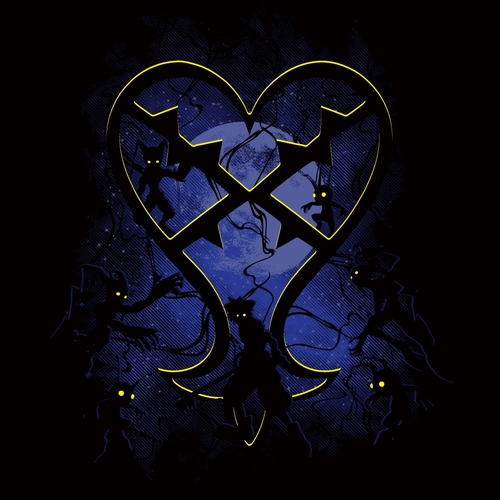 I am in love with "Revaulting Boy," which is on sale right now at Busted Tees: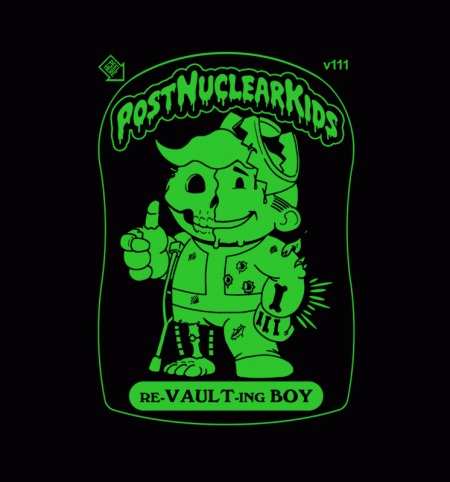 "Come to Daddy" is the latest at Tee Tee: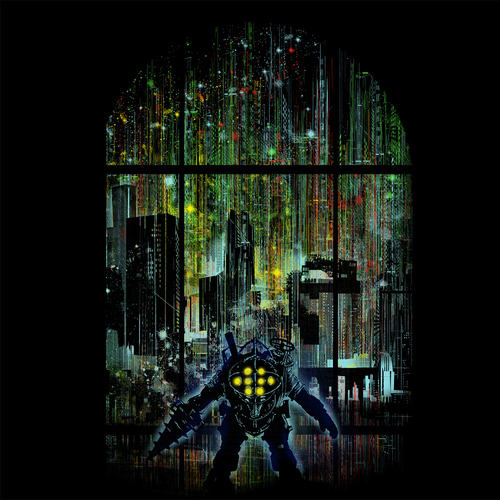 The Yetee has two great shirts right now. "The N Team" is first: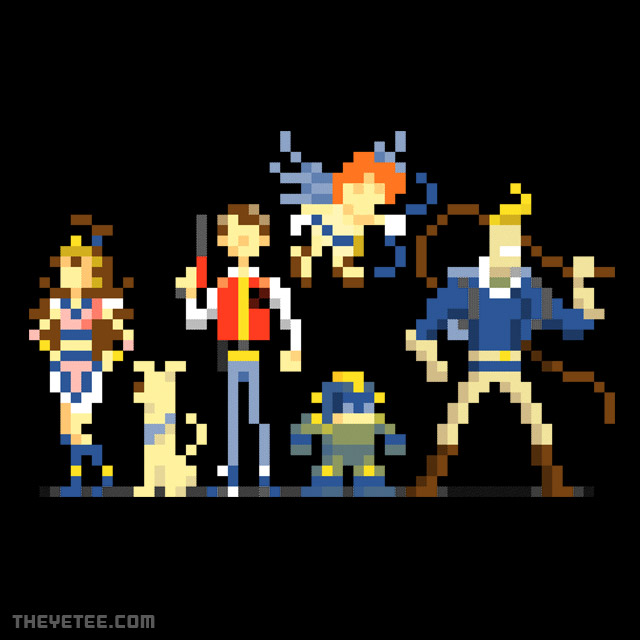 And "Wizard & King" is second: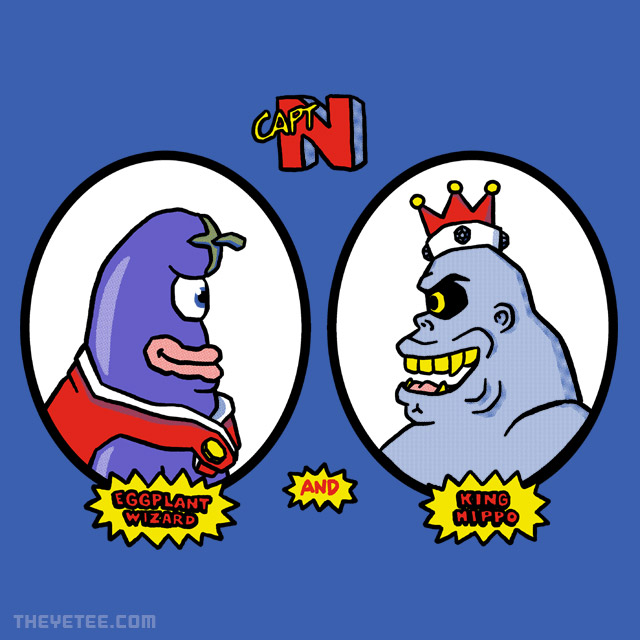 There are three great shirts at Qwertee. "Falò pokè" is first: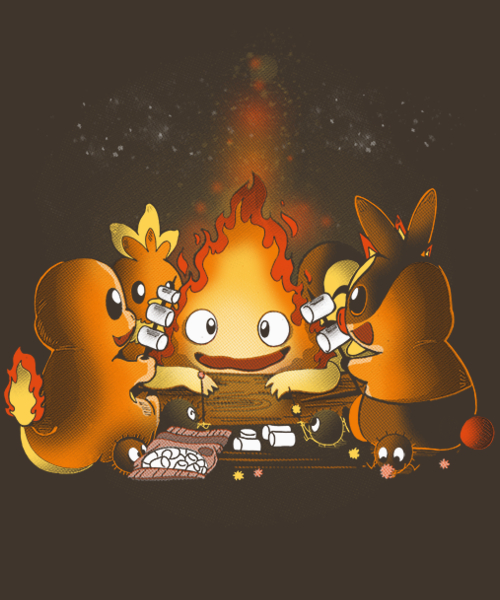 "Thunder Stone" is second: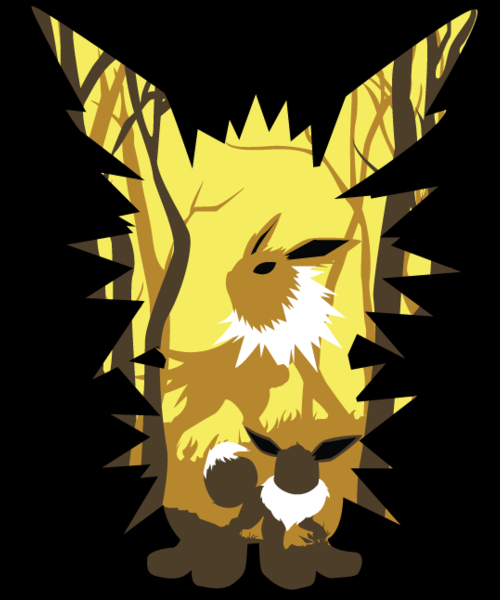 And "Electric Forest" is third: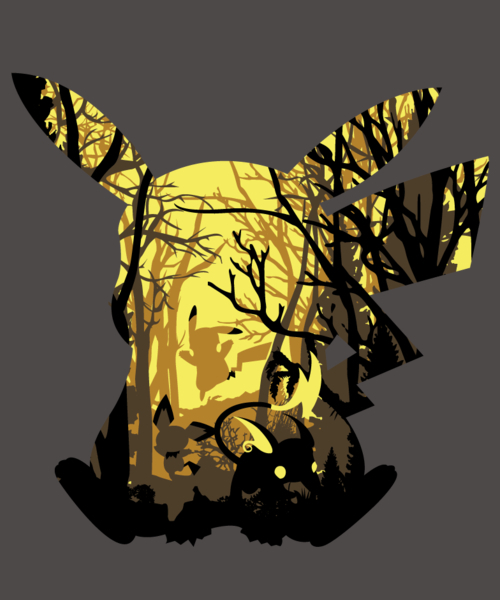 Never to be outdone, Shirt Punch has four shirts today. "Overnight Party" is first: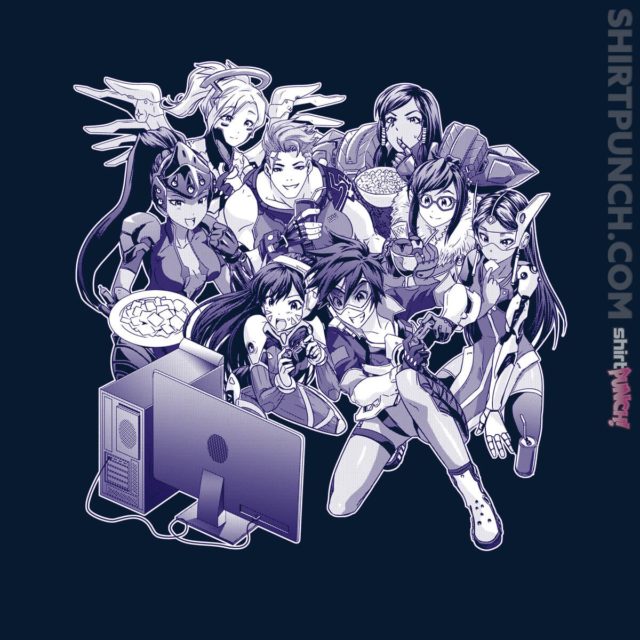 "Nerf This!" is second: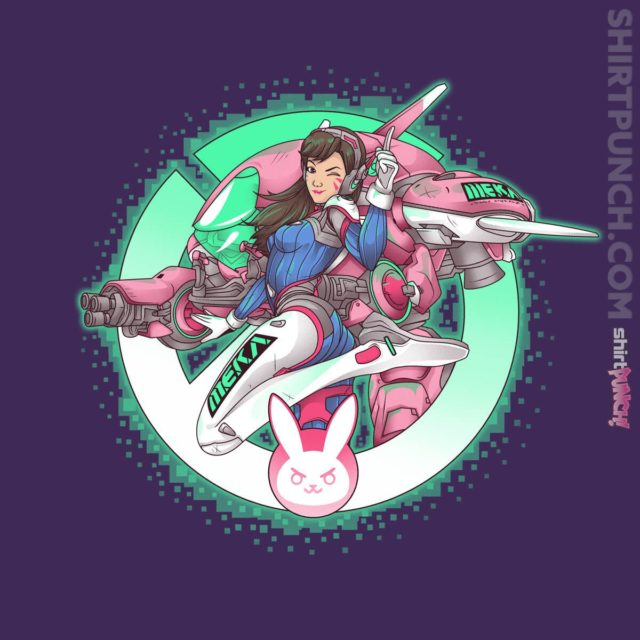 And the other two are bundles. The first one is "The Hyrule Hero" bundle: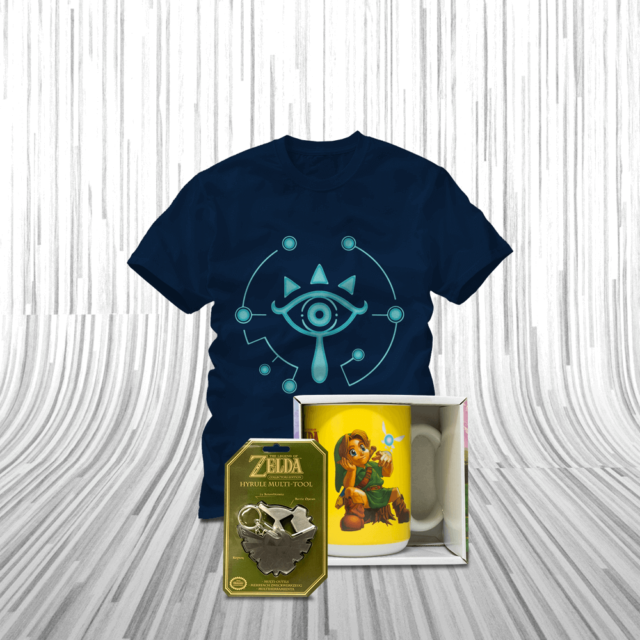 And the second is the "Roll a Treasure" bundle: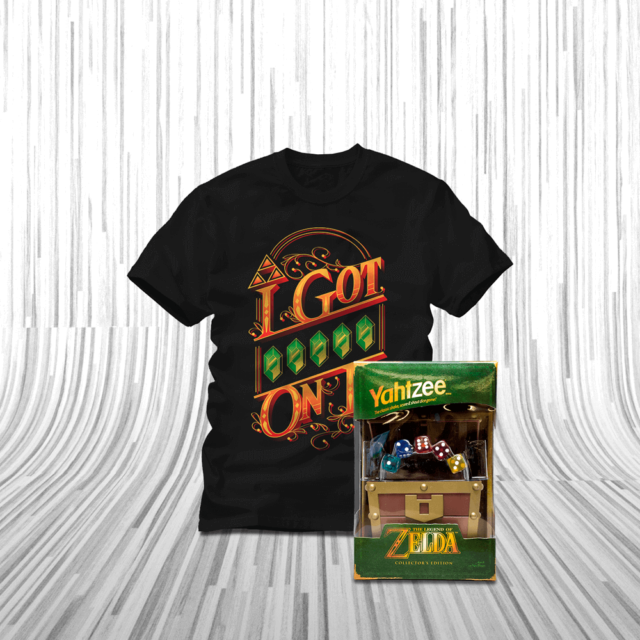 So many awesome choices!