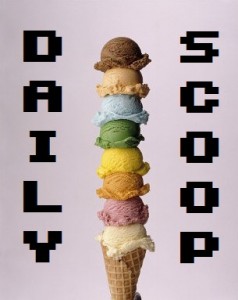 Anthony and I are getting ready to head out to another event – this time it's DexCon, up in North Jersey. If you want to check any of our games out, we'll have a table where we'll be running them all weekend! I might even take a break and play other games, and/or work on the new game that I thought up while we were at Origins. Either way, games are happening!
Humble just launched the PC & Android Bundle 14, and it's got some great games. Pay what you want for 100000000, Badland (the GOTY Edition for PC and the Premium Edition for Android), and Spacecom. Pay $3 or more to unlock Please Don't Touch Anything, Spider: Rite of the Shrouded Moon, and You Must Build a Robot. Finally, beat the average +$3 to unlock Desktop Dungeons and Knights of Pen & Paper 2.
The Steam Sale marches on! Portal Knights is $10.04, Tales of Zestiria is $19.99, and Euro Truck Simulator 2 is $9.79, among others. And, of course, Enter the Gungeon is on sale for $11.99, which we caved and bought and have been playing together. It's super fun!
Check out today's awesome selection of t-shirts!
"Spartan Artifact" is at Shirt.woot: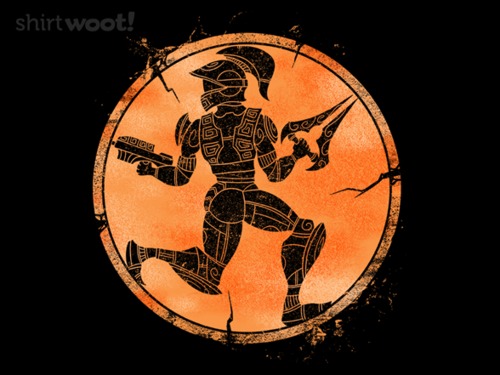 "Nanaki's Potion" is at Tee Fury: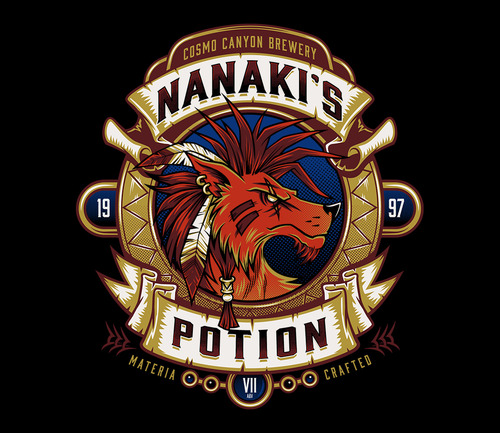 "CONTINUE?" is over at Tee Villain: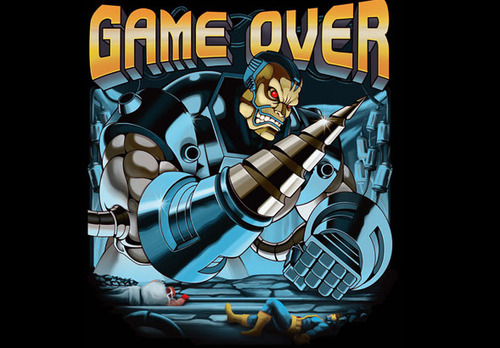 Tee Volt has two shirts today. "I Choose Fire" is up first: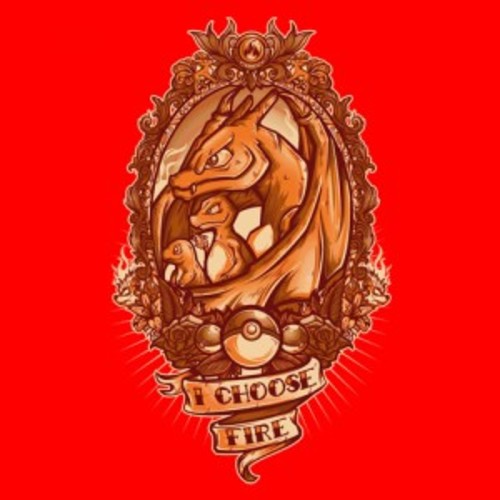 And "I Choose Water" is second: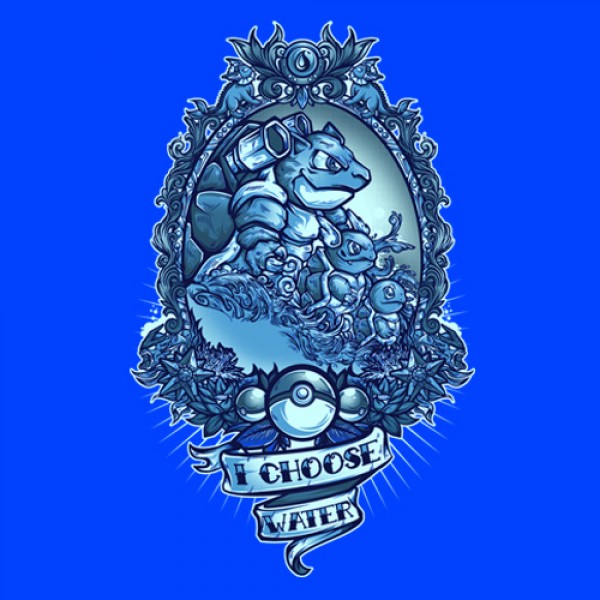 The Yetee has two shirts today as well. "Royal Family" is first: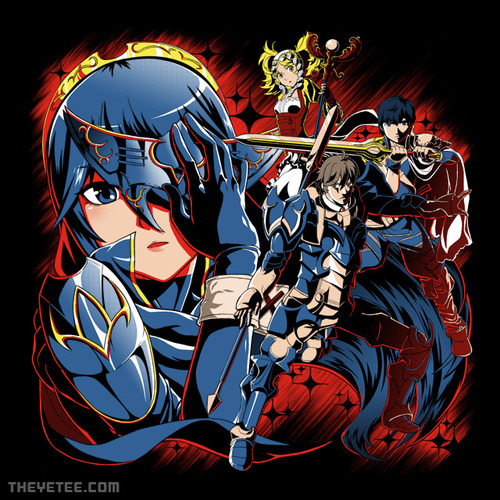 And "Servbot Slashers" is second: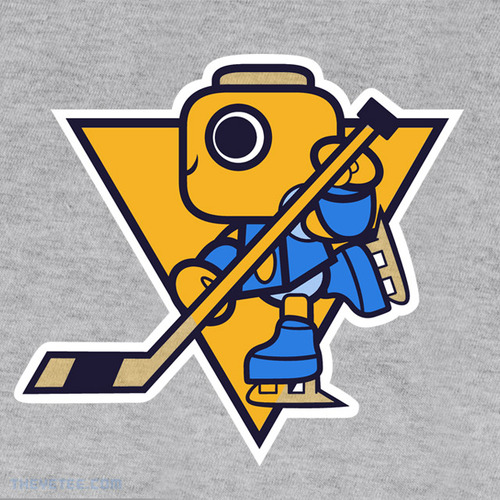 Too cute!