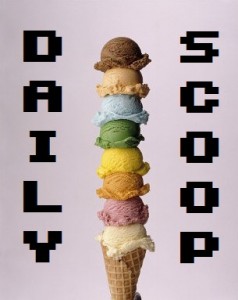 I'm hosting a Game Makers Guild meetings tonight to playtest board games! It should be a lot of fun. I'm going to try to run a blind playtest of one of my games, which is always harrowing! But I'm going to eat a lot of nachos first, which is sure to make it an easier situation.
Anyway, let's talk about deals! There are lots of great deals happening at the Humble Store right now. House of the Dying Sun is $17.99, The Long Dark is $8.99, Steamworld Heist is $16.99, and Ghost 1.0 is $10.91.
The Midweek Madness over at Steam is Watch Dogs, which you can pick up for $11.99. You can also pick up the Complete Edition, which includes the DLC and Season Pass, for $14.99. The Daily Deal is Warlock 2: The Exiled, which is on sale for $4.99.
Hit the jump to see today's shirts!
There are two great shirts at Ript right now. "Mario Prime" is up first: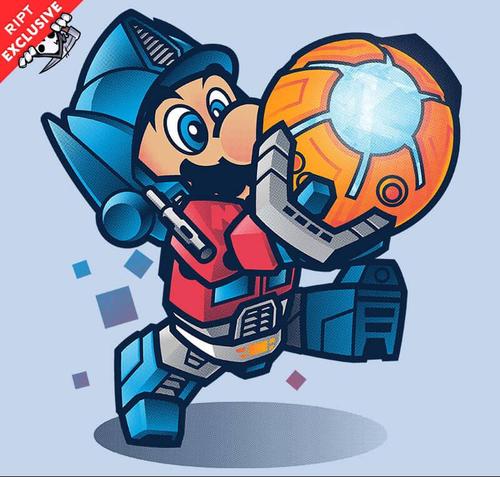 Followed by "Honey Nut Power Up's:"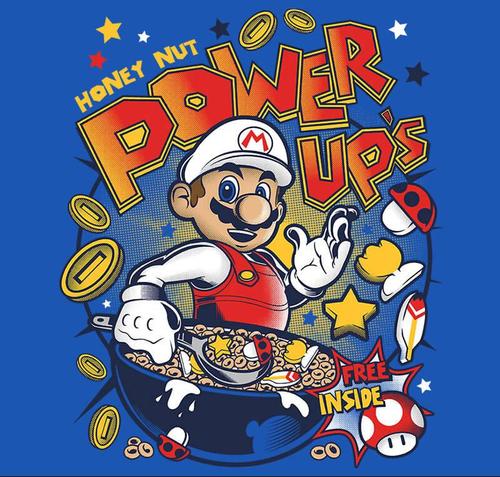 There are two shirts at The Yetee as well. "Smash Girls" is first: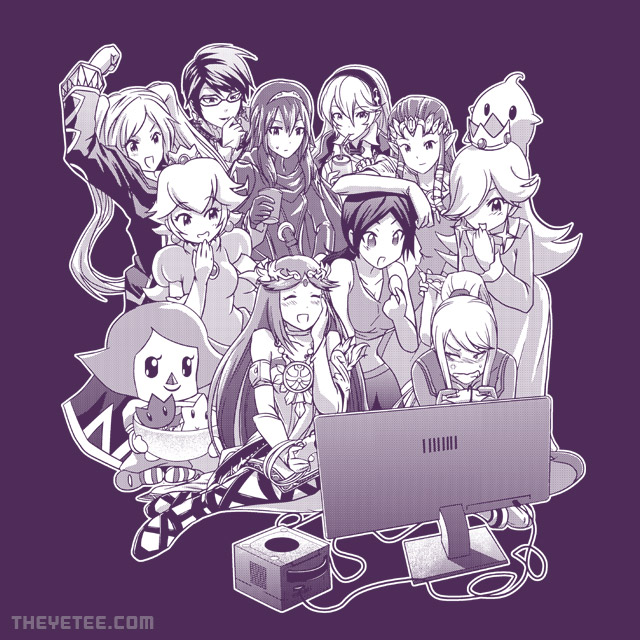 "Overnight Party" is second: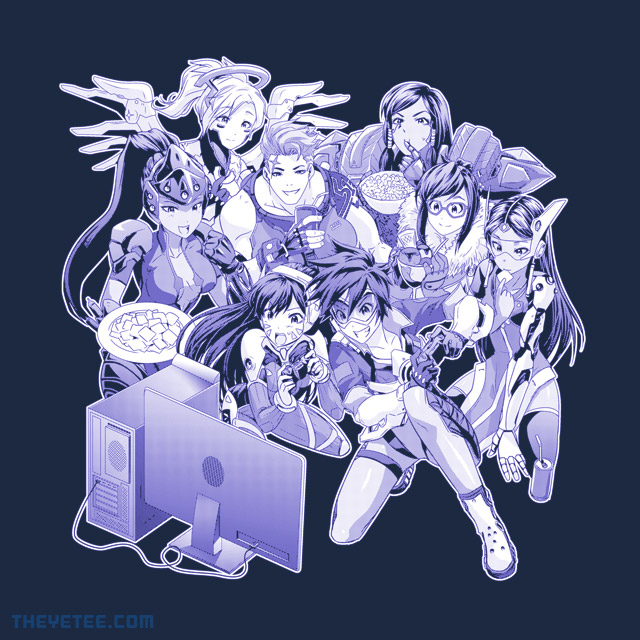 Finally, there are three Nintendo cartridge mashup shirts at Shirt Punch. "Trost Titan Attack" is first: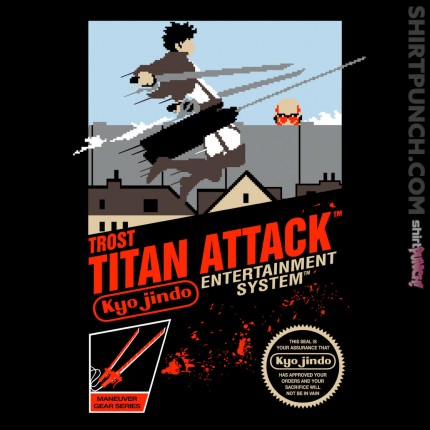 "Super Nakatomi Tower" is second: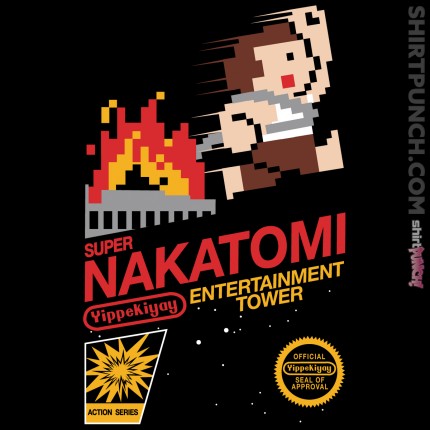 And "Tower of Darkness" is third: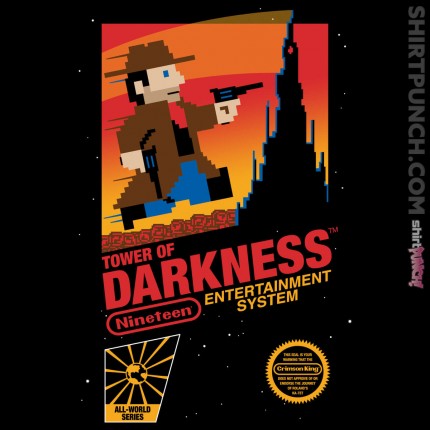 Love those!