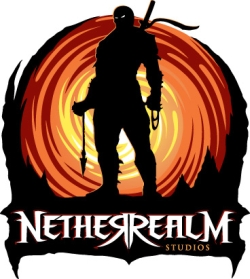 After Freddy Krueger's post-launch inclusion in Mortal Kombat was announced back in 2011, Creative Director Ed Boon revealed that when he was employed by Midway, his team considered including characters such as Freddy, Jason, Leatherface, and Michael Myers in a special horror movie-themed entry in the series.
With three-fourths of his wishlist now playable in 2011's Mortal Kombat or Mortal Kombat X, Game Informer once again pitched Boon on a fighting game filled with "horror icons" ahead of last week's E3 Expo, and the famed developer still seems into it:
When asked about the possibility of using this trend of guest characters to throw them all together in one big horror icon showdown, Boon was not dismissive of the idea. "Yes, yes! You know, as we've been accumulating them, that idea has been coming up more and more frequently," he says. "You brought it up and a few other people have brought it up like 'why don't you do a horror movie fighting game?' Maybe one day we'll do it."
It's five years later and I'd still sell my soul to make this game become a reality.