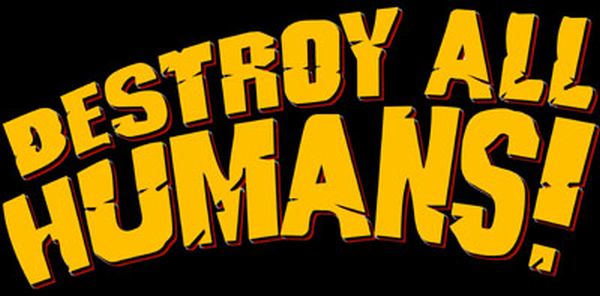 Nordic Games has slowly been raising their profile with players around the world since they won big at the THQ bankruptcy auction back in 2013. Two years after confirming that pre-production work has begun on Darksiders III, Nordic is getting ready to resurrect another fan-favorite THQ franchise: Destroy All Humans!
Replying to a question on Twitter, Nordic's Business & Product Development Director, Reinhard Pollice, said the publisher is currently weighing their options on how best to proceed with a new entry in the Destroy All Humans! franchise:
@Gaming4Fun1 there are a few options we are evaluating now. Hope to get started on one of these soon

— Reinhard Pollice (@ElMegalomator) June 5, 2016
It's been a long time since we last saw the alien "heroes" of Destroy All Humans! in a new game (THQ released Destroy All Humans! Path of the Furon nearly a decade ago), and while Nordic might be looking at their options, we're probably still in for a pretty long wait. But the Destory All Humans! franchise built up quite a large fanbase over the years thanks to its quirky sense of humor (myself included), and if Nordic is committed to continuing the franchise, then that's OK by me.