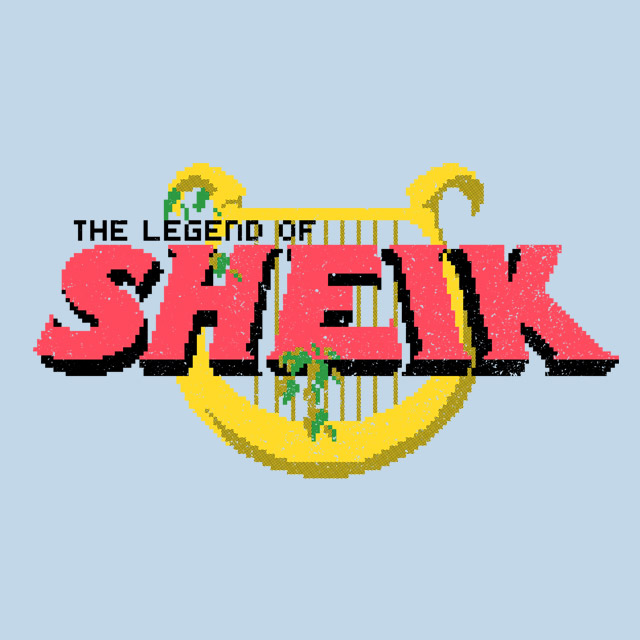 Nintendo fans got the chance to play as Sheik, Zelda's ninja-like alter ego, for the first time outside of a Smash Bros. game in 2014's Hyrule Warriors. Last week, legendary developer Shigeru Miyamoto said he'd like to develop a game that shines an even brighter spotlight on the character.
Miyamoto revealed his desire to create the spinoff while speaking to Game Rant during the E3 Expo:
"Within the development team, too, there have been talks about how it might be cool to have a game that features Sheik as a protagonist. It's having maybe a Zelda spin-off with Sheik as a protagonist, for example, I don't think that's an impossibility."
Sheik made her first, and thus far only, canon appearance in the Zelda series in The Legend of Zelda: Ocarina of Time. With The Legend of Zelda: Breath of the Wild set to be released for the Wii U and NX sometime next year, any spinoff starring the character is likely to be quite far away.