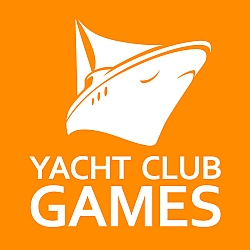 Yacht Club Games is busy adding King Knight and Specter Knight to Shovel Knight, but the team is also brainstorming their next project… and they need your help.
Listing a few specific titles (a single-player Shovel Knight 2, a Shovel Knight & Shield Knight multiplayer platformer) alongside a number of different gameplay styles in an online poll, the developer wants their fans to help them decide where they should focus their energy in the future.
In a previous life, many of Yacht Club's developers worked for WayForward, and they actually have real experience with many of these genres. The team tackled "A Contra" in 2007 when they partnered with Konami to create Contra 4. They also developed "A Metroid" and "A Mario" after working on 2011's Aliens: Infestation and the long-running Shantae series (which began in 2002).
Yacht Club isn't sharing the results of the survey just yet, but the company's "Captain," Sean Velasco, is happily telling everyone on Twitter that Shovel Knight 64 (a Shovel Knight done in the blocky polygonal style of N64-era games) is "a lock." This isn't the first time that Velasco has joked about Shovel Knight 64, and Nintendo themselves even hinted at a second game in the series back in 2015.
I'm on board for whatever Yacht Club is up to next, but I'd really like to see what Shovel Kart looks like.