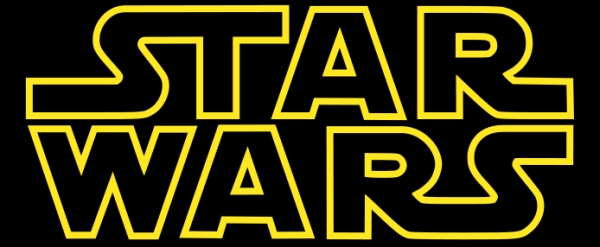 It's a great weekend to be a Star Wars fan, and it's not just because this year's Star Wars Celebration is in full swing. But we've learned a lot about what's coming soon to the beloved franchise, and the organizers even gave Creative Director Amy Hennig a chance to publicly discuss the Star Wars game she has in the works at Visceral.
First, Hennig talked about working closely with Lucasfilm's Story Group to ensure her team creates an "authentic" Star Wars experience:
"The reason [we're collaborating with Lucasfilm so closely] is we're writing an original Star Wars story with new characters, locations, tech, creatures, you name it. And all of it has to sit authentically alongside the stuff people know now."
Hennig would go on to compare the writing process for her Star Wars project to her previous work on the Uncharted franchise, and it sounds like she'll bring the same "swashbuckling charm" to the galaxy far, far away:
"The process that I've been using is really similar to what I did with Uncharted, to be honest. If you're trying to re-create that classic pulp action adventure experience, you need to deconstruct the films so you know how to reconstruct them in an interactive context as gameplay."

"The end goal is by the time the player has finished playing they feel like they really did play a Star Wars film. So I've done the same thing for Star Wars. What does that mean? It means getting the structure right. It means you have to understand where the act breaks fall, where all the obstacles and reversals fall, and the set-pieces. What are all the component parts that make up a Star Wars story?"

"It means getting the tone right. It's what my writing partner Todd [Stashwick] calls breezy urgency. It's the idea that there's sort of a swashbuckling charm to the thing. There's humor and buoyancy but at the same time there's stakes and jeopardy."
The developer finished her talk by hinting at the possibility of multiple playable characters, because no one goes it along in Star Wars:
"It's not a lone wolf story. That's not Star Wars. […] They only escape the Death Star because everyone does their part in parallel. […] The challenge for us then is how do we enable that in gameplay."
Visceral's Untitled Star Wars Game will be released sometime in 2018. In the meantime, we can all pore over some new concept art that was released as part of yesterday's panel after the break.