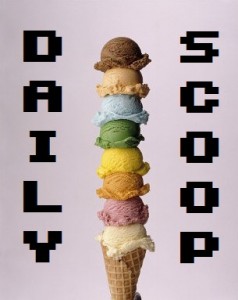 I played so many games this weekend, and I even got a chance to relax! It was a rare weekend indeed. Of course, I'm a little bummed that my phone is too old to run Pokemon Go, but hey! We've been looking for a new service provider and I need a new phone. This sounds like as good a time as any to take care of business!
You've got less than a day to get the PC & Android Bundle 14 at Humble! Pay what you want for 100000000, Badland (the GOTY Edition for PC and the Premium Edition for Android), and Spacecom. Pay $3 or more to unlock Please Don't Touch Anything, Spider: Rite of the Shrouded Moon, You Must Build a Robot, Knights of Pen & Paper +1 Edition, Asdivine Hearts, and Unmechanical. Finally, beat the average +$3 to unlock Desktop Dungeons and Knights of Pen & Paper 2. This really is such a great deal!
Speaking of great deals, there are 268 new Weeklong Deals at Steam! Planetbase is $13.99, Jotun is $7.49, and Yet Another Zombie Defense is $0.49. The Daily Deal is early access to Block'hood for $6.99.
There are tons of great shirts today. Hit the jump to see them all!
"Headed To The Gym" is featured at 6 Dollar Shirts right now: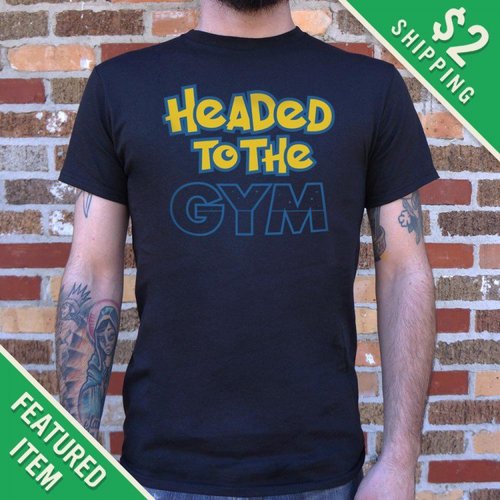 Shirt Battle has three Portal-themed shirts up right now. "Donut Portal" is first: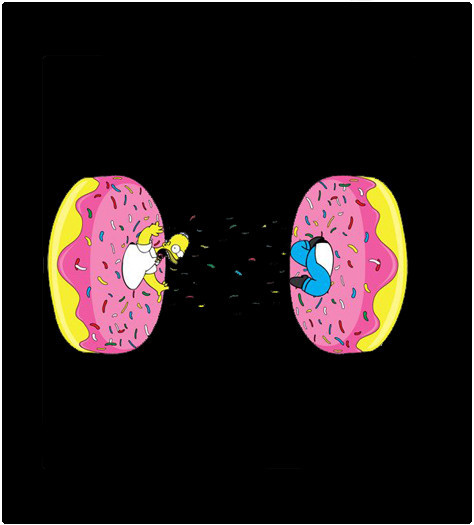 "Guns N Portals" is second: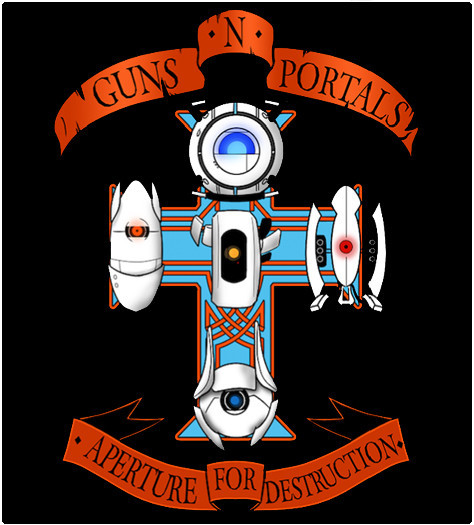 And "Back to the DeLorian" is third: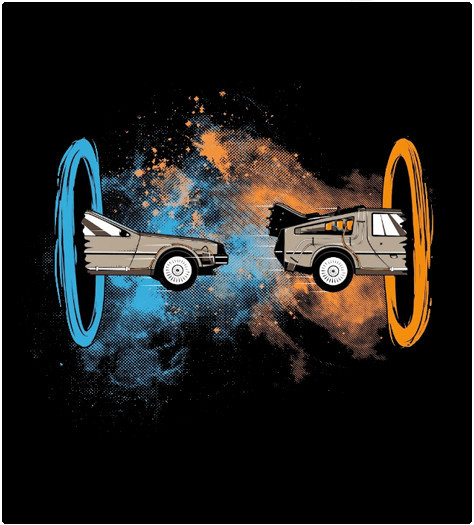 Qwertee has three shirts as well, though only one of them is Portal-themed! It's "Alice Through The Portal:"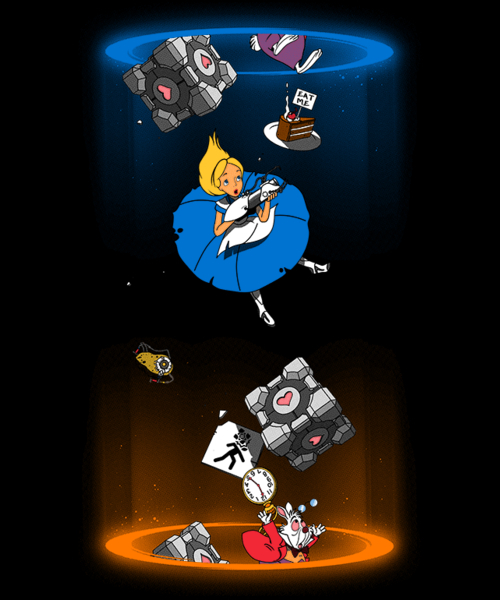 Followed by "Born Dovahkiin," which glows in the dark: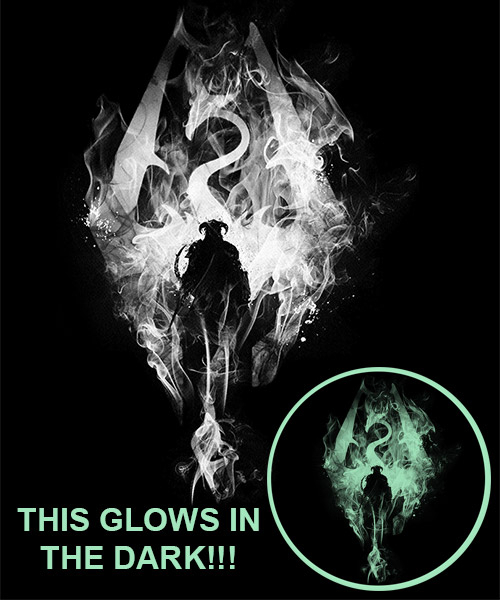 "A Path to the Heart" is the last one: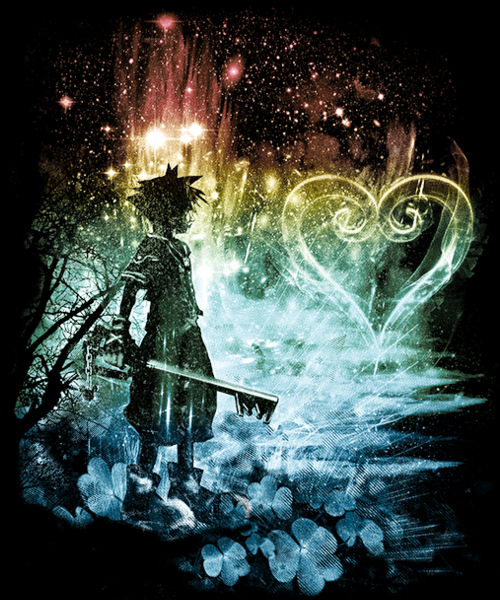 Lots of great options!