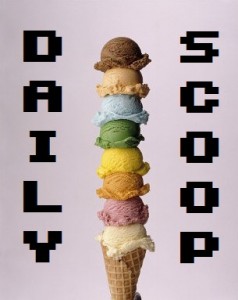 There are way too many Pokemon Go t-shirts today. By that I mean four different websites are selling all three of the teams today. Don't believe me? Hit the jump below! But not before you read about all of today's deals, I hope.
Let's start over at Humble, where lots of games are on sale in their store! Pick up Sniper Elite 3 for $12.49, Prison Architect for $7.49, Day of the Tentacle Remastered for $8.99, and Anarcute for $13.49.
There are some good deals at Steam as well. Grab Out of the Park Baseball 17 for $19.99, Poly Bridge for $8.99, and Planetbase for $13.99, among others.
OK, time to check out all these Pokemon shirts!
Let's start with the only two non-Pokemon shirts! "F.L.U.D.D." is at The Yetee: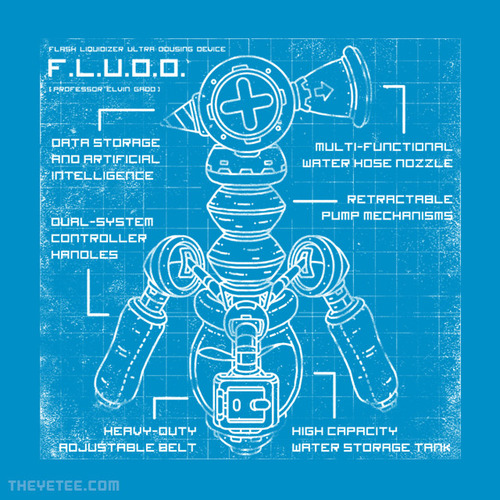 And "Link Wars" is at Tee Fury: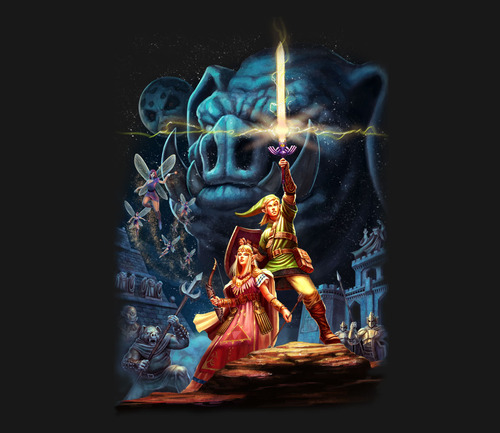 Other than that, it's Pokemon all the way down! "Catching Them All" is at Shirt.woot: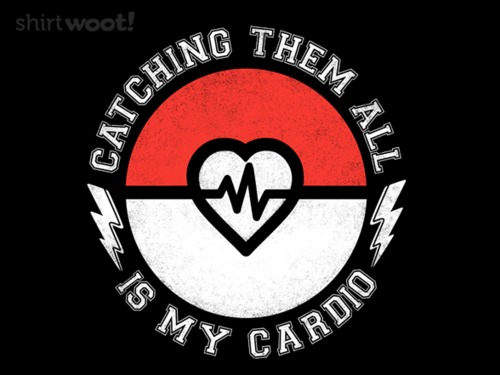 And "Pokestop!" at Ript reminds players to be careful: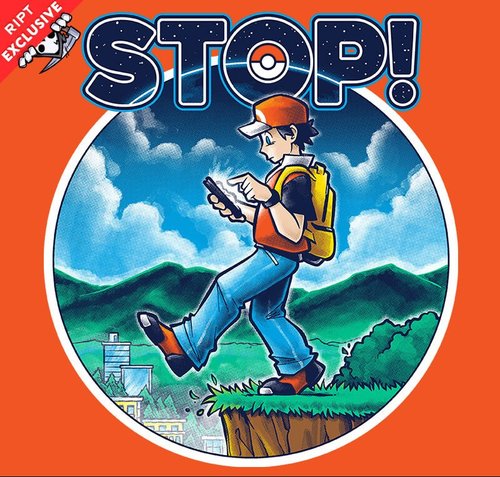 After that, it's all team shirts! You can get yours at Other Tees: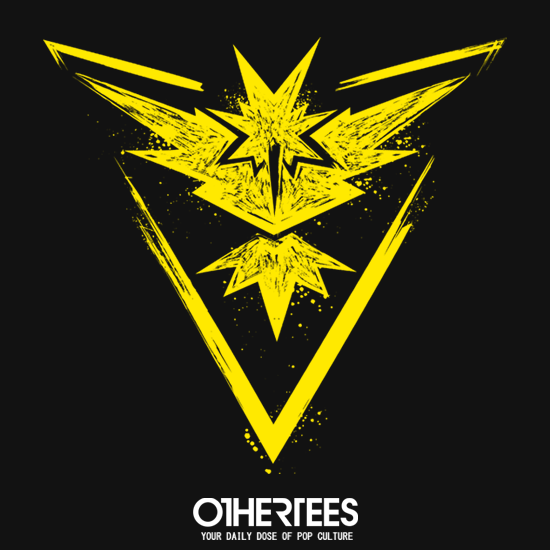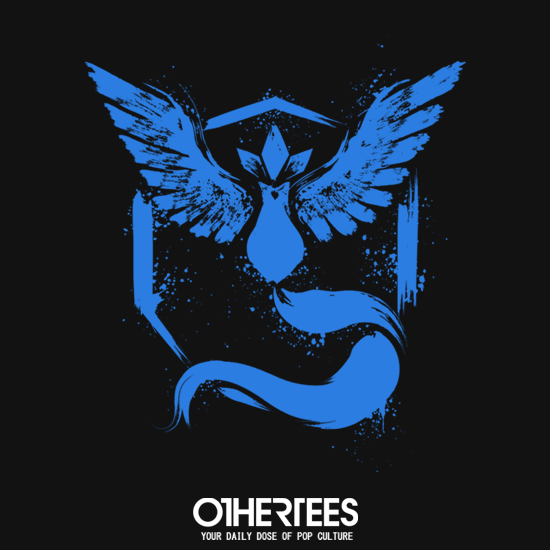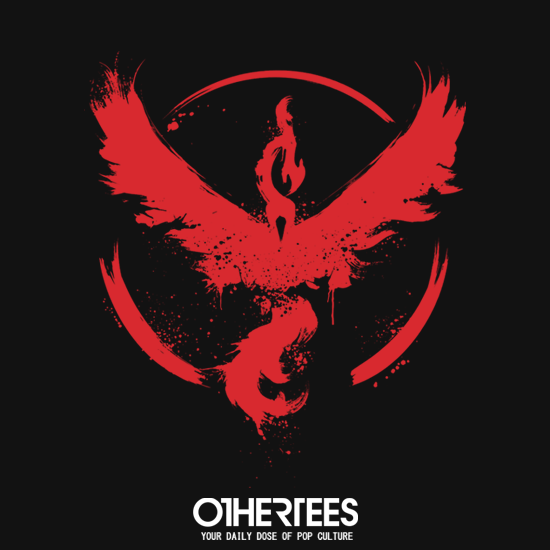 Or Five Finger Tees: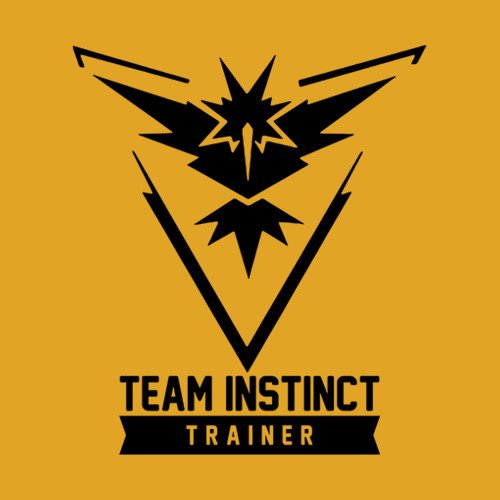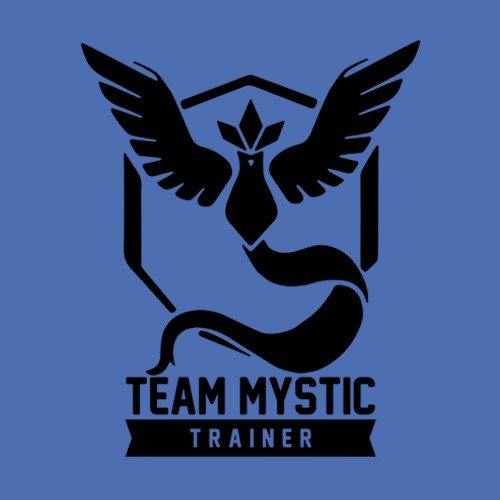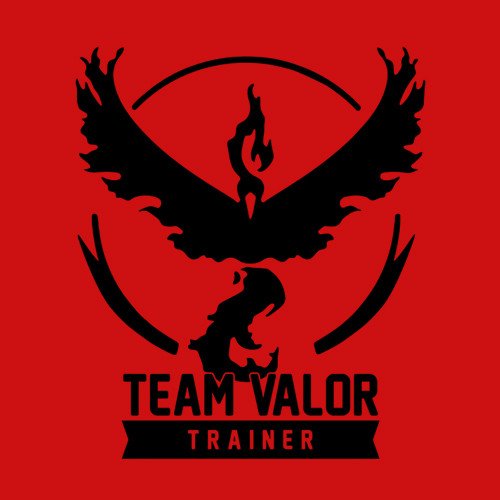 Textual Tees has them as well: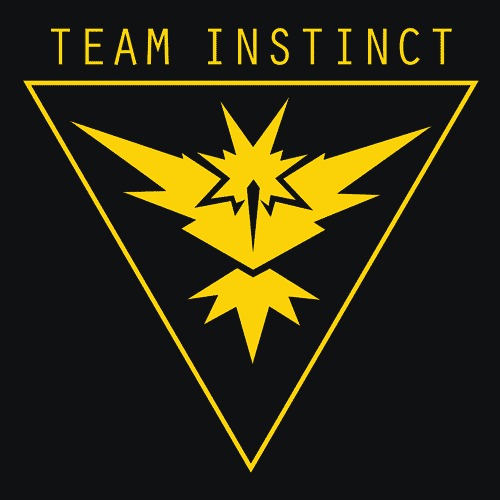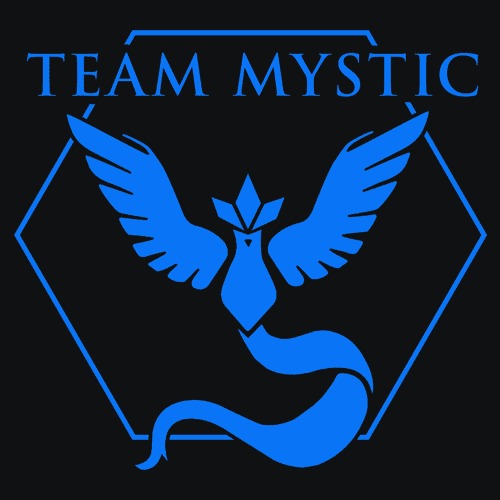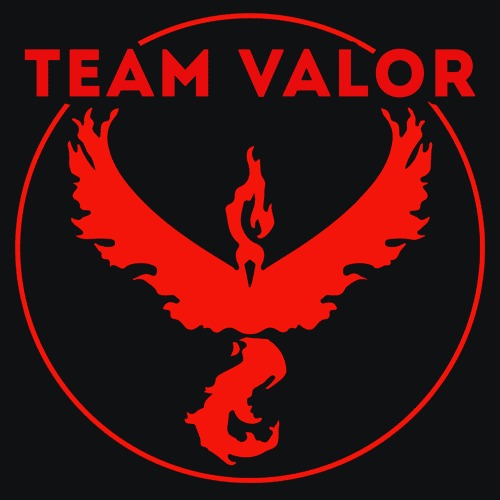 Finally, your last option is Qwertee: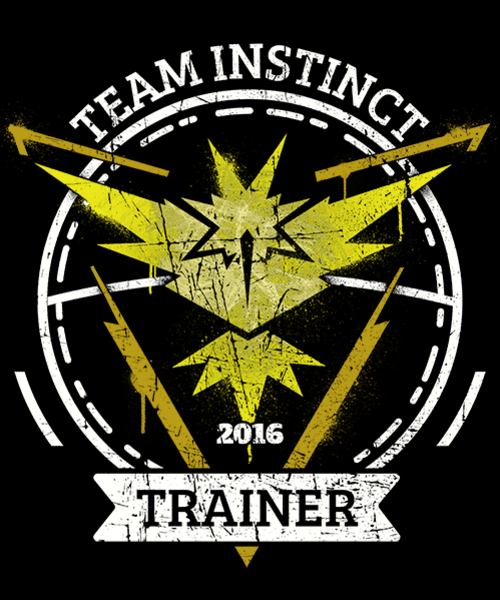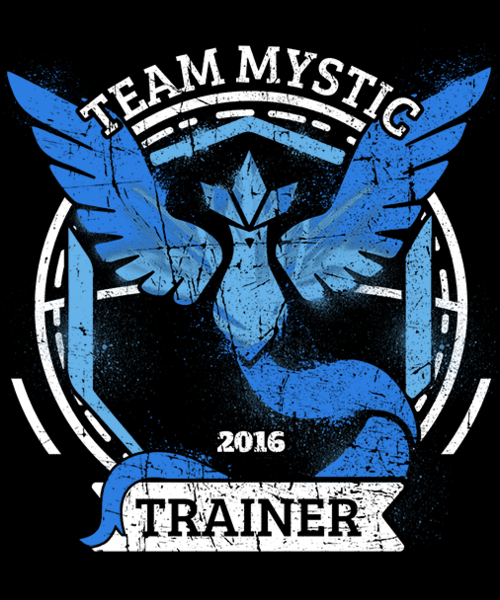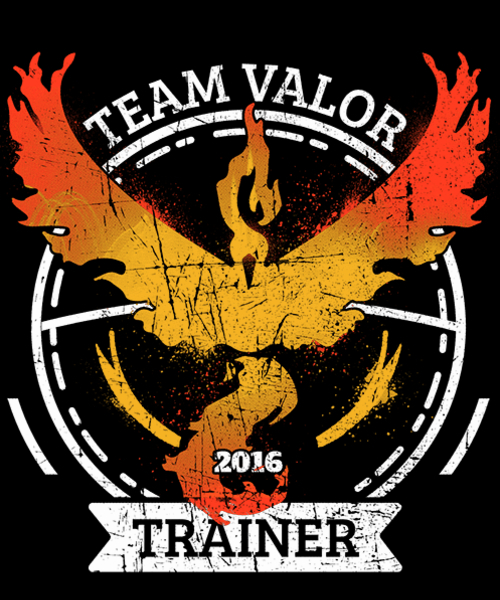 Where are you going to order your shirt from?