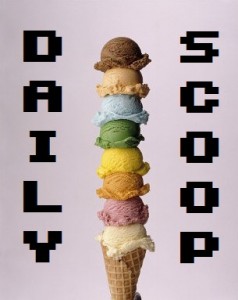 I put in a lot of gaming time this weekend, most of which was spent in the Commonwealth! And as a result, there's one shirt today that's especially tempting. But first, let's talk about the deals!
There are lots of sales over at the Humble Store. Assault Android Cactus is $8.99, Sid Meier's Civilization: Beyond Earth is $11.99, and Overcooked is $13.59.
Over at Steam, there are 305 new Weeklong Deals. Car Mechanic Simulator 2015 Gold Edition is $9.99, Deponia: The Complete Journey is $5.99, Dino Run DX is $3.59, and 2014's Shadowgate is $2.99. The Daily Deal is The Legend of Heroes: Trails in the Sky Second Chapter, which is on sale for $19.49.
Let's check out today's t-shirts!
The Yetee is having their 5th birthday! Get 3-5 random shirts for $5! You know they have tons of gaming shirts!
My favorite shirt today is the awesome "Goodneighbor" on sale at Busted Tees: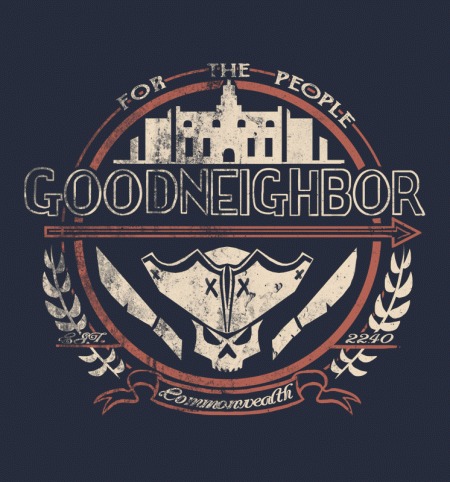 There are two shirts at Qwertee today. "All I Need" is first: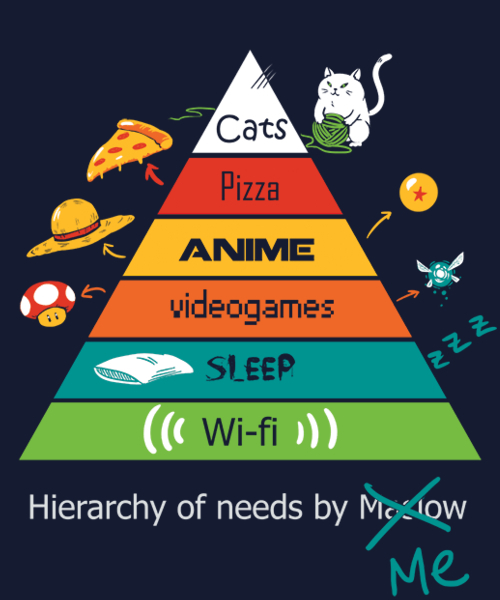 "Solar Expansion" is second: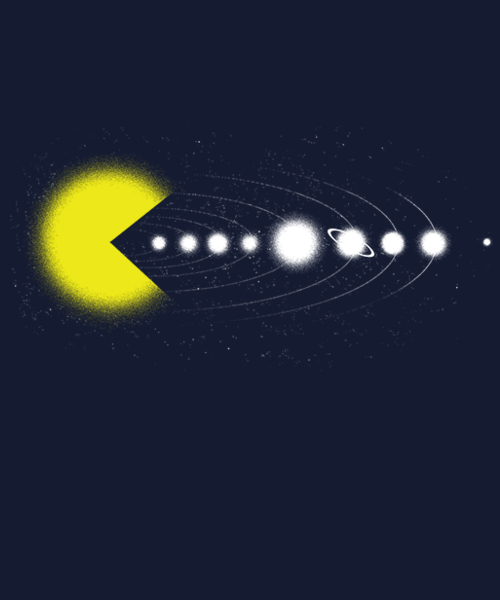 From here on out, it's all Pokemon-themed shirts! "Catch 'Em All" is at Tee Gravy: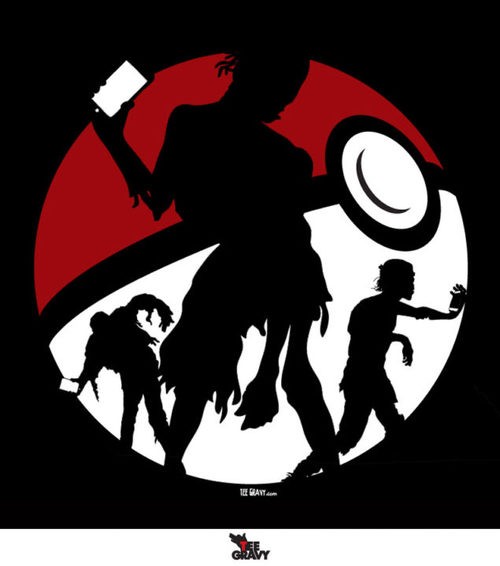 "PikaPooh" is at Tee Fury: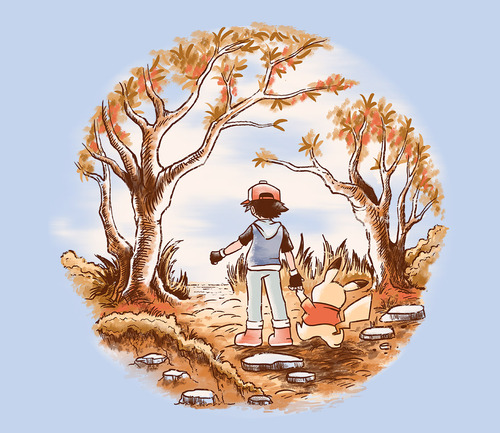 "Snakes on a Plane" is on sale at Wear Viral: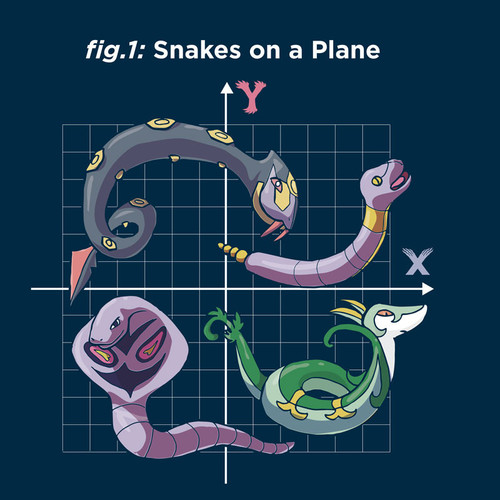 "Mewtation" is at Tee Tournament: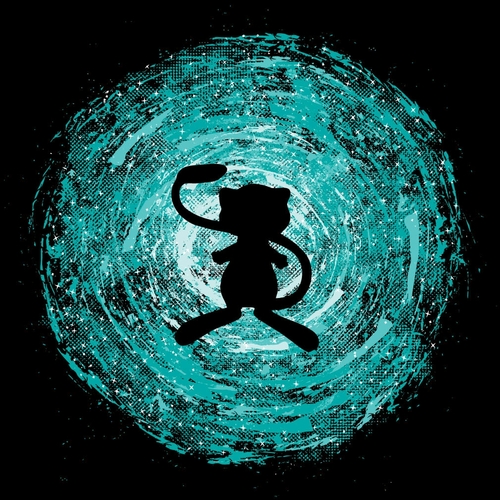 Shirt Punch has two great shirts. "Red Pokehouse" is first: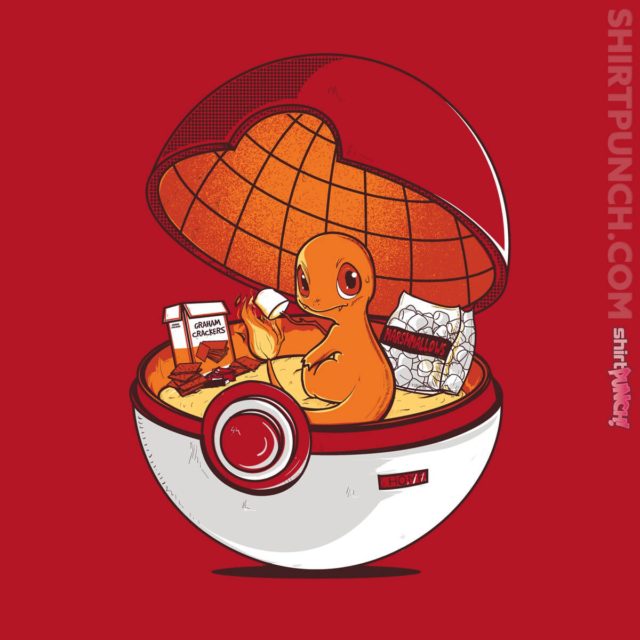 "Charmander Evolution" is second: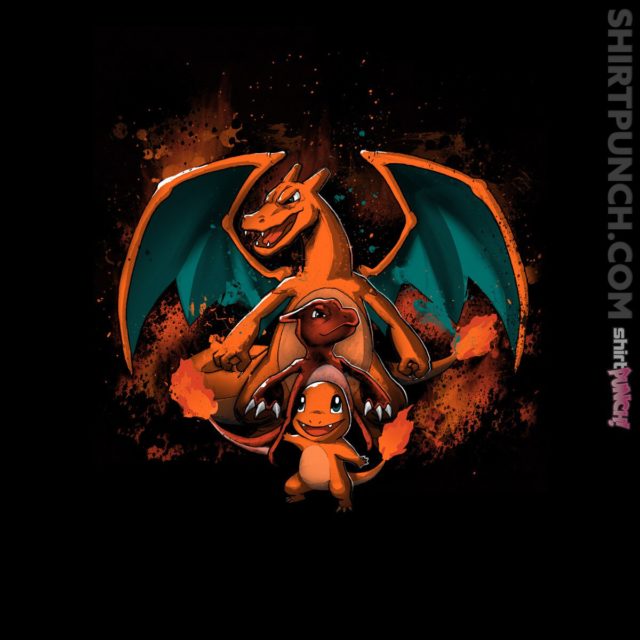 Finally, Shirt Battle is late to the team party, with all three teams available: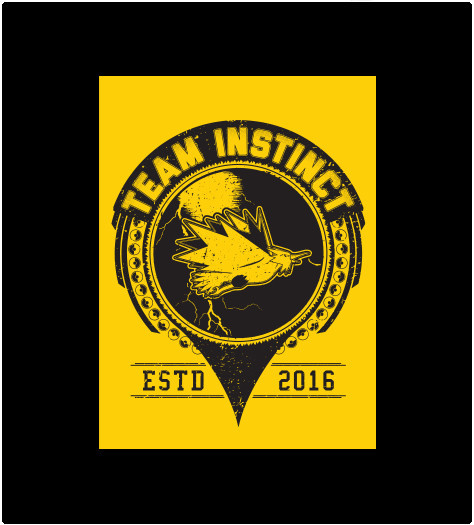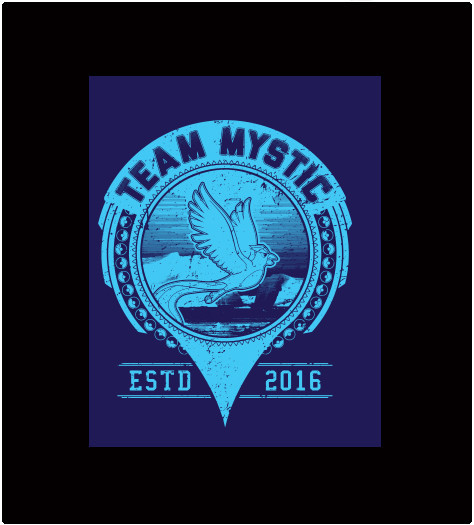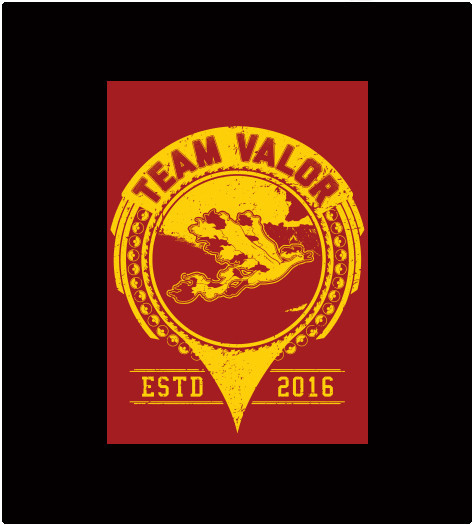 Which team are you on?