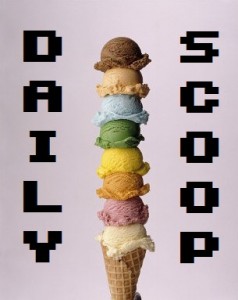 I have so many games I want to play, and so many games I keep buying, and yet I should just accept that all I really want to play is Fallout 4. You'd think I would have grown tired of it, but as soon as I went back to it, I couldn't put it down. I've passed the five-day mark of playing and there's no slowing down. And yet all these daily deals still torture me!
Humble has just launched a new one, the 2K Games Bundle, and it's really tempting. Pay $1 or more to unlock The Darkness II, Spec Ops: The Line, and Duke Nukem Forever. Beat the average to unlock Sid Meier's Civilization V, NBA 2K16, Mafia II: Digital Deluxe Edition, and the Battleborn Summer Skins Pack. Pay $15 or more to unlock Battleborn, some Battleborn Platinum Currency, and Borderlands: The Pre-Sequel.
Over at Steam, the Midweek Madness is the Anno franchise. Pay $19.99 for Anno 2205 and $6.79 for Anno 2070, and pick up all the DLC for cheap while you're at it. The Daily Deal is Oxenfree, which is on sale for $9.99.
Some more great Pokemon shirts today. Hit the jump to catch 'em all!
"Let's play!" is one of the only non-Pokemon shirts today! You can find it at The Yetee: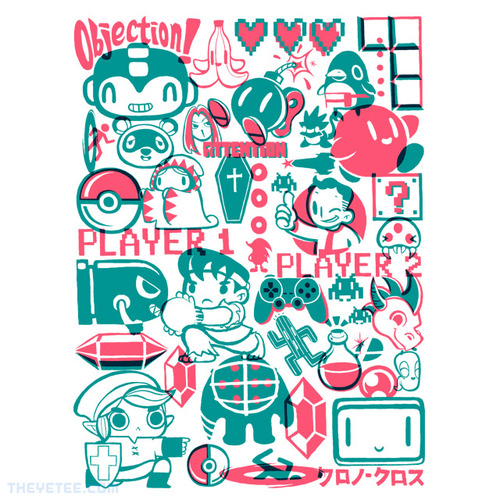 "Life's Hardest Choice" is on sale at We Heart Geeks: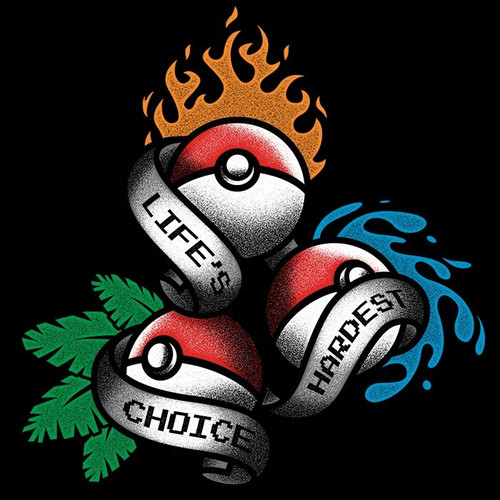 "Genetic Mutation" is at Tee Tournament: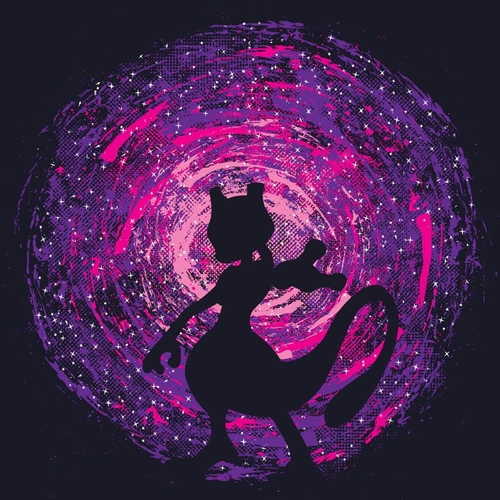 "Pikasso" is on sale at Wear Viral: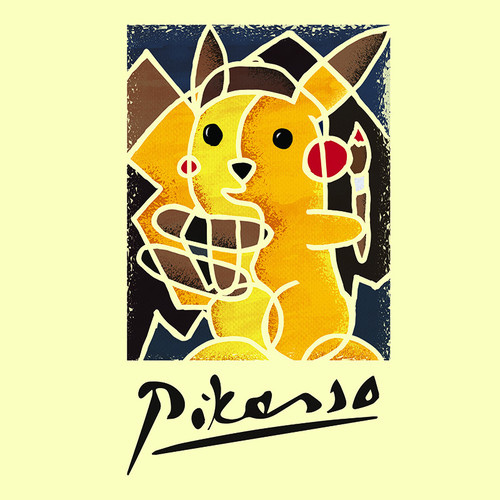 Finally, Shirt Punch has three great shirts today! "Villain Fighter" is the other non-Pokemon shirt: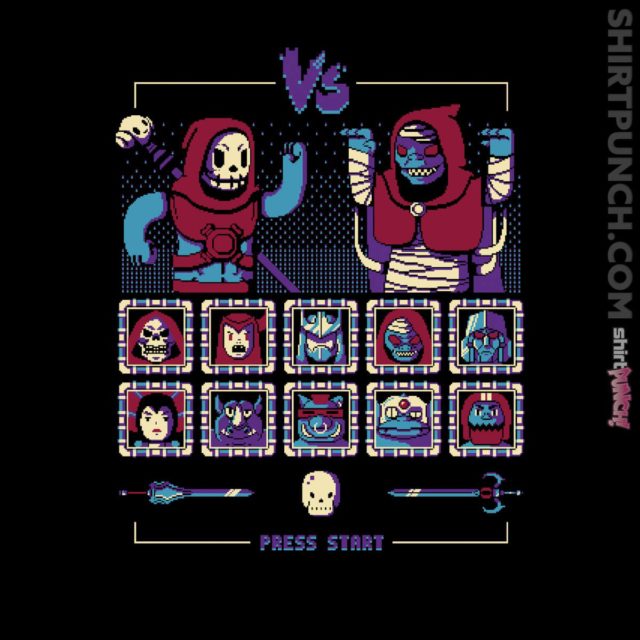 And then there are two Mew shirts! "Mew & Mewtwo" is first: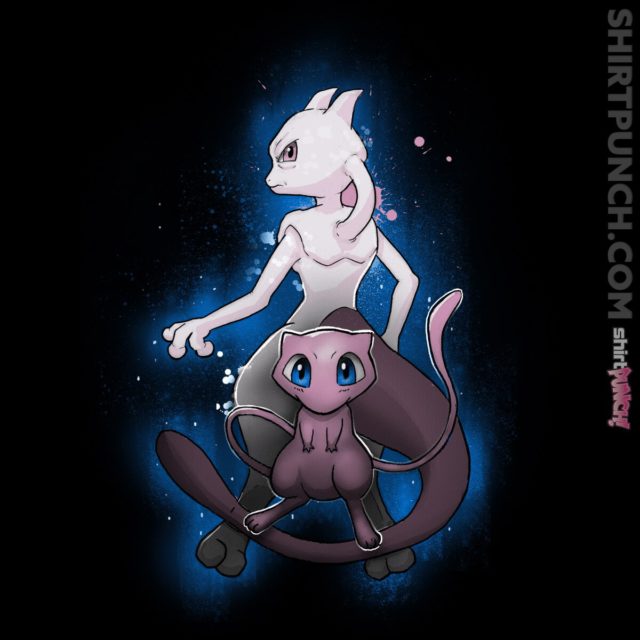 And "The Epic Trainer" is second: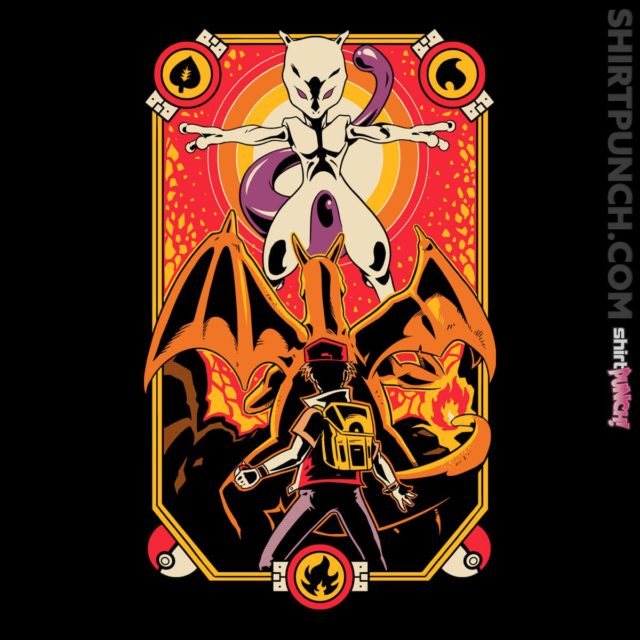 I really love that Yetee shirt and might get it on a tank! How about you?