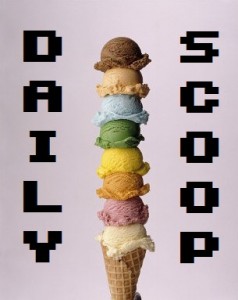 There are tons of great games and shirts on sale today. Let's get right to it!
There are so many great games on sale today in the Humble Store. Pick up Kentucky Route Zero for $12.49, Max Payne 3 for $6.99, Deponia Doomsday for $22.49, and one of my personal favorites, L.A. Noire: The Complete Edition for $8.99.
Steam is having lots of good deals, as always! Get early access to Lost Castle for $5.35, Grand Theft Auto V for $40.19, Earth Defense Force 4.1 The Shadow of New Despair for $34.99, and early access to Raw Data for $31.99, among others.
Hit the jump for today's t-shirts!
There are only seven Pokemon-themed shirts today… ha! That's all. They just barely outnumber the non-Pokemon shirts! "I Hit the Gym Every Day" is on sale at T-Shirt Laundry: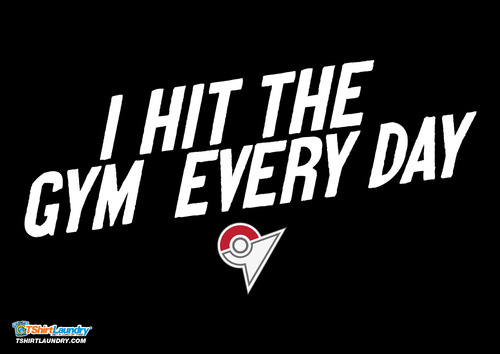 "Pika Puma" is at Five Finger Tees: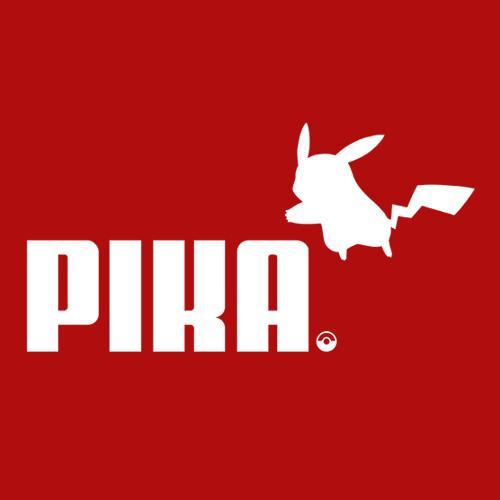 Tee Fury is only representing Valor and Mystic today, and it looks like Mystic is in the lead: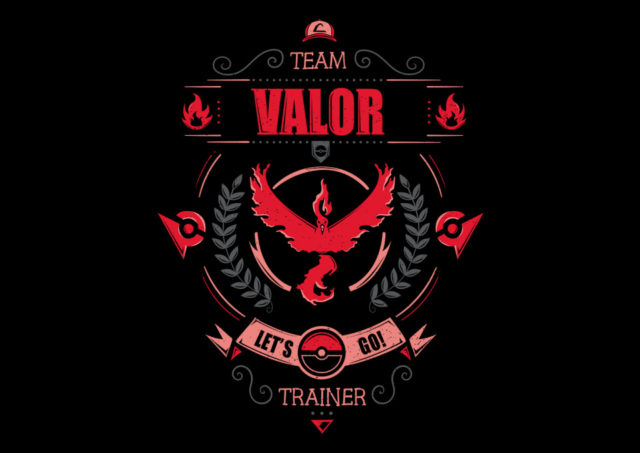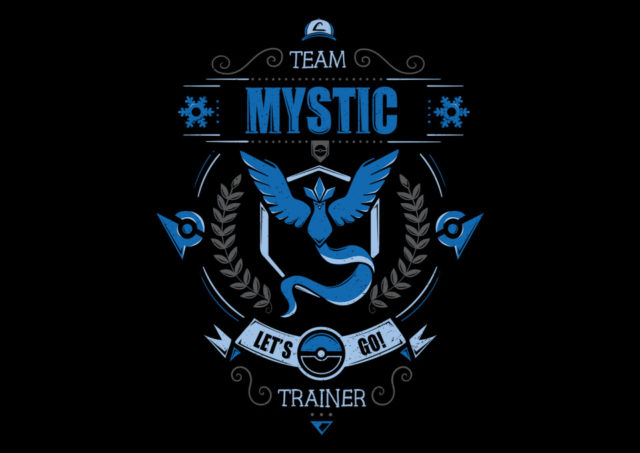 "Charge" is at Wistitee: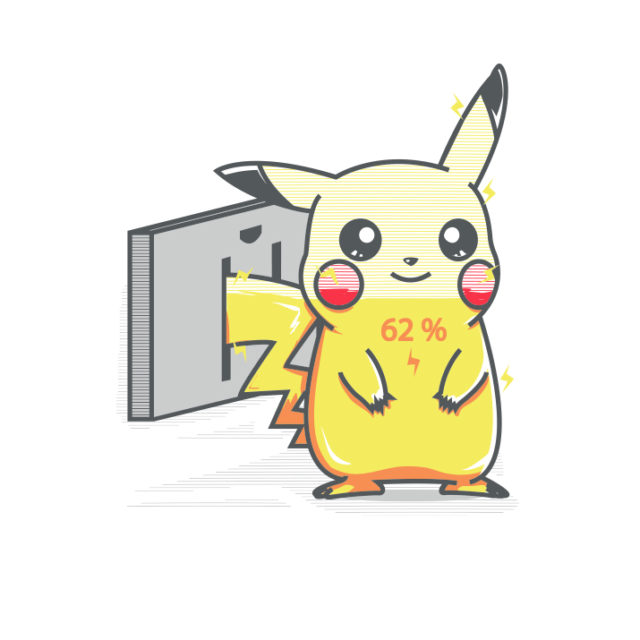 And there are two shirts at Shirt Punch. "Blue Pokehouse" is first: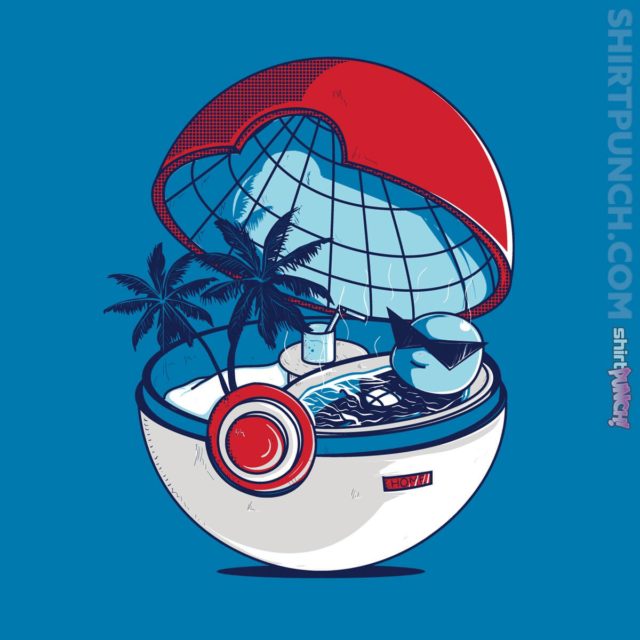 And "Kanto Swamp" is second: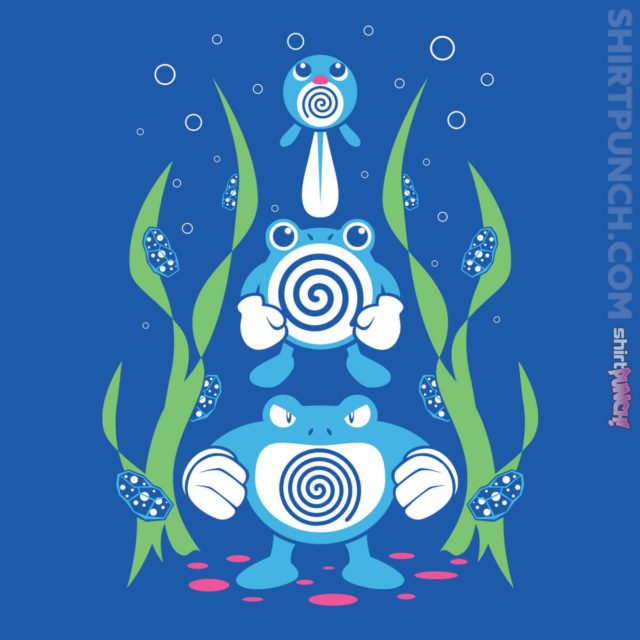 And, if you buy something today, you get these amazing Super Mario-themed salt and pepper shakers for free: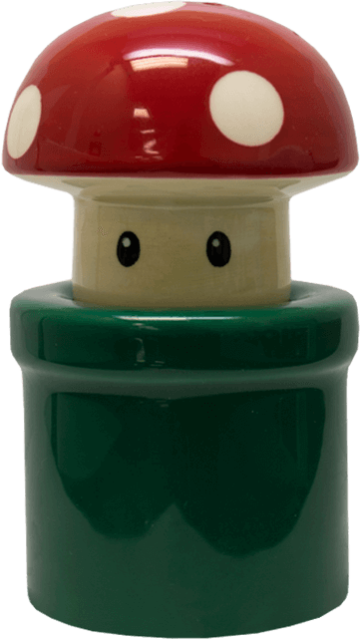 And now, for the non-Pokemon shirts! There are three available at Ript. One we've seen a few times recently, "Alice through the Portal," is first: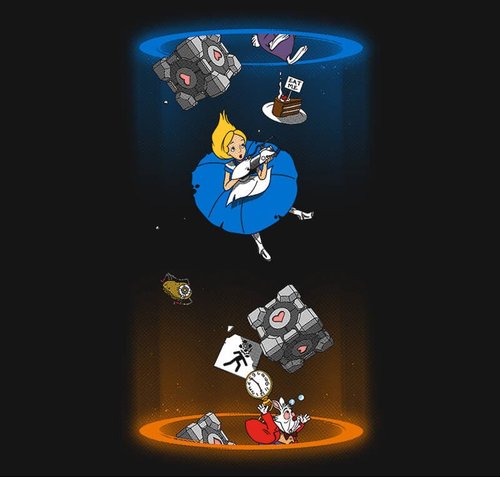 "Heroes Academy" is second: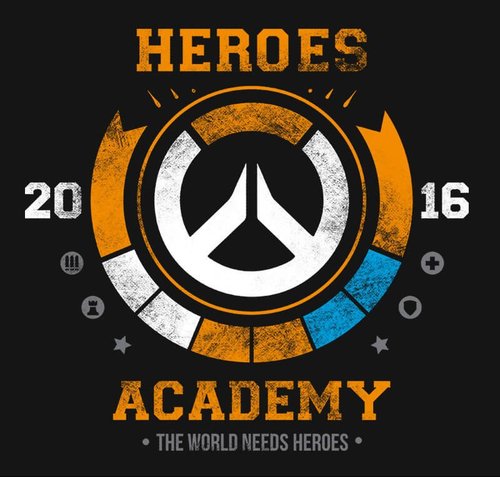 And "Ash to Embers" is third: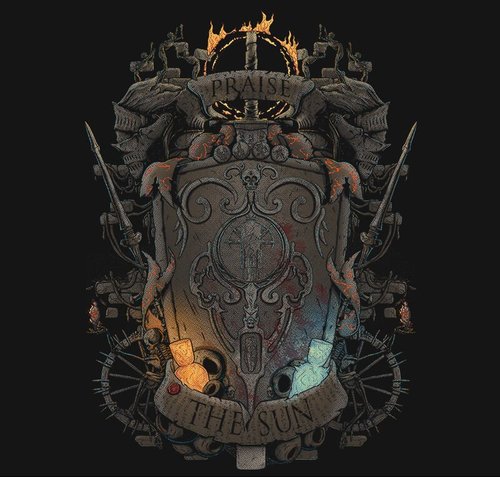 Qwertee also has three shirts today. "Le Petit Plombier" is first: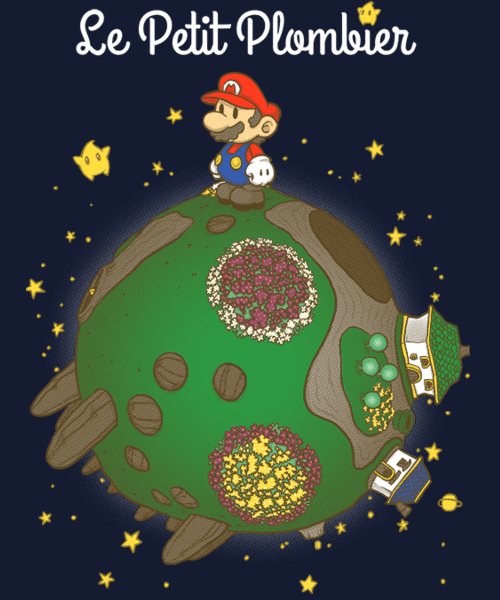 "Colossal Spirit" is second: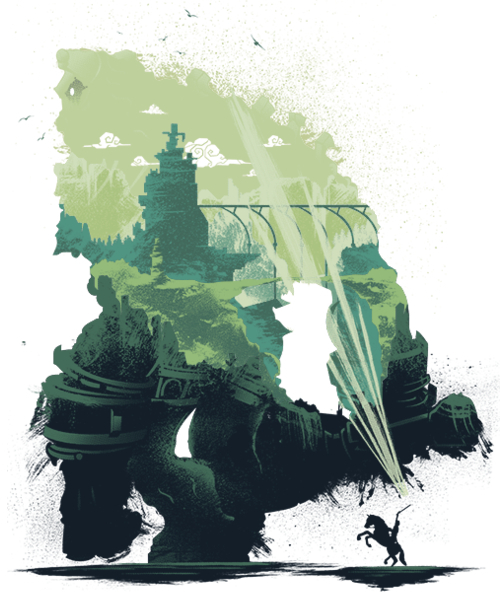 And "Appetite for Damnation" is third: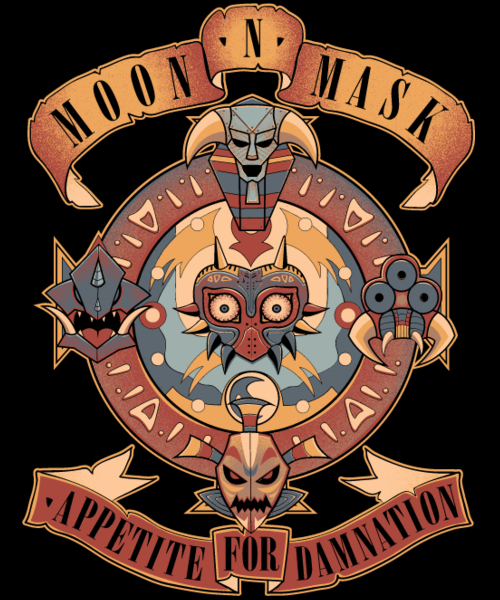 Gorgeous selection today! I really wish I liked those Shirt Punch shirts because I really want those salt and pepper shakers!