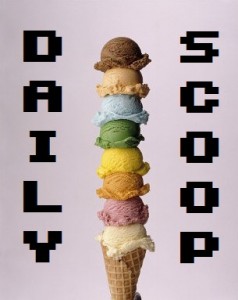 We had a delightful board game night last night, in which we opened up with Nevermore, then had a main course of Dead of Winter, and finished with my favorite dessert: Deep Sea Adventure! Then I passed out while playing a little Fallout 4. It was a wonderful night!
Speaking of wonderful, how about some deals? Over at the Humble Store, there are some really good ones! You can get DreamBreak for $5.59, 10 Second Ninja X for $5.99, early access to Gang Beasts for $13.99, or pre-order Inversus for $13.49. Oh, and if you don't have it yet, Surgeon Simulator 2013 is 80% off at just $1.99.
The Weekend Deal over at Steam is on Team 17 games. Get Worms for $1.99, The Escapists for $6.11, Light for $1.29, Schrödinger's Cat And The Raiders Of The Lost Quark for $2.49, and many others. The Daily Deal is 50% off one of my favorites: Lovers in a Dangerous Spacetime! Get it for just $7.49.
And now, it's t-shirt time!
"Shattered Fortunes" at The Yetee is the only non-Pokemon shirt today: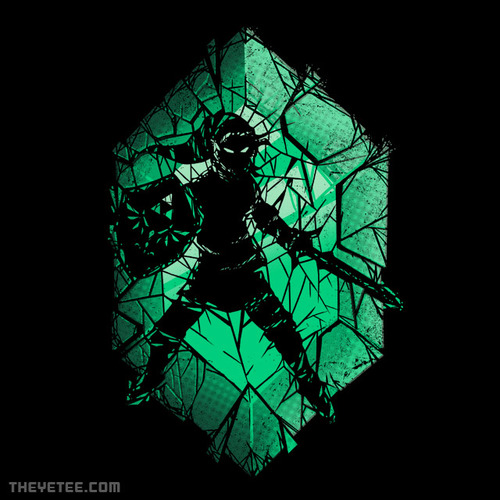 "Game of Pokemon" is on sale at Wear Viral: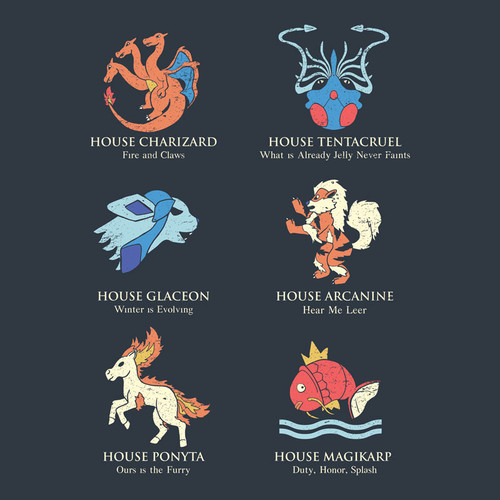 "Poke Xing" is the latest at Shirt Battle: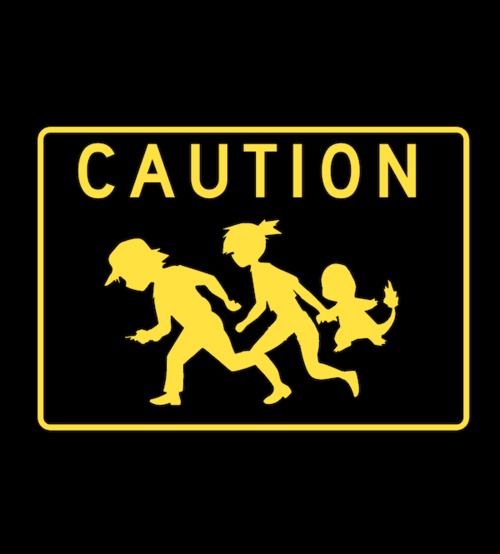 And there are two awesome shirts at Shirt Punch. "Unknown Monsters" is the first: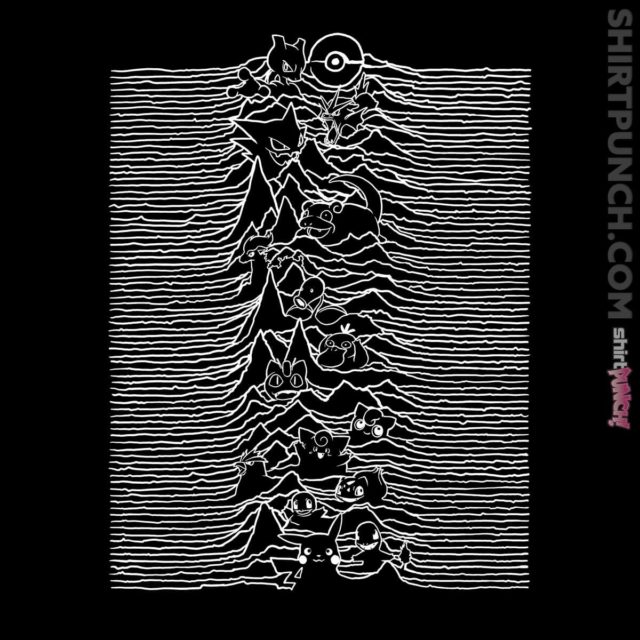 And "Lavendar Tower" is the second: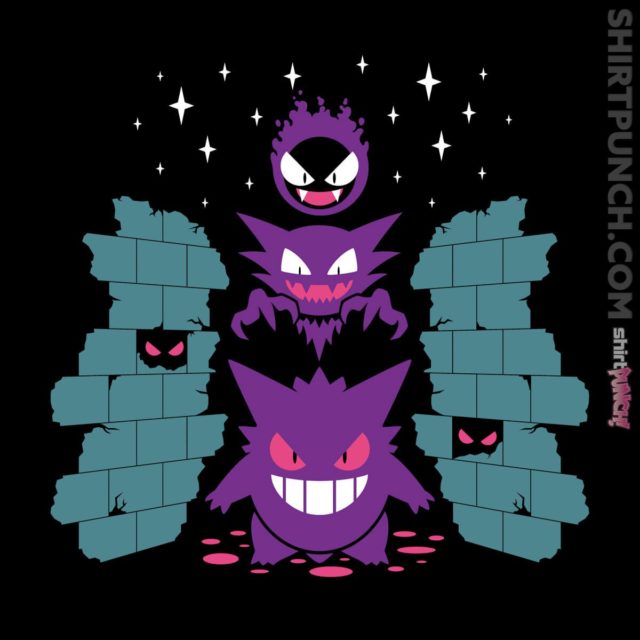 You still get that free salt and pepper shaker again today, too!