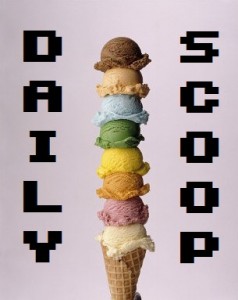 We took some time out of our gaming schedule to catch up on current events! We went to the movies and saw Ghostbusters, and then started Stranger Things, which are both amazing! But tonight it's back to gaming, game development, and what else? Laundry!
Speaking of cleaning up, you should head over to the Humble Store and pick up everything in their NIS America sale! Disgaea PC is $14.99, or you can get the Digital Deluxe Dood Edition for $16.86. There's also Phantom Brave PC for $17.99, Cladun X2 for $7.99, and Stranger of Sword City for $29.99, among others.
The Midweek Madness over at Steam is Blood Bowl II, which you can get for $15.30. You can also get it bundled with Blood Bowl: Chaos Edition for $17.00, or pick up Blood Bowl II DLC for 33-66% off. The Daily Deal is Shadow Complex Remastered, which is on sale for $10.04.
Hit the jump to see today's t-shirts!
Just two Pokemon shirts today! First up is "Let's Go! Instinct" at Tee Fury: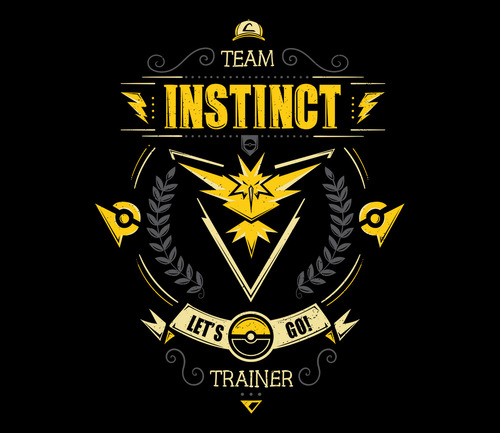 And the other one is "Pikaboo," which is on sale at Wear Viral: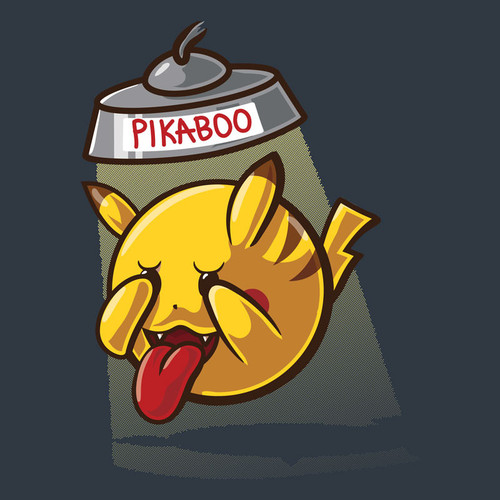 The last three are all at Qwertee, and they're all about Overwatch! "Heroes" is up first: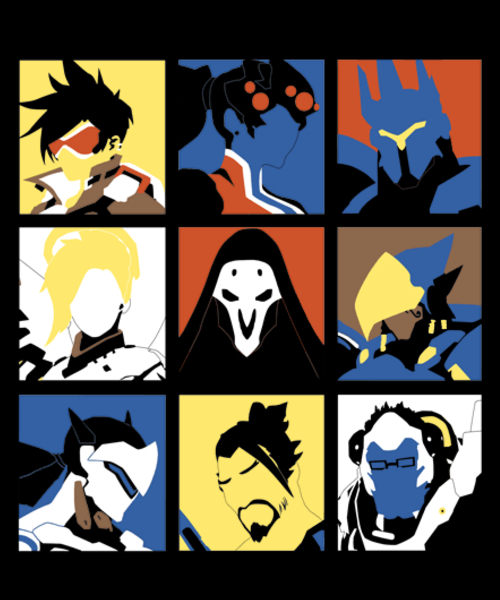 "Protect the Planet" is second: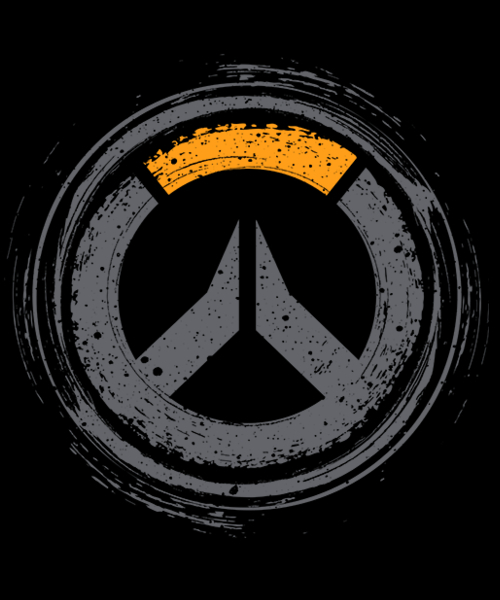 And "The Dragon Becomes Me" is third: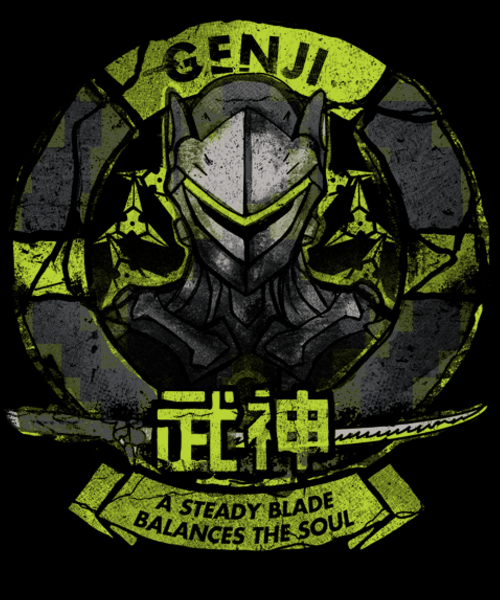 Not bad!