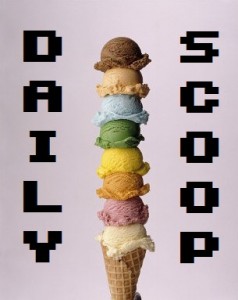 You only have a few hours left to snag the Giga Game Bundle at Story Bundle. Pay what you want for Surviving the Game Industry: A Wasteland Guide, How to Talk about Videogames, Playing at the World, and A Psychogeography of Games. Pay $12 or more to also unlock Boss Fight Books: Spelunky, GameMaker Language, So You Want to Play Go?, and HG101 Presents: Taito Arcade Classics.
Hit up the Humble Store for more sales! Kero Blaster is $4.99, Guilty Gear Isuka is $1.49, and Home Improvisation: Furniture Sandbox is $7.99, among others.
Over at Steam, you can play Ark: Survival Evolved for free for the next two days. If you like it, you can pick it up in early access for just $14.99. The Daily Deal is ADR1FT, which is on sale for $9.99.
Hit the jump to see the lovely t-shirts we can buy today!
"Heroes Never Die" is at The Yetee: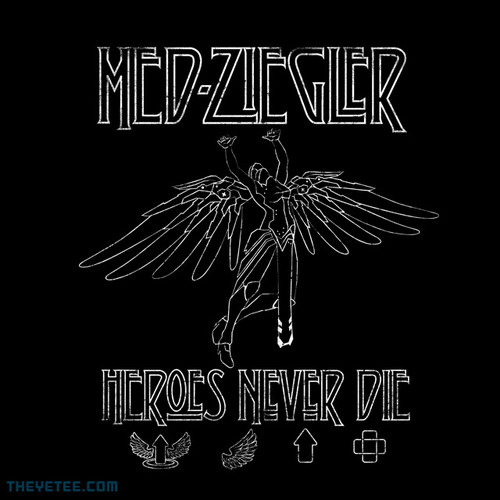 There are two shirts for sale at Tee Tee. "Let's go! Team Instinct" is first: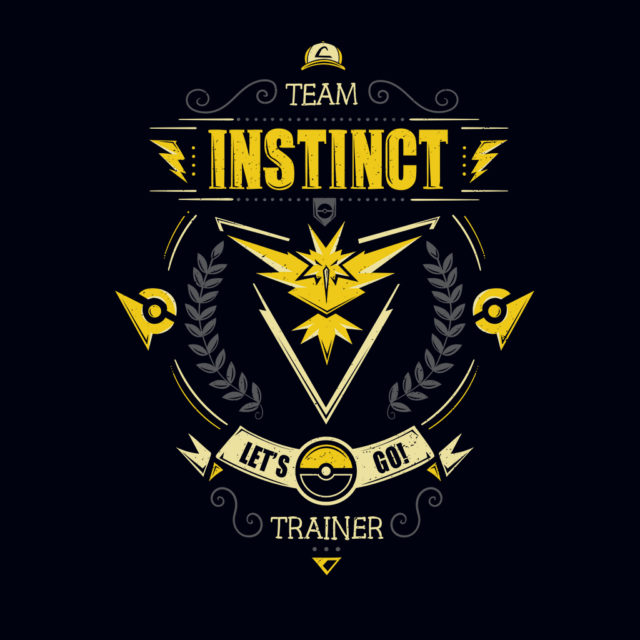 "Let's go! Team Mystic" is second: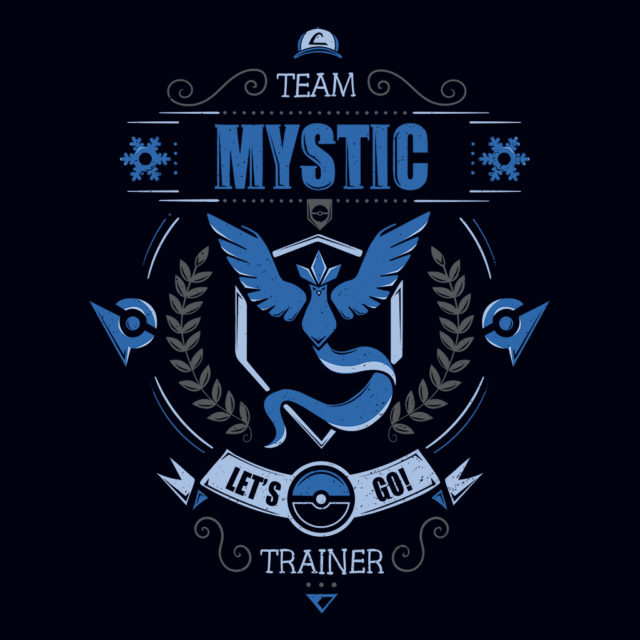 Finally, there are four shirts at Shirt Punch. The Mega Man Bundle is up first: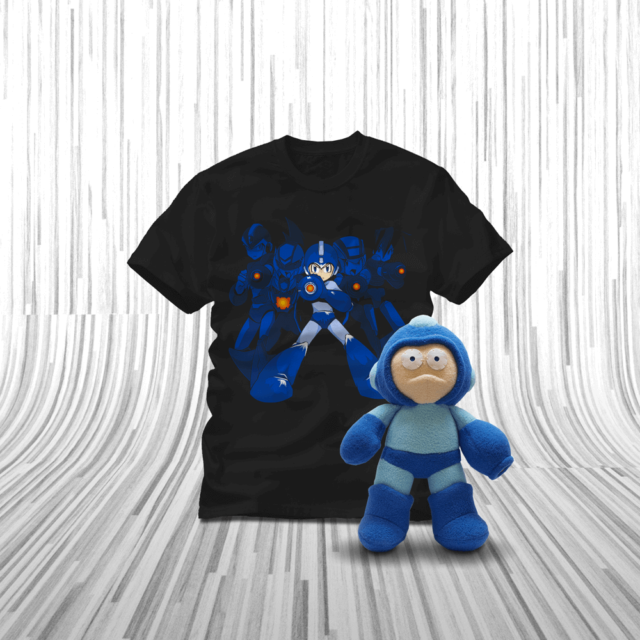 "Japan Blue" is second: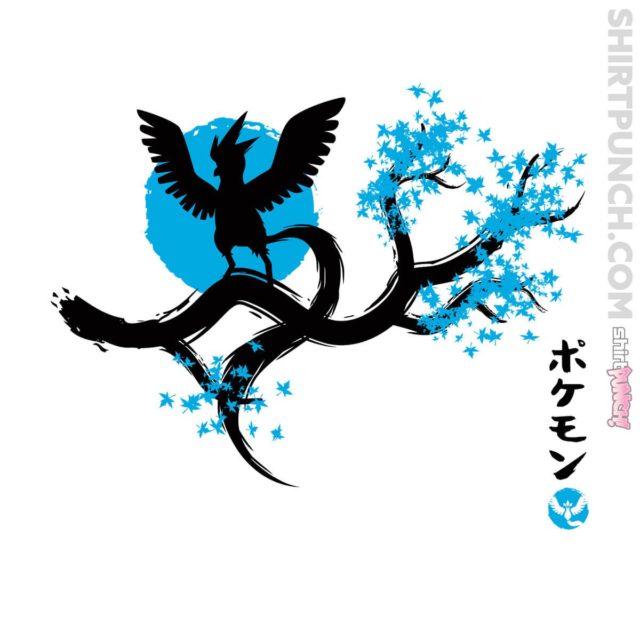 "Japan Yellow" is third: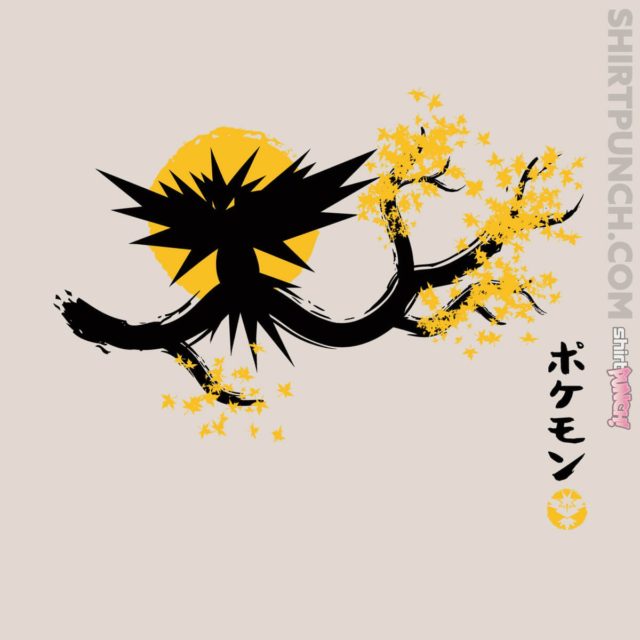 And, of course, "Japan Red" is fourth:
Lovely designs!