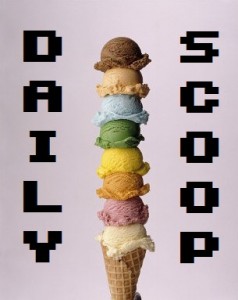 The weekend is here, and I couldn't be more excited about it! I've got lots of Dungeons & Dragons on the roster, as well as a ton of prep for Gen Con. But I'm also hoping to get in some video game time! We'll see if I can get all this work done or not.
Anyway, let's talk about game deals! Over at the Humble Store, there are lots of great games on sale. Pick up Deadpool for $19.99, Overcooked for $13.59, Book of Demons for $14.99, and Human: Fall Flat for $11.99, among others.
Over at Steam, the Weekend Deal is Tom Clancy's Rainbow Six Siege, which you can play for free for the next two days. If you like it and want to buy it, you can get the regular edition for $24.99 or Gold for $39.99.
Hit the jump to see today's shirts!
"Magickarpet Ride" is on sale at Wear Viral: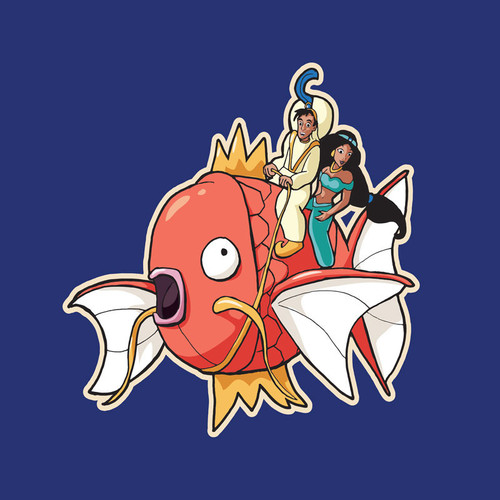 "Monster Mash" is the cutest shirt ever over at Tee Fury: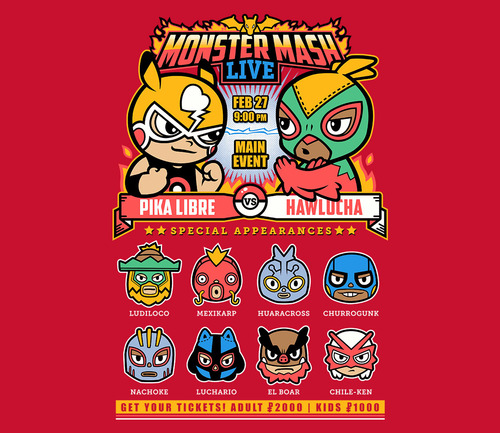 "Let's Go! Team Valor" is at Tee Tee: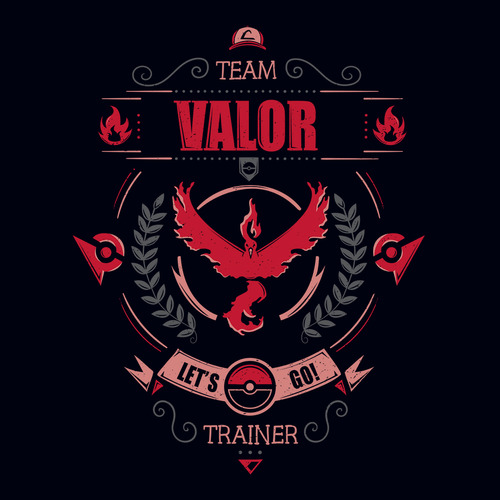 The last two shirts are at The Yetee. "Defense Team" is first: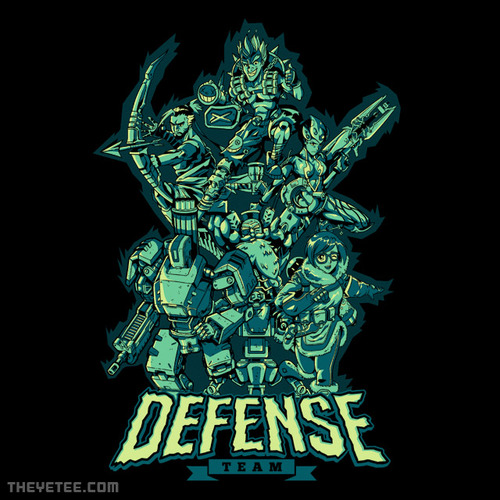 And "Offense Team" is second: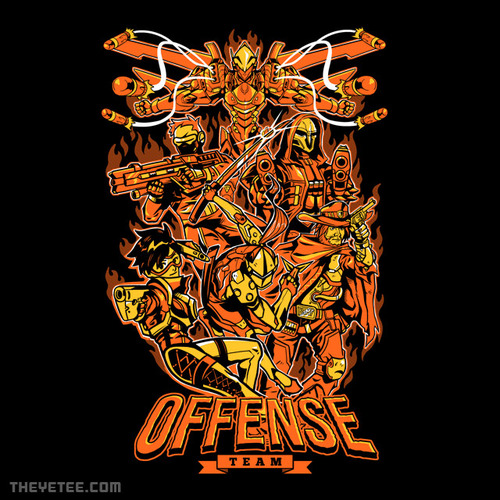 Love these! I might need to get that Tee Fury one, though!