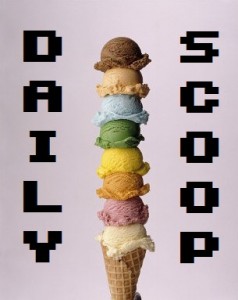 I've been gone for so long, faithful readers! I left on Wednesday for Dexcon, which was up in northern New Jersey, and didn't get back until late Sunday night. And I spent Monday celebrating the birth of the United States, of course! I've been playing tons of games, but haven't had time – or any kind of wireless connection – to write anything. So there's going to be a lot in this update!
The Summer Games Done Quick Bundle is currently on sale at Humble. For just $15 or more, you'll unlock VVVVVV, Dustforce DX, Guacamelee! Gold Edition, Super Meat Boy, Escape Goat 2, Serious Sam Double D XXL, Serious Sam: The Random Encounter, and Freedom Planet. It also comes with four great soundtracks and a 10% off coupon for new subscribers to Humble Monthly!
Steam is back to normal, but it doesn't mean there are no deals! The Midweek Madness is Romance of the Three Kingdoms 13, which is on sale for $49.79. The Daily Deal is Devil Daggers, which is just $3.74.
Microsoft and Sony want in on the deals as well! Xbox is having an Ultimate Game Sale from today until July 11th. You can get an Xbox One console for as low as $279, and if you get it from the Microsoft Store, you get a $50 gift code, controller, and a select game. There are also tons of games on sale for both Xbox One and the Xbox 360, including Tom Clancy's The Division, Dark Souls III, and Doom.
Over at PlayStation, it's the Mid-Year Sale, where you can get up to 80% off games – and up to 90% if you're a PS+ member. There are games on sale for the PS4, PS3, and PS Vita, as well as videos. You can get Mortal Kombat Komplete Edition for $11.99, Goat Simulator for $3.99, and Grand Theft Auto V for $44.99.
There are just two shirts today. Hit the jump to check them out!
Both of today's shirts are from The Yetee. "SGDQ 2016 Event Tee" is the first one: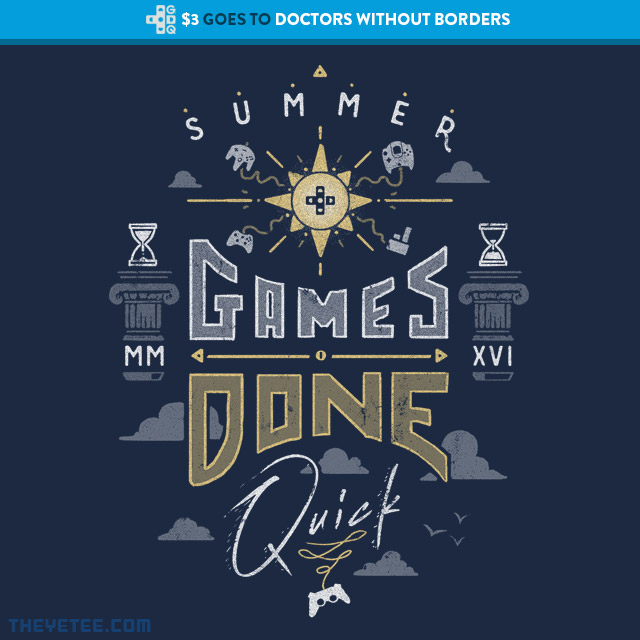 And "Power Without Dominence" is the second: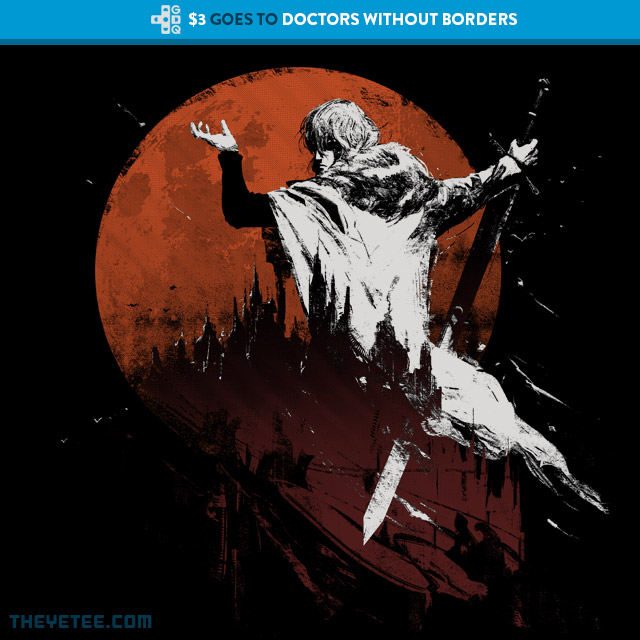 My wallet really needed this break!