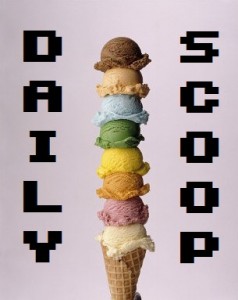 Today is another great day for deals, and there are so many t-shirts! So let's just dive right in.
There are still tons of games on sale in the Humble Store, including Hurtworld for $12.49, Retro City Rampage for $2.49, Fire! for $2.49, and Samorost 3 for $14.99. They're also having an XCOM sale, where you can get XCOM 2 for $35.99, XCOM: Enemy Unknown for $7.49, and lots of other XCOM stuff that goes in between.
The Weekend Deal at Steam is one of my personal favorites – Broforce! Get a copy of the game for $5.99, or get a four-pack for $17.99. The Daily Deal is MXGP2 – The Official Motocross Videogame, which is on sale for $34.99. You can opt for the Special Edition instead, which is $38.49.
There are tons of shirts today! Hit the jump to check them all out.
"Sad Hedgehog" is new at Six Dollar Shirts: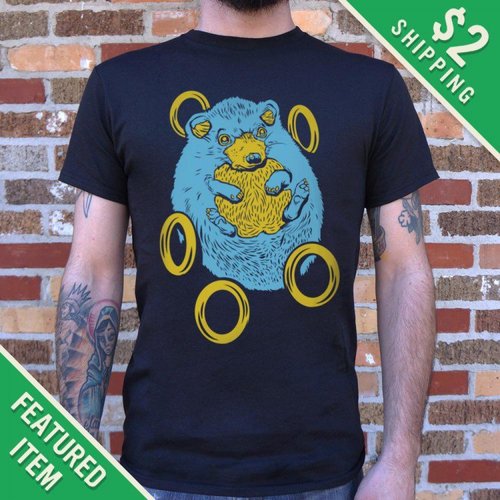 "Original Gamer" is the latest at Tee Fury: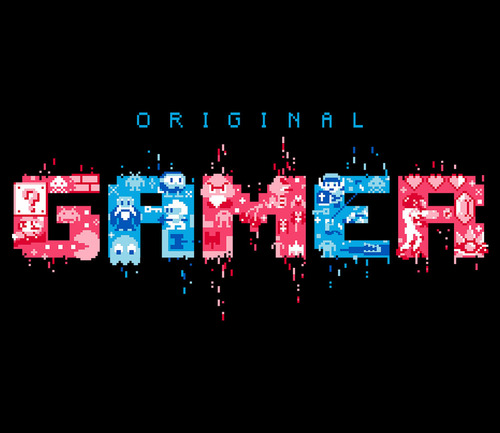 "It's a trap" is over at Other Tees: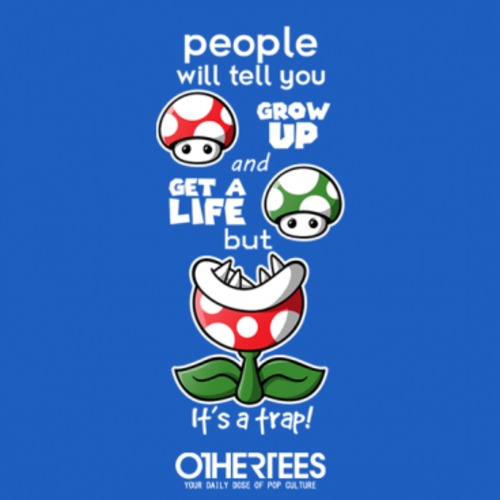 The Yetee has two tees today. "Heroes of Phantomile" is up first: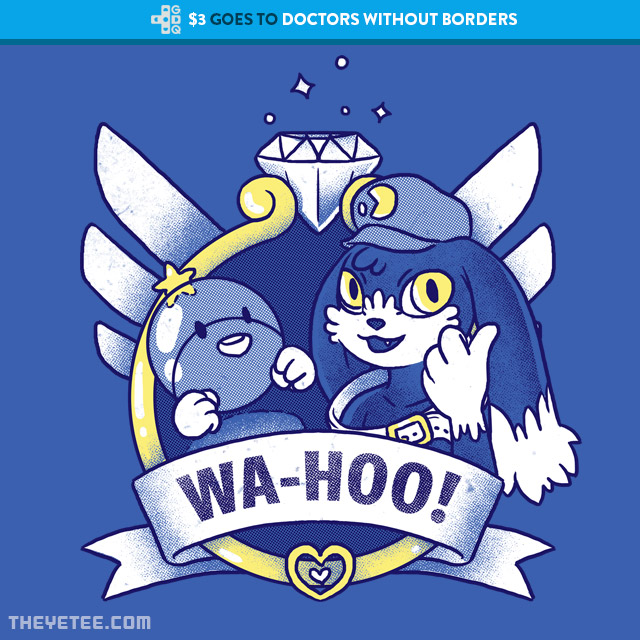 "Six Winged Angel" is second: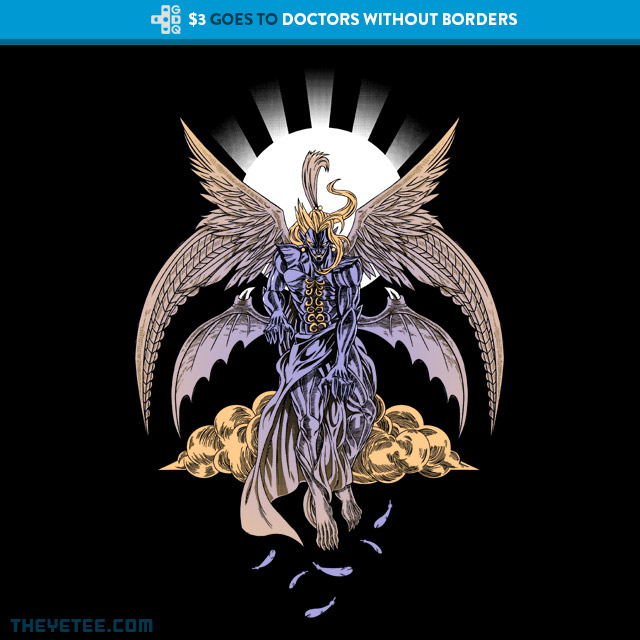 Finally, there are three shirts at Qwertee. "Home is where the Heartstone is" is first: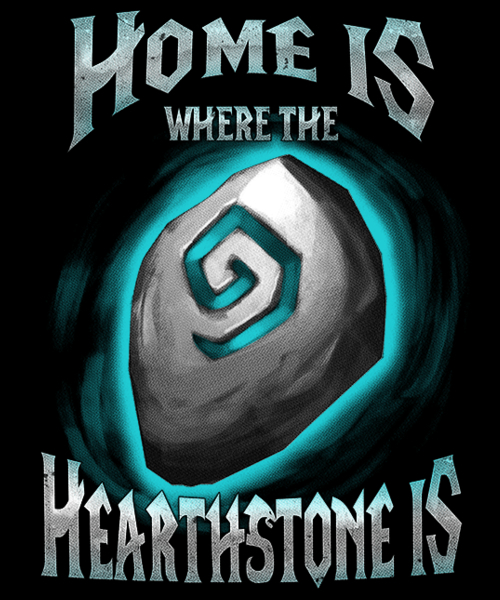 "Hylian Piñata" is second: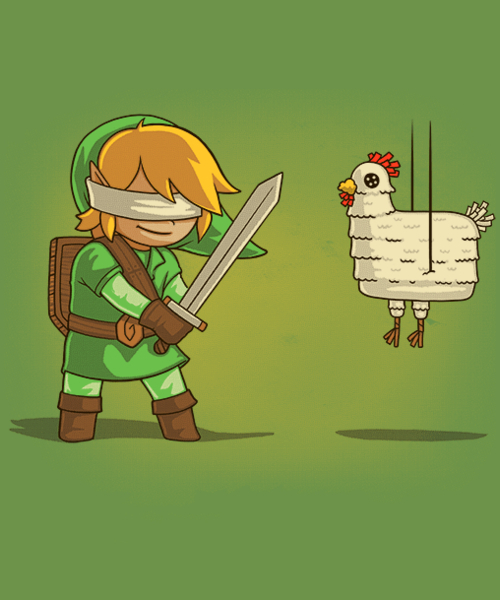 And "Seed Mercenary" is third: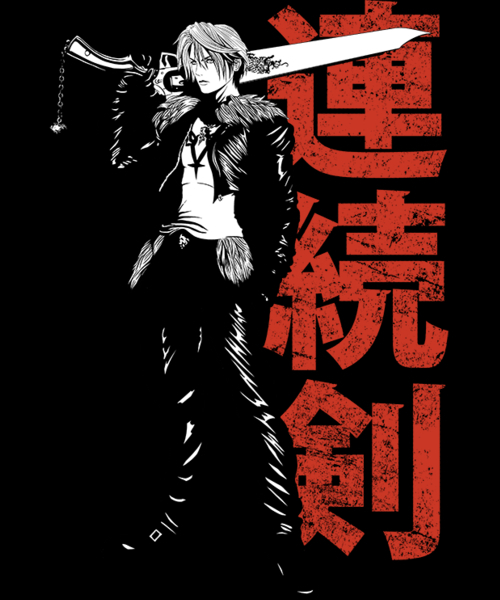 Which one is your favorite? Personally, I've been scoping out the insane number of Pokemon shirts on sale at the Shirt Punch store right now, and Eevee Atsume is by far my favorite!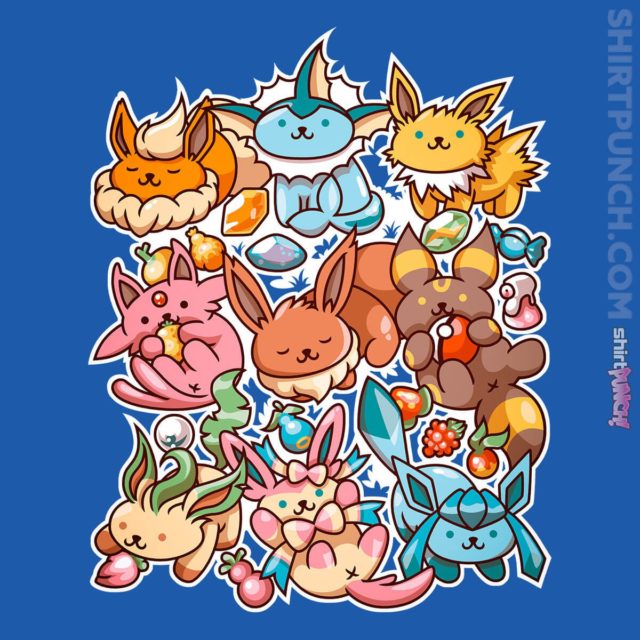 EEEEEeeeeeeee!!!