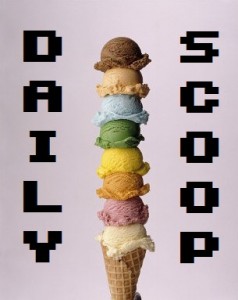 I finally got a chance to dive back into Fallout 4 last night. I had missed it so much! I still haven't beaten it, despite having put over 100 hours into it. Maybe someday I'll get there! In the meantime, I ordered Tokyo Mirage Sessions FE, because I am a monster who doesn't understand that I can't play all the games.
Speaking of all the games I can't play, let's talk about what's on sale! You've got just over a day to get in on the Summer Games Done Quick Bundle at Humble. For just $15 or more, you'll unlock VVVVVV, Dustforce DX, Guacamelee! Gold Edition, Super Meat Boy, Escape Goat 2, Serious Sam Double D XXL, Serious Sam: The Random Encounter, and Freedom Planet. It also comes with four great soundtracks and a 10% off coupon for new subscribers to Humble Monthly!
As I mentioned yesterday, the Weekend Deal at Steam is Broforce, which is $5.99 for one copy and $17.99 for four. With the new July 4th update, this is a steal! The Daily Deal is Danganronpa 2: Goodbye Despair, which is on sale for $23.99. You can also get a bundle with both the first and second games for just $39.67.
Hit the jump for today's shirts!
"Umbrella Corp." is at Five Finger Tees: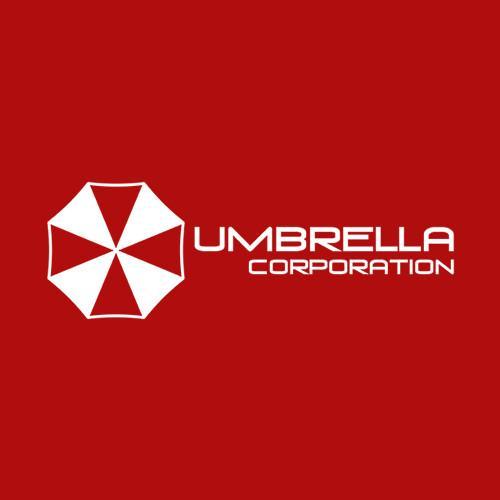 "Canidae Princess" is at Qwertee: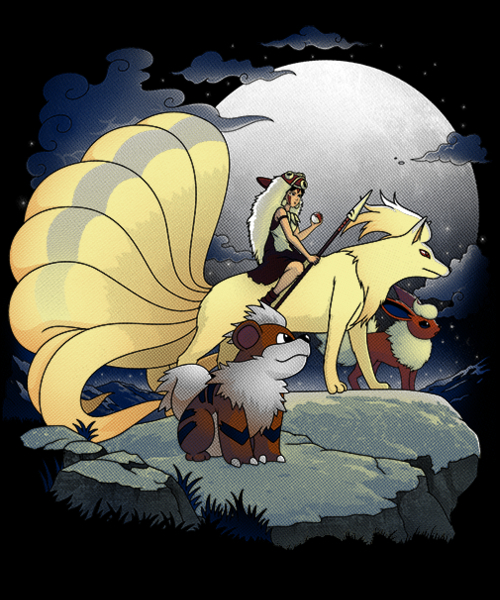 And there are two great shirts at Tee Fury. "Hylian Crest" is first: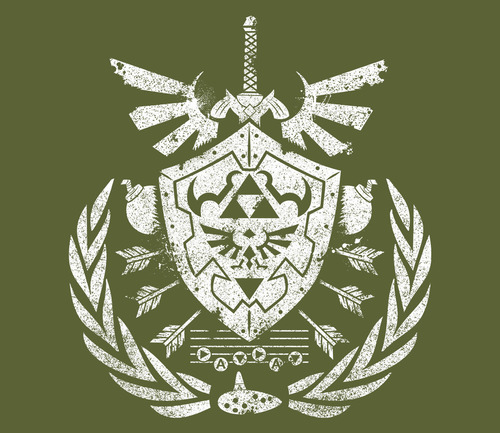 And "Peanut of the Wild" is second: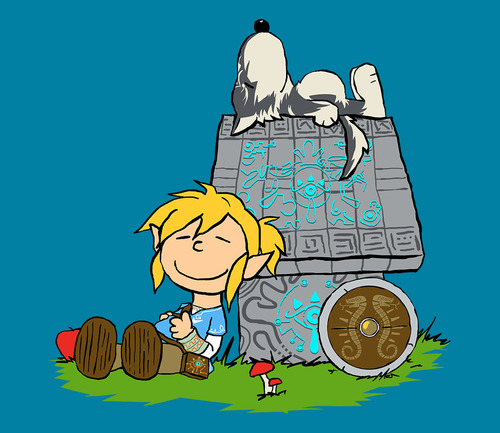 Too cute!