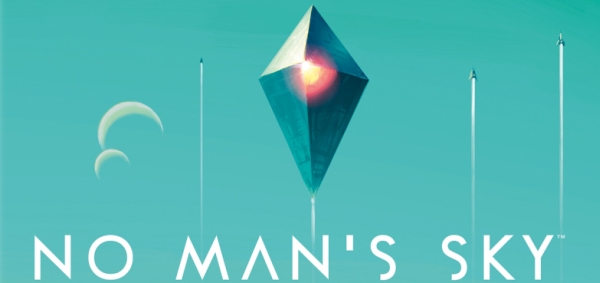 Hello Games recently released the final three videos in their Four Pillars of No Man's Sky series.
"Video 2: Fight" gives the promise of "epic space battles" with lots of explosions and color in the sky, and a battle for survival when you're planetside. In "Video 3: Trade," players can "gather natural resources" that you can then travel the galaxy to buy and sell. "Every trade tells a story," the trailer boasts. And "Video 4: Survive" shows the "hostile environments" and "deadly lifeforms" that will keep you on your toes. Watch out for those rads – I mean, that radiation!
No Man's Sky will be out on August 9th for the PlayStation 4 and August 12th on PC. Hit the jump to see the three videos.