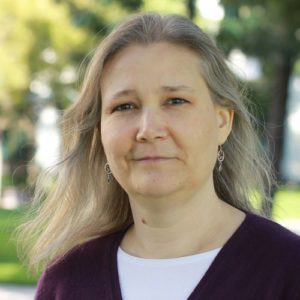 Amy Hennig, the senior creative director at Visceral Games, will be delivering the PAX West 2016 Keynote, and I am trying really hard not to just totally fangirl, but it is really difficult. Hennig – known for the Legacy of Kain series, the Jak and Daxter series, and, you know, just the best parts of the Uncharted series – is currently working on a Star Wars game at Visceral.
Jerry Holkins, co-founder of Penny Arcade, said, "Amy's revolutionary work on the Uncharted series played an immeasurable role in shaping the modern gaming landscape. We're thrilled PAX West attendees will have the chance to listen to one of gaming's leading visionaries."
I met Hennig once and she was not just one of gaming's leading visionaries – she was also just so rad. I cannot wait to be in attendance at my first PAX keynote in eight years.