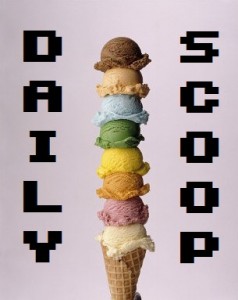 I had an amazing weekend playing tons of games! I got in two sessions of Dungeons & Dragons, a few board games, and plenty of Fallout 4. It was an awesome time!
There's less than a day left on the Humble 2K Bundle 2. Pay $1 or more to unlock The Darkness II, Spec Ops: The Line, and Duke Nukem Forever. Beat the average to unlock Sid Meier's Civilization V, NBA 2K16, Mafia II Director's Cut, the Battleborn Summer Skins Pack, Freedom Force, Freedom Force vs. The Third Reich, The Bureau: XCOM Declassified, and Railroad Tycoon 3. Pay $15 or more to unlock Battleborn, some Battleborn Platinum Currency, and Borderlands: The Pre-Sequel.
Steam has 342 new Weeklong Deals for you! Get Shadow Warrior for $3.99, The Fall for $0.99, Titan Souls for $3.74, and many more. The Daily Deal is Aviary Attorney, which you can get for $12.74 or upgrade to the deluxe edition for $16.99.
Microsoft's Games With Gold for August just went live today! Get Warriors Orichi 3 Ultimate for the Xbox One and Spelunky for the Xbox 360 for free with your Xbox Live Gold subscription.
And you've only got one more day to get July's PlayStation Plus games as well, so act fast if you haven't already grabbed Saints Row: Gat Out of Hell and Furi for PlayStation 4, as well as Call of Juarez: Bound in Blood on PlayStation 3. Starting tomorrow, you can get Rebel Galaxy and Tricky Towers on PS4, Retro/Grade and Yakuza 5 on PS3, Patapon 3 on Vita, and Ultratron on all three.
Hit the jump to see today's t-shirts!
"Cool In The 90's" is over at Shirt.woot: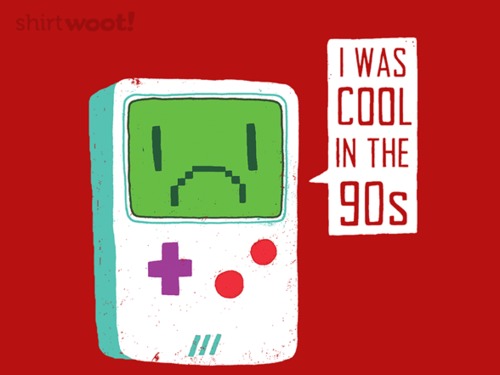 "SkullPix" is at The Yetee: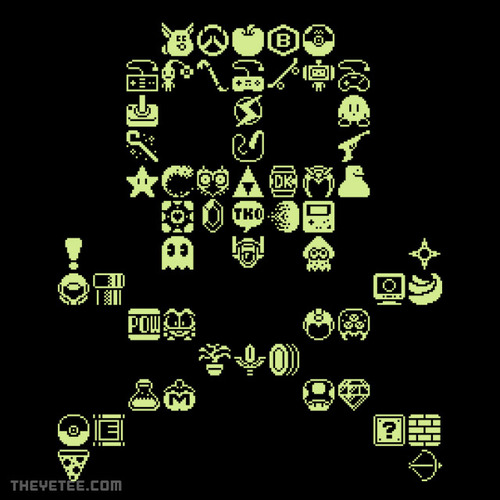 "Throne of Games" is at Shirt Battle: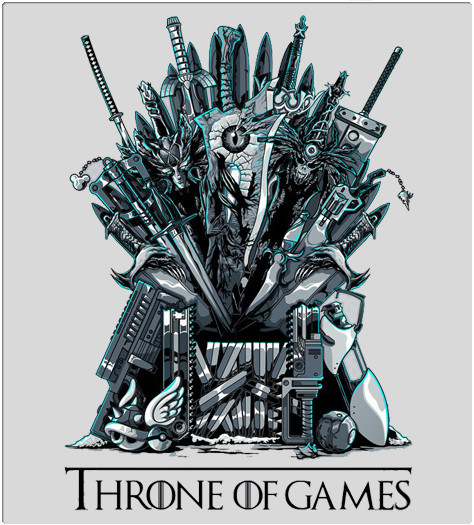 "Let's Go!" is at Tee Fury: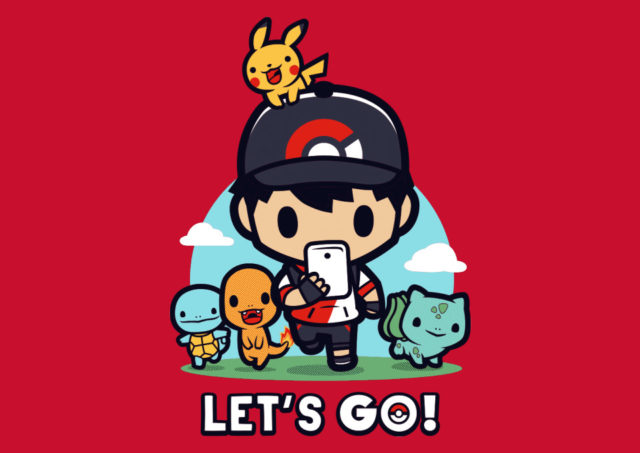 There are three shirts at Ript. "Welcome to Wumpa Island" is first: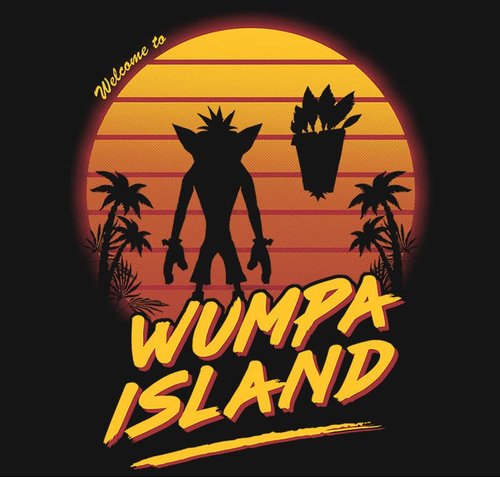 "Hadoken Whiskey" is second: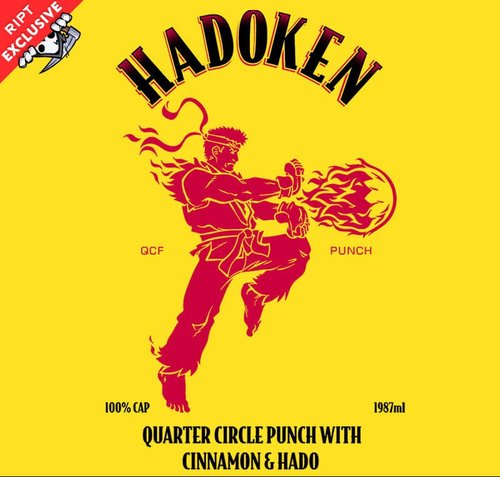 "Tracer Pistols" is third: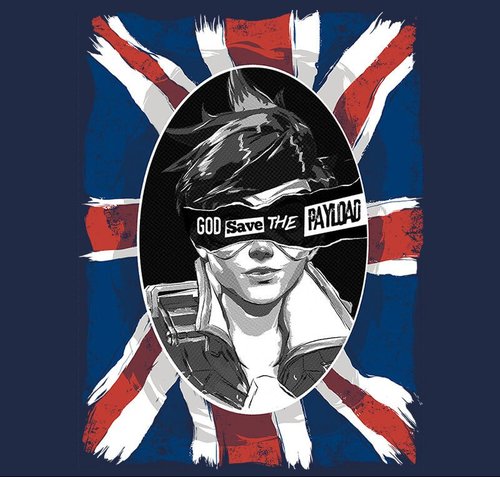 And finally, there are four designs available at Shirt Punch today, starting with the awesome "Block Breaker" bundle: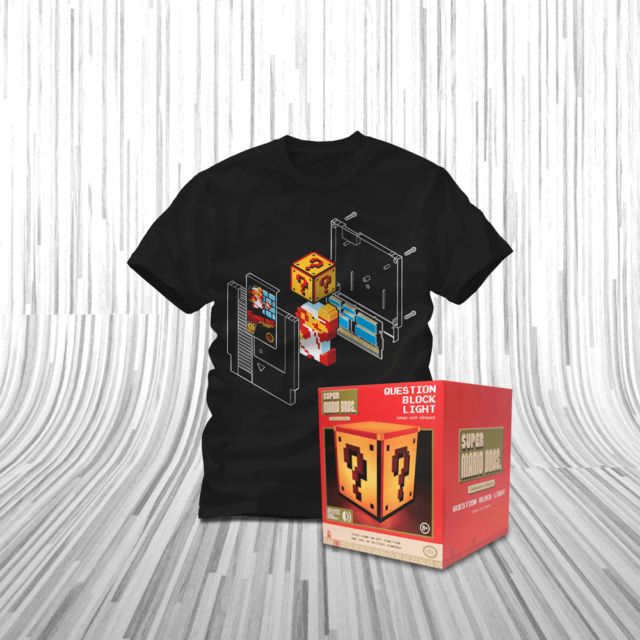 "A Wild Pogo Appeared" is second: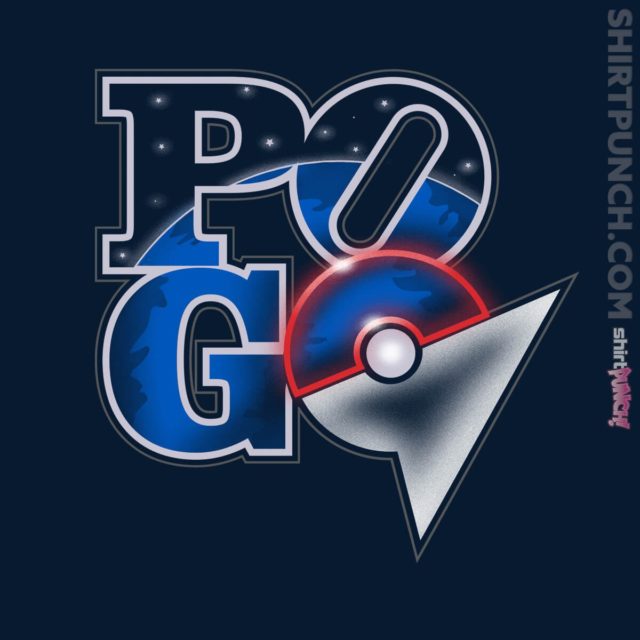 "Bats on Bats on Bats" is third: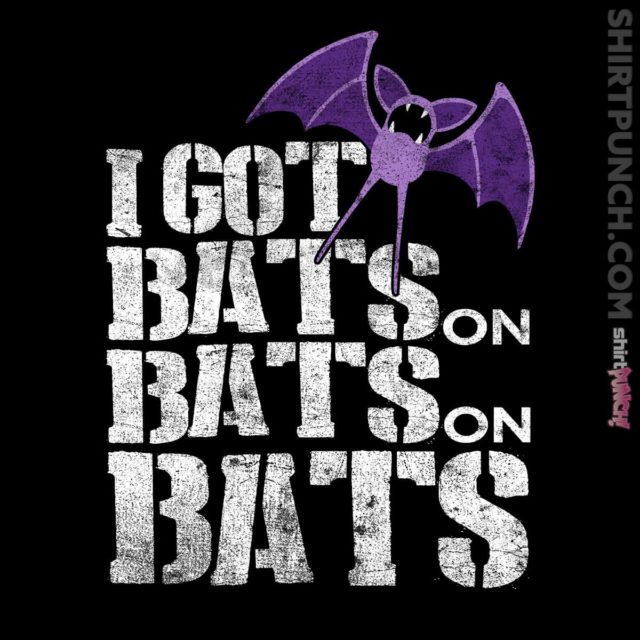 And "Mo Mankeys, Mo Problems" is fourth:
So many great shirts to choose from!