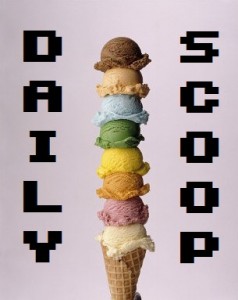 Getting back into the swing of things has been super difficult! We're easing into it by going back to work and playing as many games as we can. We had a board game night last night, after which I played some – you guessed it – Fallout 4. It felt great to get back to the Commonwealth! I have so many other games in shrinkwrap sitting next to the television, but I just can't bring myself to leave it.
What's on sale today? Well, at the Humble Store, you have a few options. Just Cause 3 is $29.99, Blade Ballet is $13.49, and Little King's Story is $22.49, among lots of other great choices.
There are lots of great deals at Steam as well! The Midweek Madness is a Frozenbyte 15 Year Anniversary Sale, which includes the Trinelogy for $7.50. The Daily Deal is Mirror's Edge, which is on sale for just $4.99.
There are lots of great shirts today. Hit the jump to check them out!
"Team Meowstic" is today's Shirt.woot: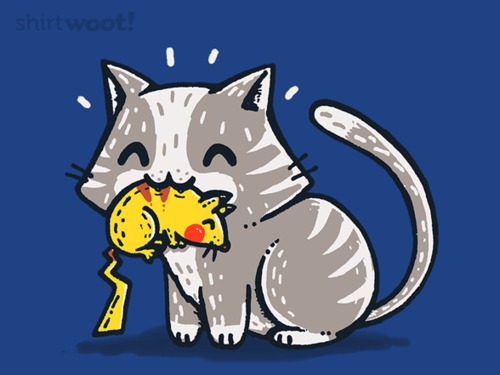 "Danse Folle" is at The Yetee: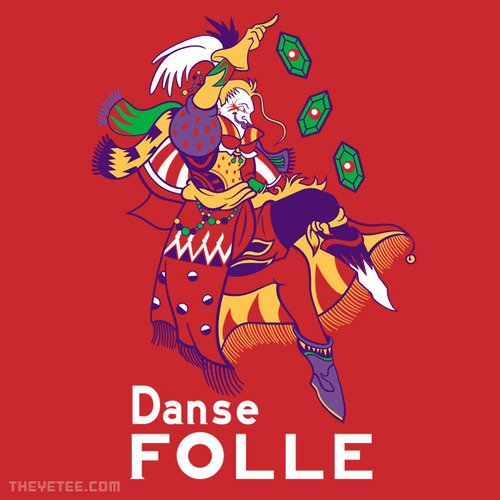 "Wrath of the Dragon" is at Tee Tournament: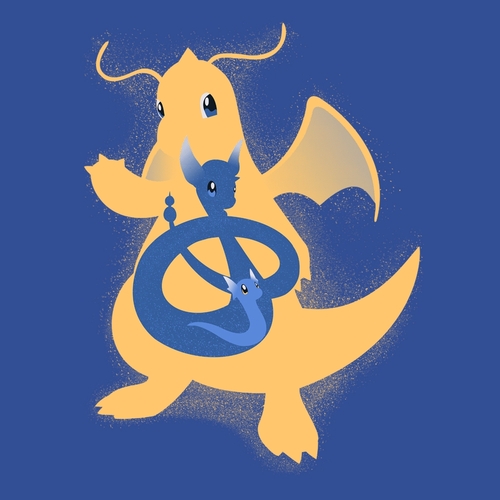 And there are four designs at Shirt Punch. First up is the "Chill Out with Mario" bundle: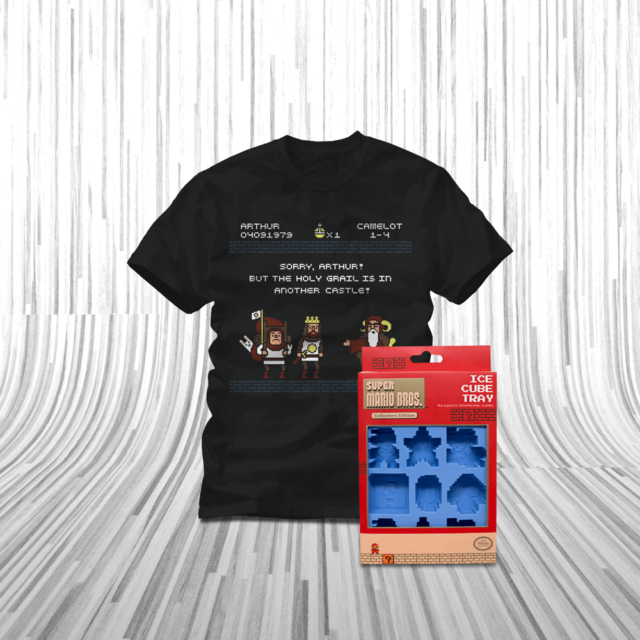 "Dragon Bros" is next: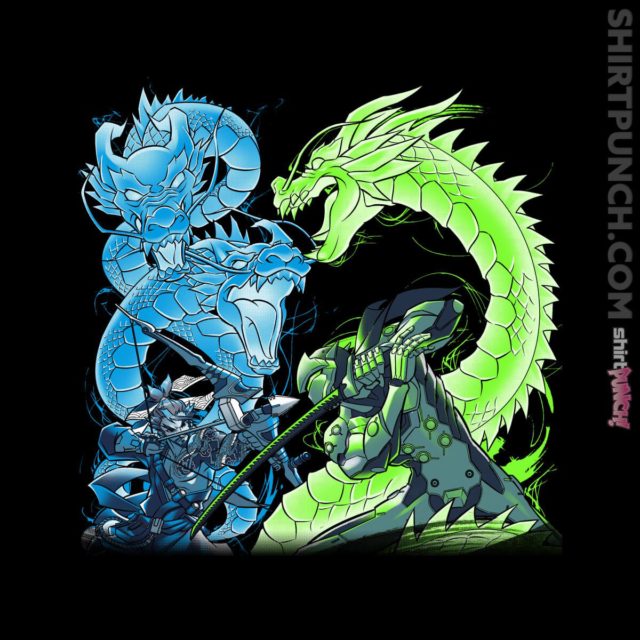 "Jet Set Lucio" is third: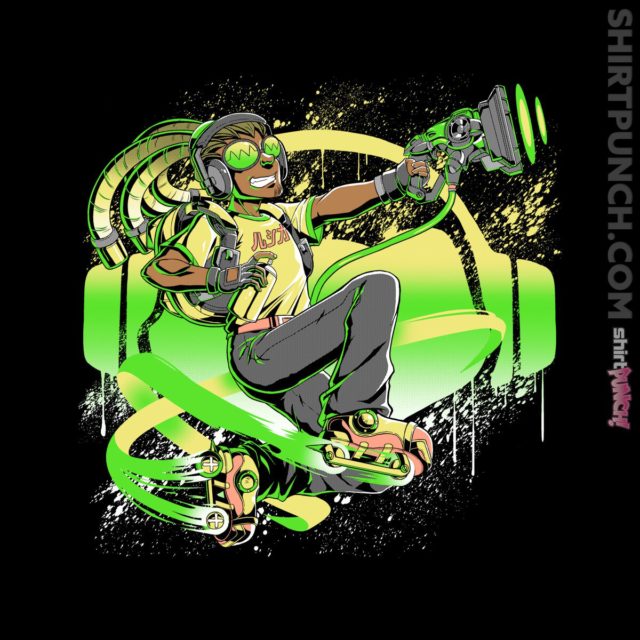 And "Banksy Overwatch" is fourth: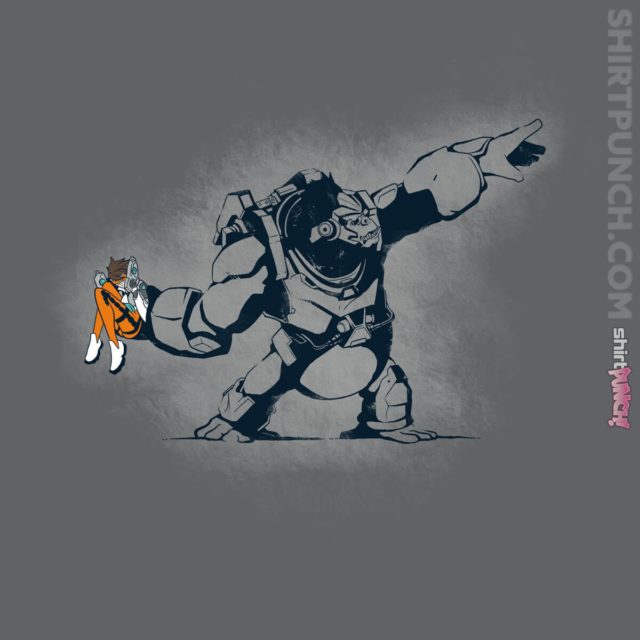 Love these!