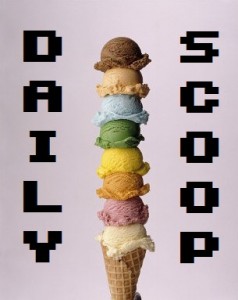 We had a great Game Makers Guild meeting last night! I got to play some cool prototypes and hang out with game designers. I wish every night could be that rad!
There's a Square Enix sale happening at the Humble Store! Rise of the Tomb Raider is $38.99, Just Cause 3 is $29.99, Thief is $7.49, and Deus Ex: Human Revolution – Director's Cut is $4.99. There's also one of my personal favorites in there – nab Sleeping Dogs: Definitive Edition for just $7.49!
The Weekend Deal at Steam is a big Kalypso anniversary sale, and it's full of games. Get Tropico 5 for $6.24, Urban Empire for $33.99, Crowntakers for $2.49, and Ziro for $1.24, among many others. The Daily Deal is Mafia II, which is $5.99 for the regular edition and $7.99 for the Digital Deluxe Edition.
And now: shirts!
"Schrödinger's Portal" is at Wear Viral: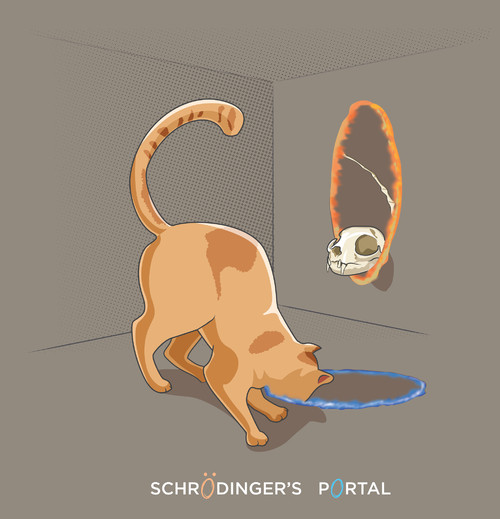 The Yetee has two great shirts! "Undo!" is first: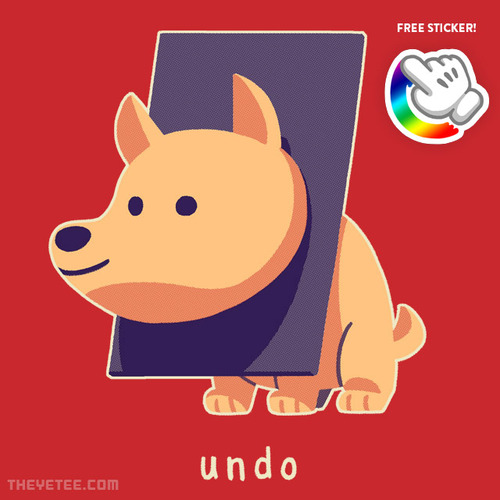 And "A Visit From The Bug Squad" is second: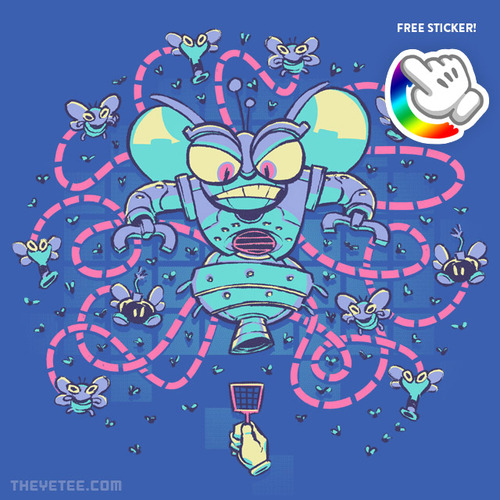 There are three at Qwertee. "The Deku Tree" is first: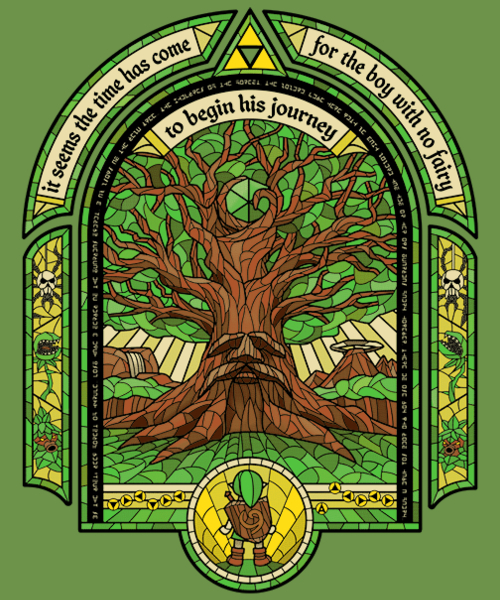 "Wolf God" is second: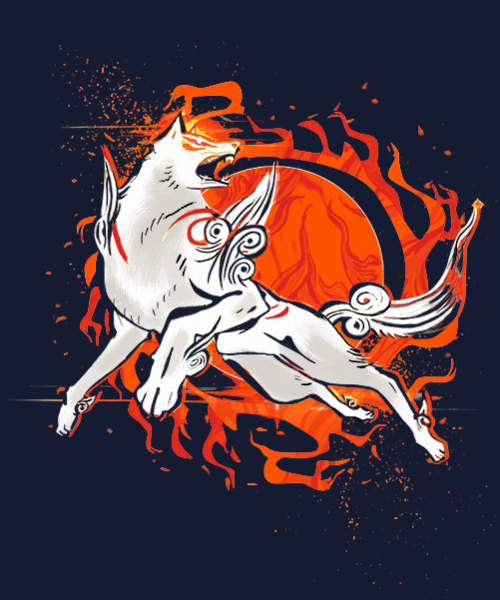 And "Old school gamer" is third: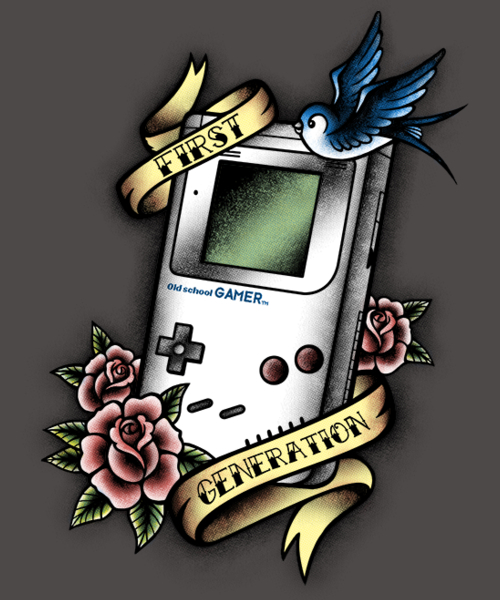 Finally, there are three at Other Tees as well. "The God of War and Death" is first: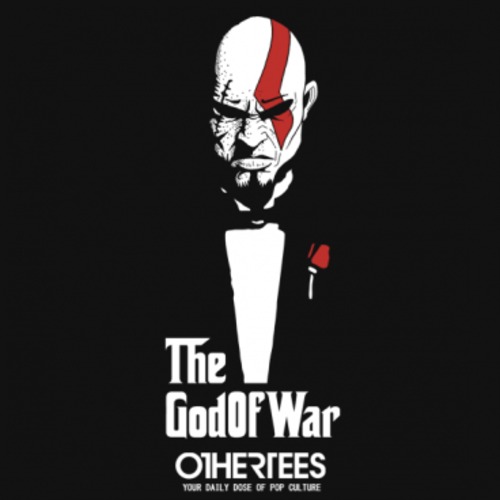 "The Bossfather" is second: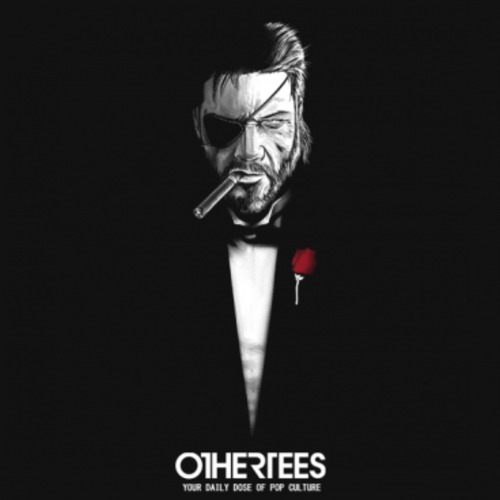 And "TBOI" is third: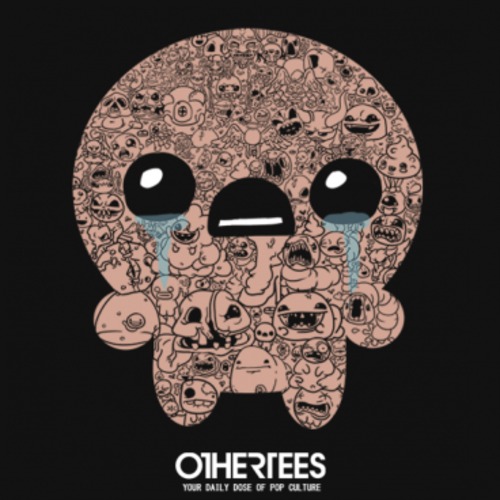 Whew, so many shirts!