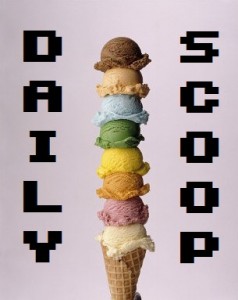 I'm so excited about this weekend! We have so few plans that we will actually get to sit around and relax. Of course, it's going to be swelteringly hot, but it's worth it!
Make sure you stop by the Humble Store today to check out their deals! Guns, Gore, & Cannoli is $4.49, Motorsport Manager is $31.49, Shadwen is $8.49, and Meridian: Squad 22 is $12.74, among others!
The Weekend Deal at Steam is everyone's favorite Goat Simulator! Play it now for free and, if you like it, nab it for just $2.49! The Daily Deal is Hatoful Boyfriend, which has several levels! Get the regular version for $5.99, the Collector's Edition for $8.99, and the Complete Pack Bundle for $15.33.
Hit the jump to see today's t-shirts!
"Conquer Them All" is at Tee Fury: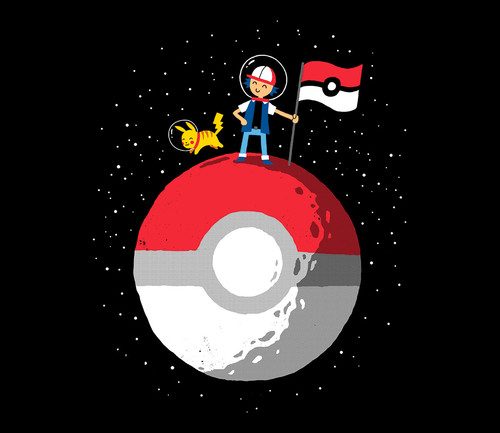 "Banksy Pokeball" is at Shirt Punch: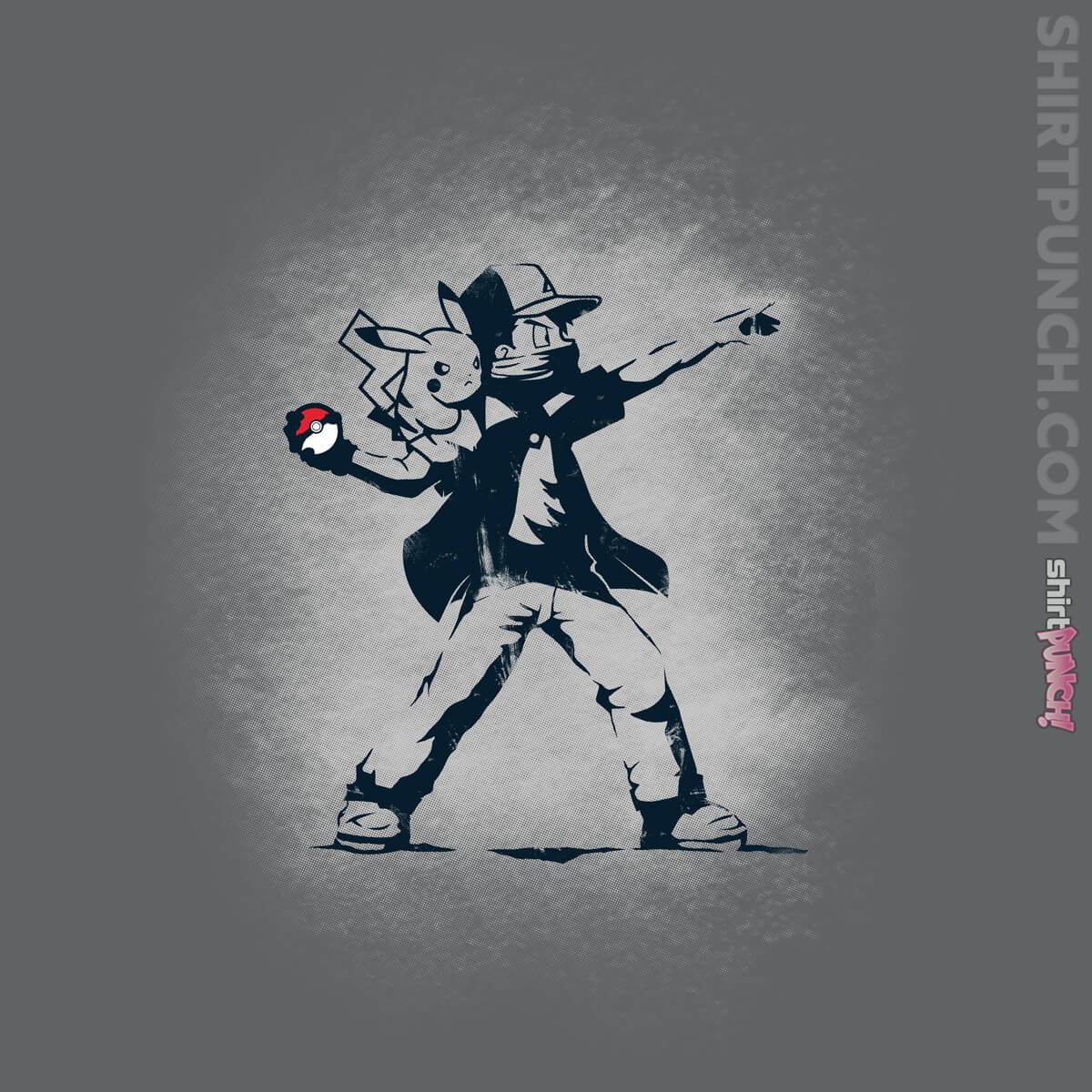 Tee Tournament has two good shirts. "Lost in the Woods" is the first one: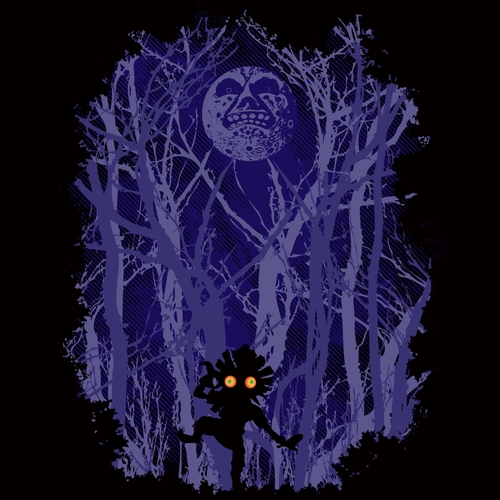 And "The Cult of Rapture" is the second: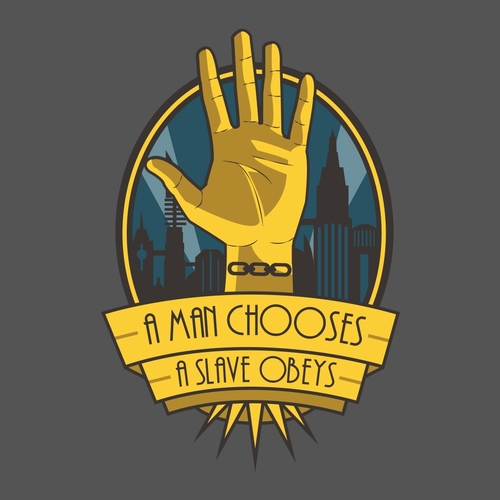 Ript has two great shirts as well! "Lost in the Water Level" is first: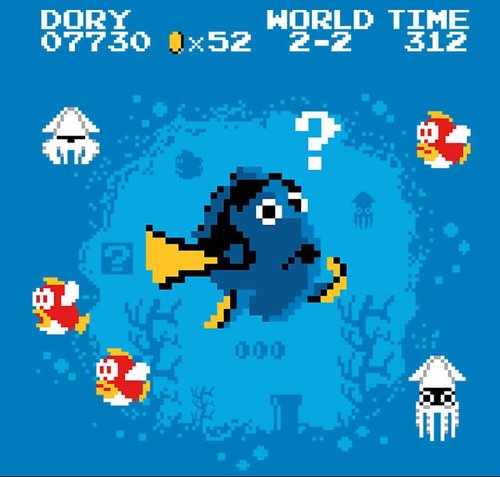 And "Red Hot Fire Flowers" is second: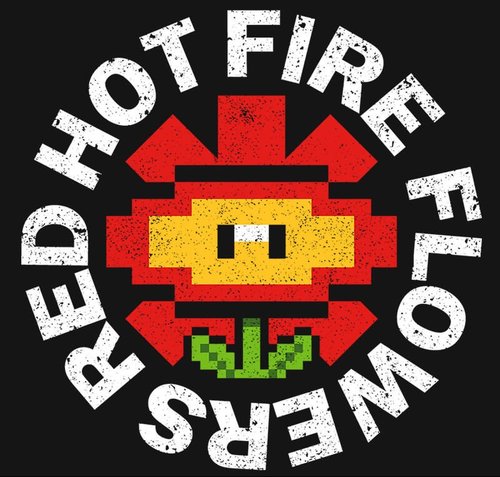 Finally, the last two shirts are at The Yetee. "Flight of the Sleeping Giant" is first: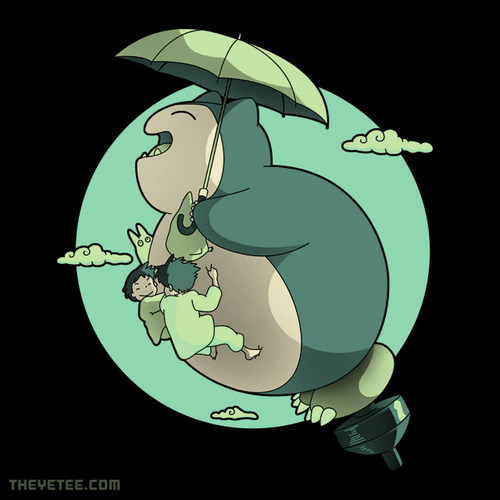 And "Canidae Princess" is second: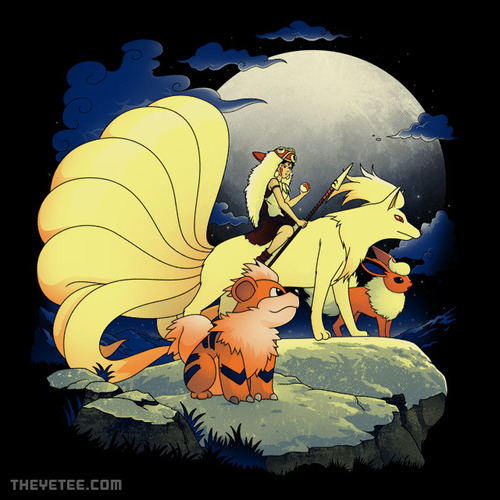 Those my be my two favorites today!