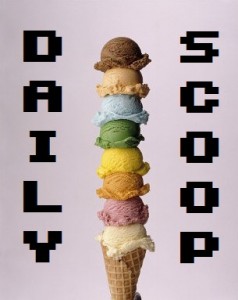 We played some really amazing board games this weekend! I lost spectacularly at Deep Sea Adventure, the Liberals won playing Secret Hitler in a crushing victory, we also won as a group playing Captain Sonar, and I was third place in a game of New Bedford. We had a blast playing all those great games!
Let's talk about today's video game deals! There's a Merge Games sale happening at the Humble Store right now. You can get Trulon: The Shadow Engine for $5.99, Bridge Constructor for $2.49, The Inner World for $3.74, and SEUM: Speedrunners from Hell for $10.49, among others.
There are 306 new Weeklong Deals happening at Steam! Song of the Deep is $9.89, Dino D-Day is $0.99, Binary Domain is $3.19, and Savant – Ascent is $0.99, among lots of others. The Daily Deal is the SimCity 4 Deluxe Edition, which is on sale for just $4.99.
All but one of the shirts today are Pokemon-themed! Hit the jump to see them all!
"Master Sword Vintage" is the only non-Pokemon shirt today, and it's over at Shirt Punch: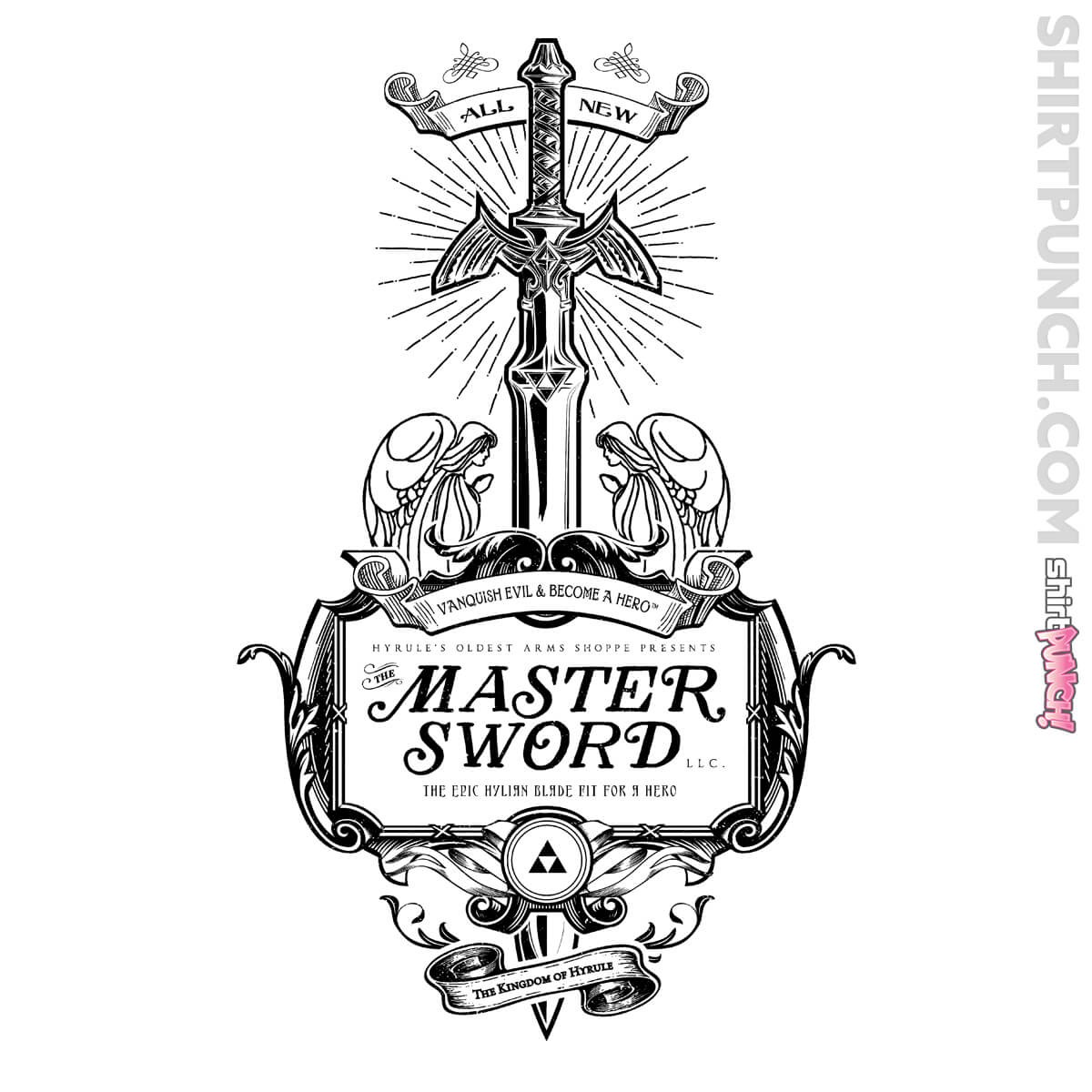 "Electric Moonwalk" is at Wistitee: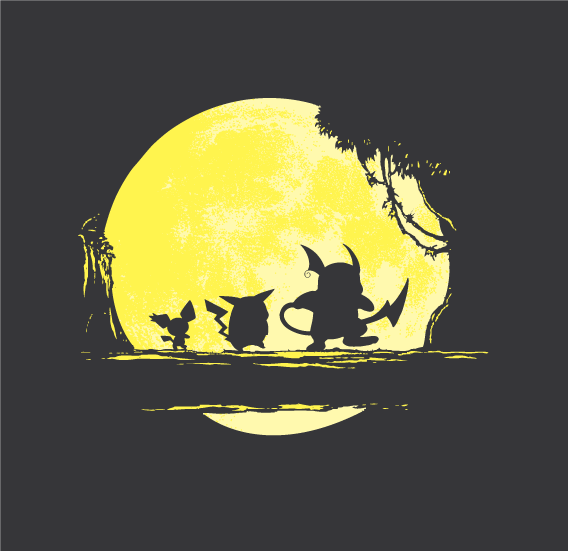 And the last three are all at Qwertee! "Kakuna Rattata" is first: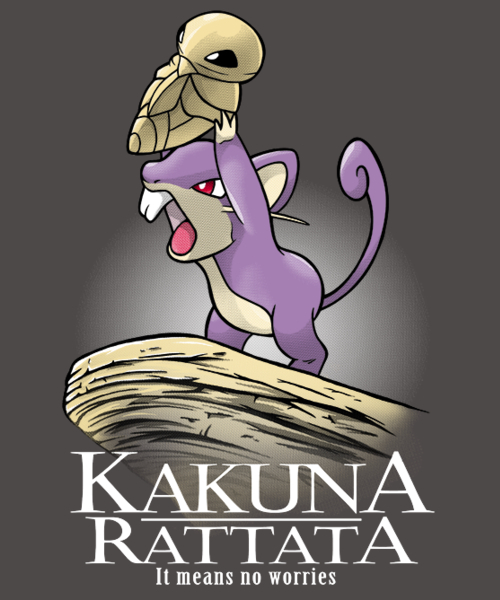 "Karpnado: Hoping They Won't Evolve" is second: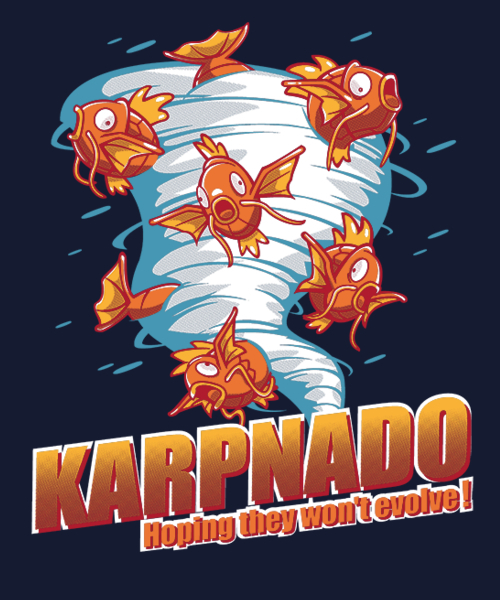 And "Pokesquadron" is third: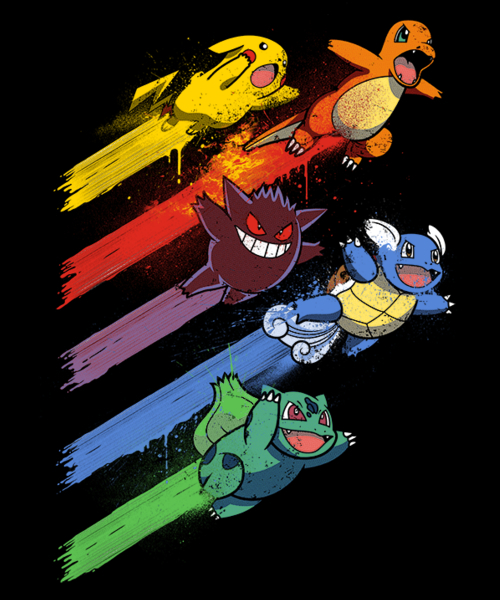 So many cute options!