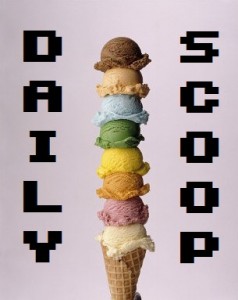 Well, it finally happened. I got addicted to Pokemon Go. I had no doubt in my mind it was going to happen, I just knew I needed a new phone first. The phone was set up Sunday and now I'm level 5 and I can't stop. It's too fun!
Speaking of too fun, the Humble Indie Bundle 17 is full of just that! Pay what you want for Lethal League, The Beginner's Guide, and Galak-Z. Beat the average to unlock Lovers in a Dangerous Spacetime, Octodad: Dadliest Catch, and Super Time Force Ultra. Pay $10 or more to unlock Nuclear Throne.
The Midweek Madness at Steam is Mass Effect 2, which is on sale for just $4.99. If you want the Digital Deluxe Edition, you can get that for $7.49. And if you're totally new to the franchise, get it bundled with Mass Effect for just $8.74. The Daily Deal is Absolute Drift, which is $4.79.
There are lots of t-shirts today. Hit the jump to check them all out!
"Just 'Chu It" is the latest at Shirt.woot: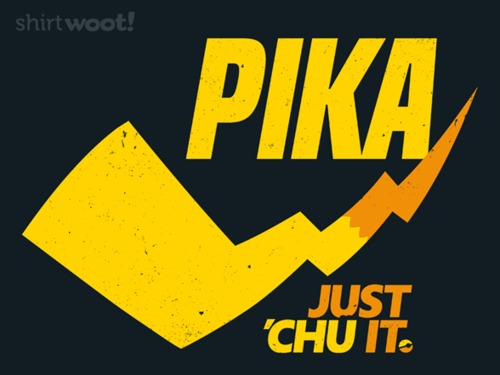 "Darkness and Demogorgons" is over at Tee Fury: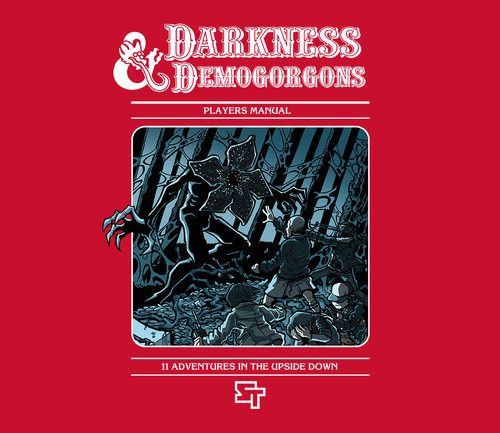 I'm so into "Mega Man's Bar Mitzvah" at Busted Tees: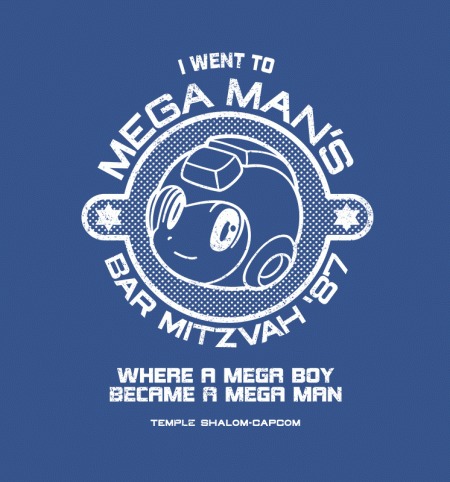 There are two shirts at The Yetee today. "Valley Hogs MC" is up first: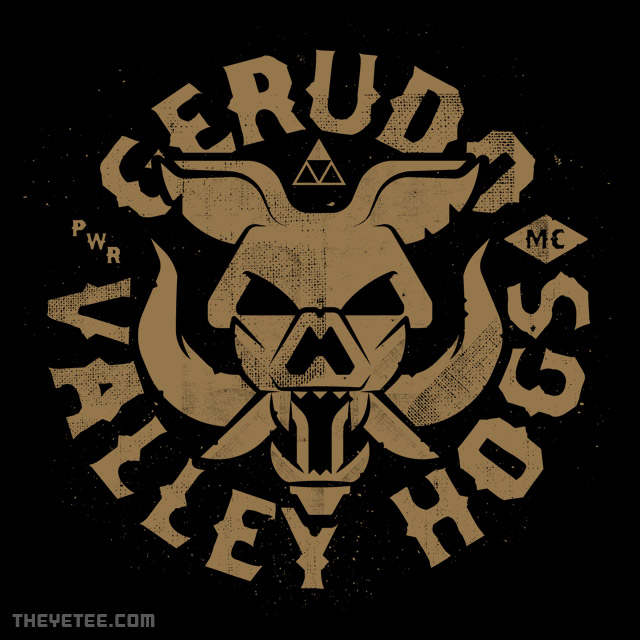 And "Recovery" is second: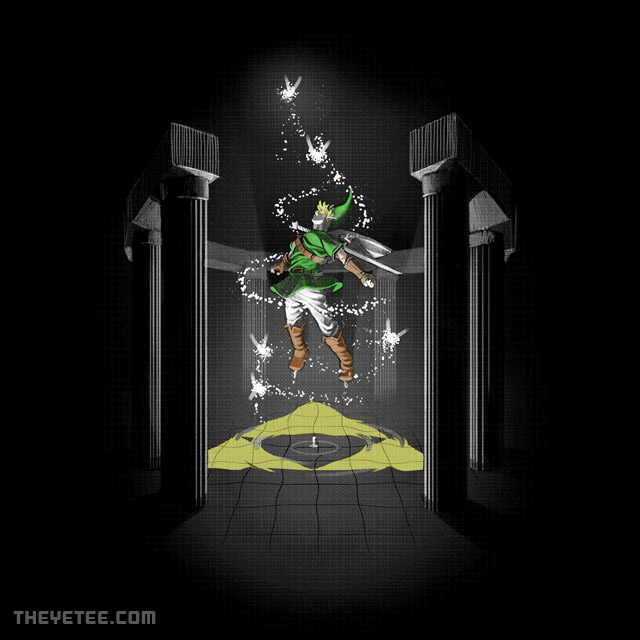 Finally, there are three shirts at Ript today. "Mega Pool" is first: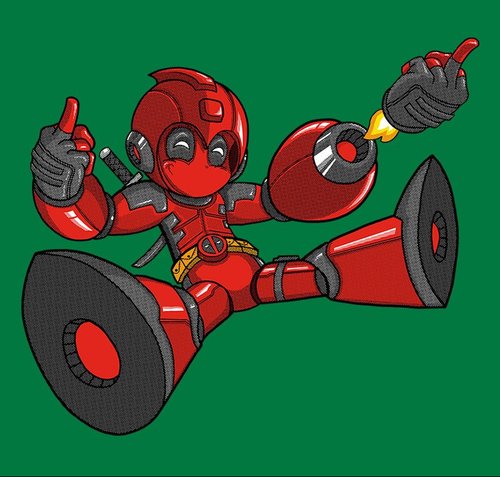 "Ghosts 'N Busters" is second: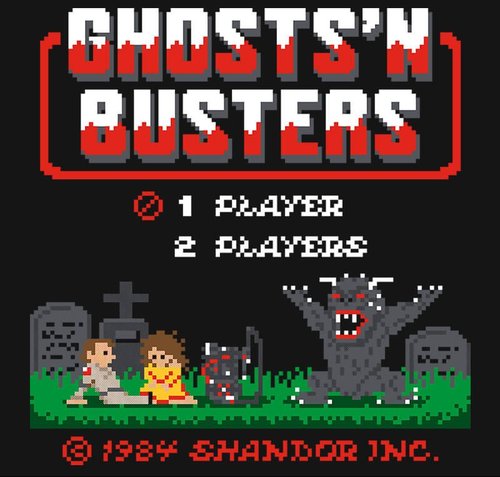 And the hilarious "Mowing is Murder" is third: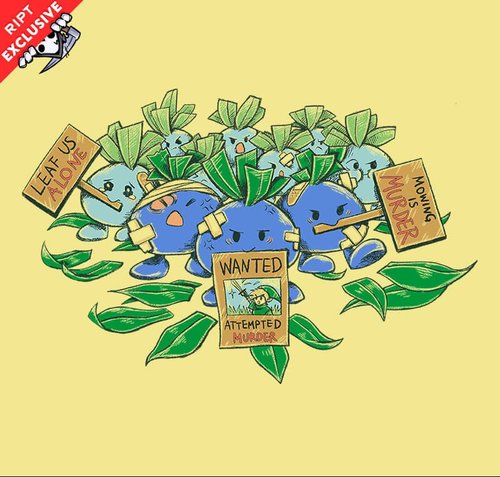 So many great ones to choose from!