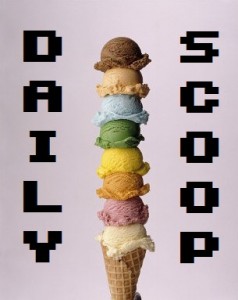 I went to a cool event last night called the North East Nerd Night, where we played board games all night and raised money for charity. It was pretty awesome! We checked out the new Adult Codenames, played another round of Secret Hitler, and even got to try some prototypes. I highly recommend it!
Let's check out today's deals! There are lots of great sales happening at the Humble Store. 8-Bit Hordes is $13.49, Of Kings and Men is $21.24, and you can pre-order Motorsport Manager for $31.49.
The Midweek Madness at Steam is on Just Cause 3. Get the game for $29.99, pick it up in a bundle with the DLC for $33.99, or get it bundled with Rise of the Tomb Raider for $67.48. The Daily Deal is Momodora: Reverie Under the Moonlight, which is on sale for $6.99.
There are just two shirts today, but they're both awesome!
They're both at The Yetee. "Nidoritos" is first: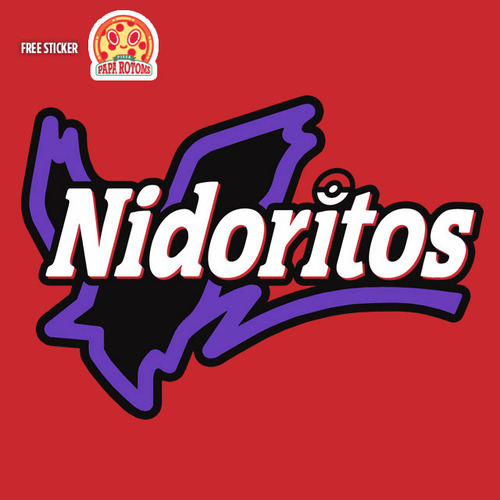 And "Mt. Dewgong" is second: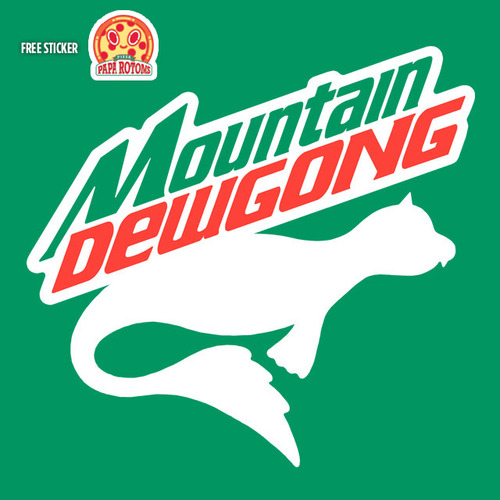 I love them both so much!