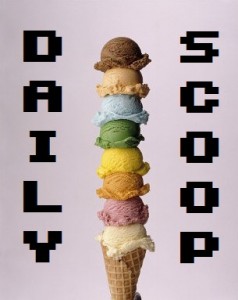 Tomorrow is the Game and a Curry Indy Hangover, featuring all kinds of tabletop games! Anthony and I will be there showing off all of our games, so if you're in the area, stop by and play them!
There's a huge sale happening at Best Buy for their 50th anniversary! Nab The Last of Us Remastered, Until Dawn, and Bloodborne for $14.99 each, among lots of other great deals.
There are some great sales at the Humble Store. Warhammer 40,000: Armageddon – Da Orks is $17.99, Hero Generations: ReGen is $13.49, and Layers of Fear is $7.99.
The Weekend Deal at Steam is on the Far Cry franchise. Get Far Cry Primal for $38.99, Far Cry 4 for $19.99 (with the season pass an extra $14.99), Far Cry 3 for $4.99, and Far Cry 3: Blood Dragon for $3.74, among others. The Daily Deal is WWE 2K16, which is on sale for $12.49.
There are tons of shirts today. Hit the jump to see them all!
"Catching Some Monsters" is at Tee Volt: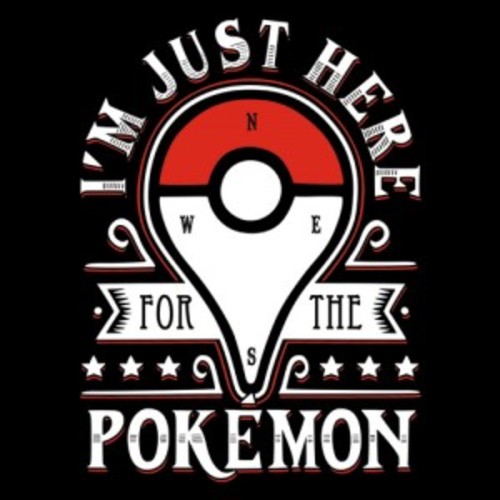 There are two great shirts at The Yetee. "Jurassic Arcade" is one: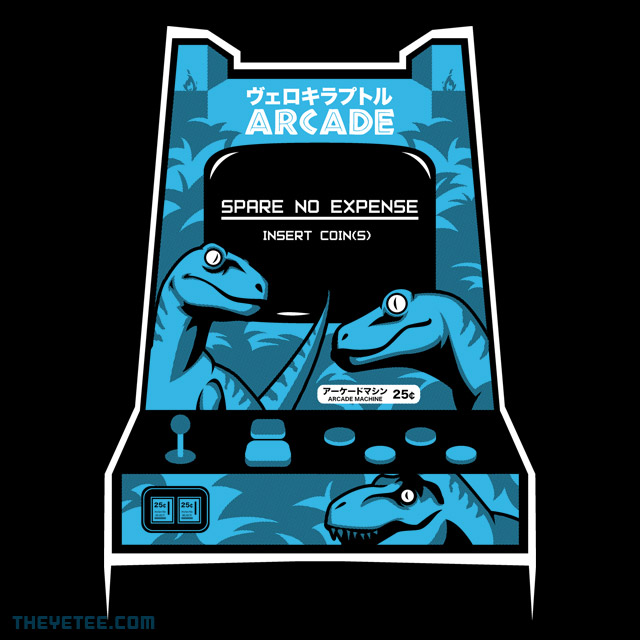 And "Suit Up" is the other: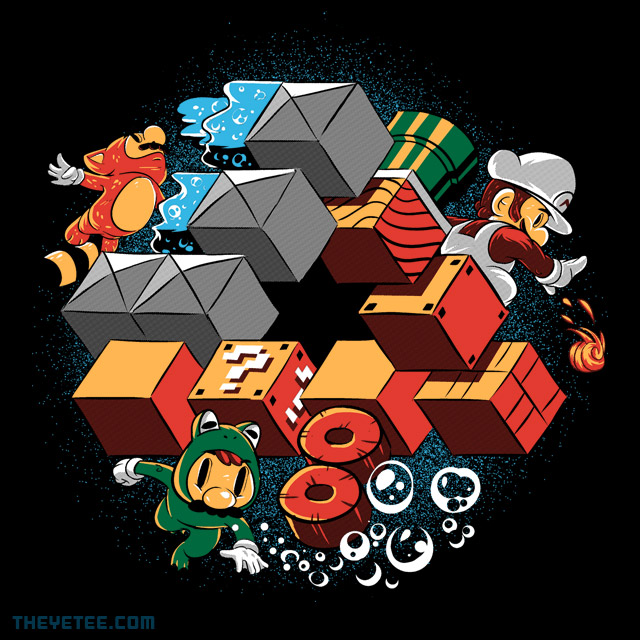 There are three shirts at Ript. "Mystical Trainer" is first: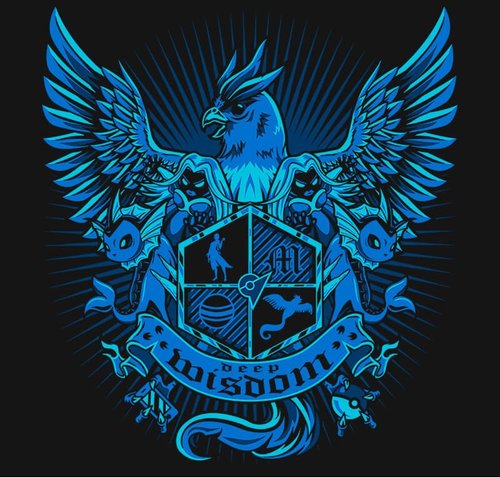 "Instinctive Trainer" is second: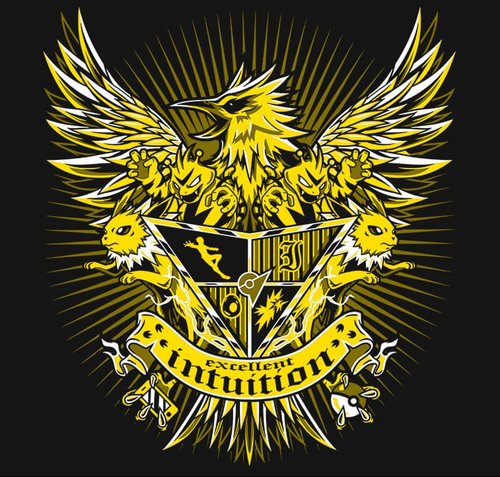 And "Valorous Trainer" is third: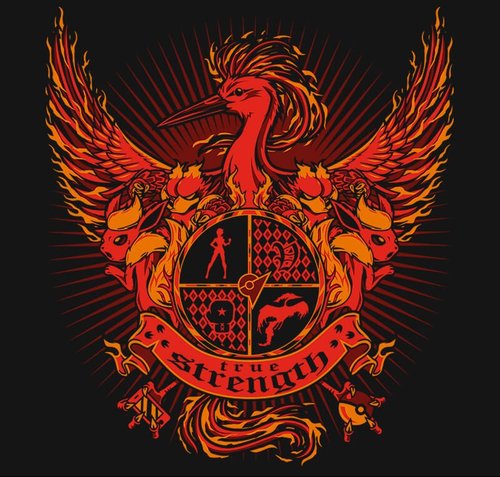 Finally, Shirt Punch has four options. First up is the "Player 1" bundle: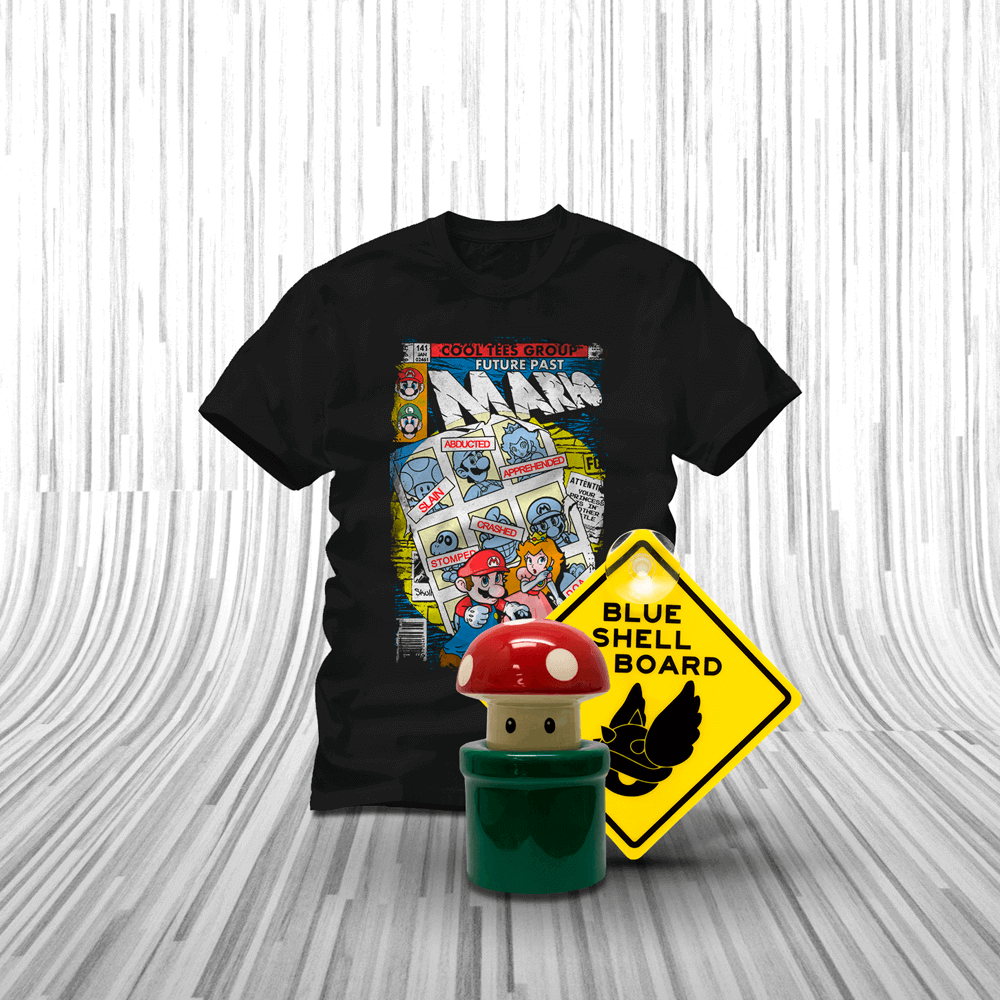 Then the "Player 2" bundle: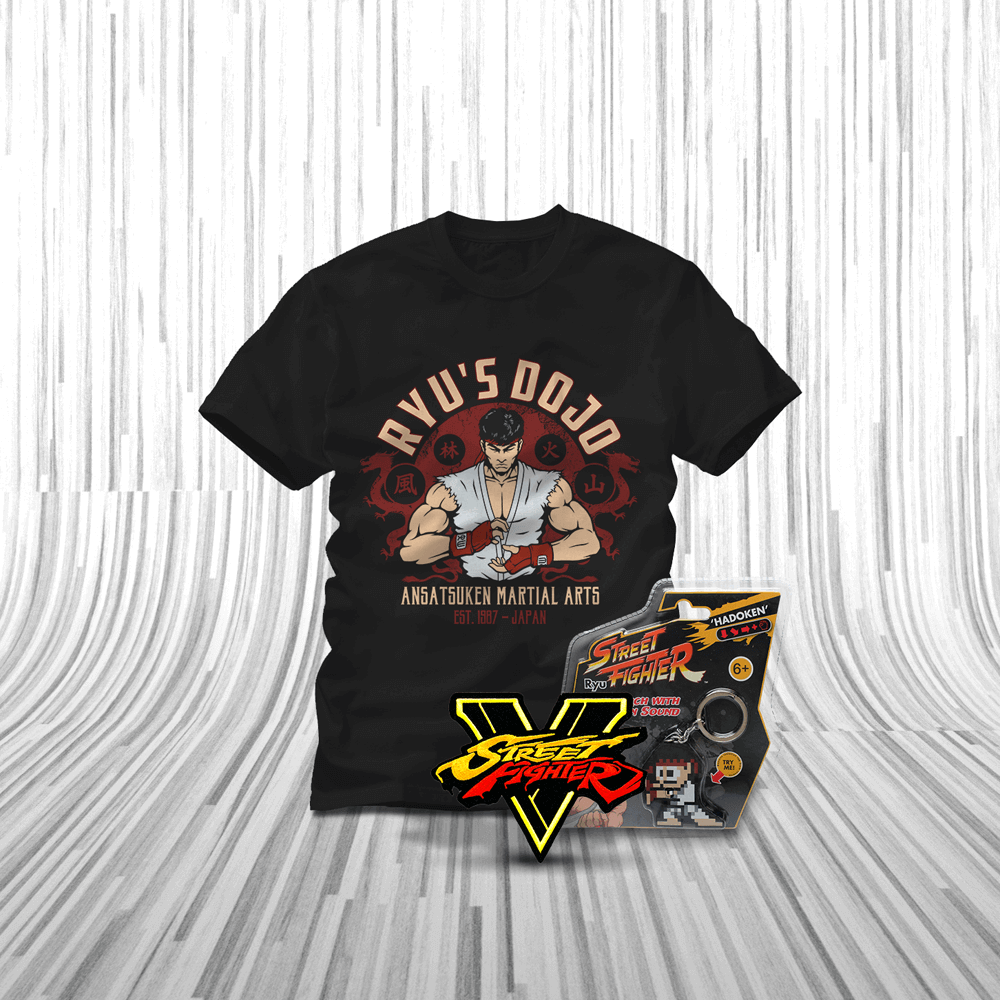 "Hakuna Banana" is third: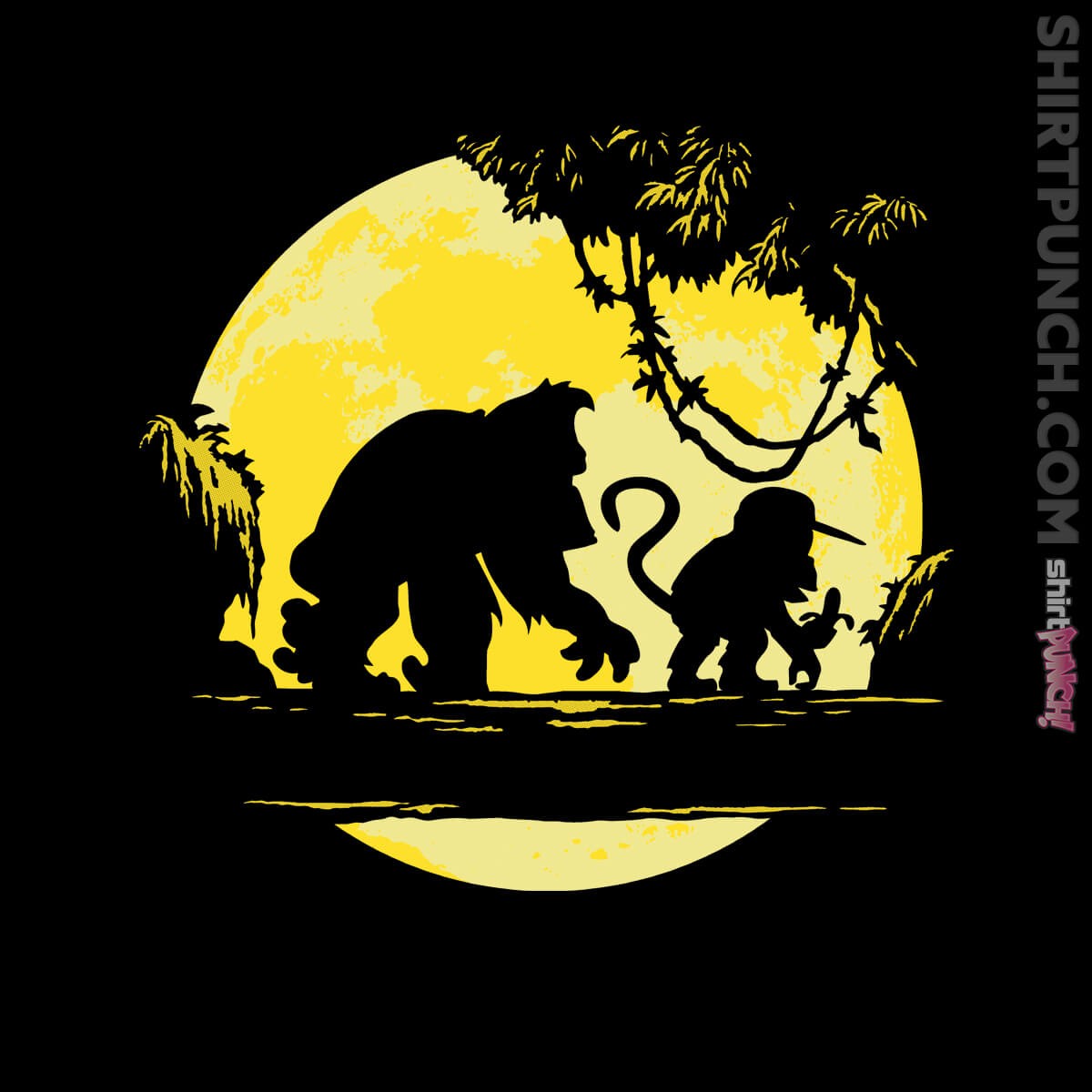 And "Onett Little League" is last: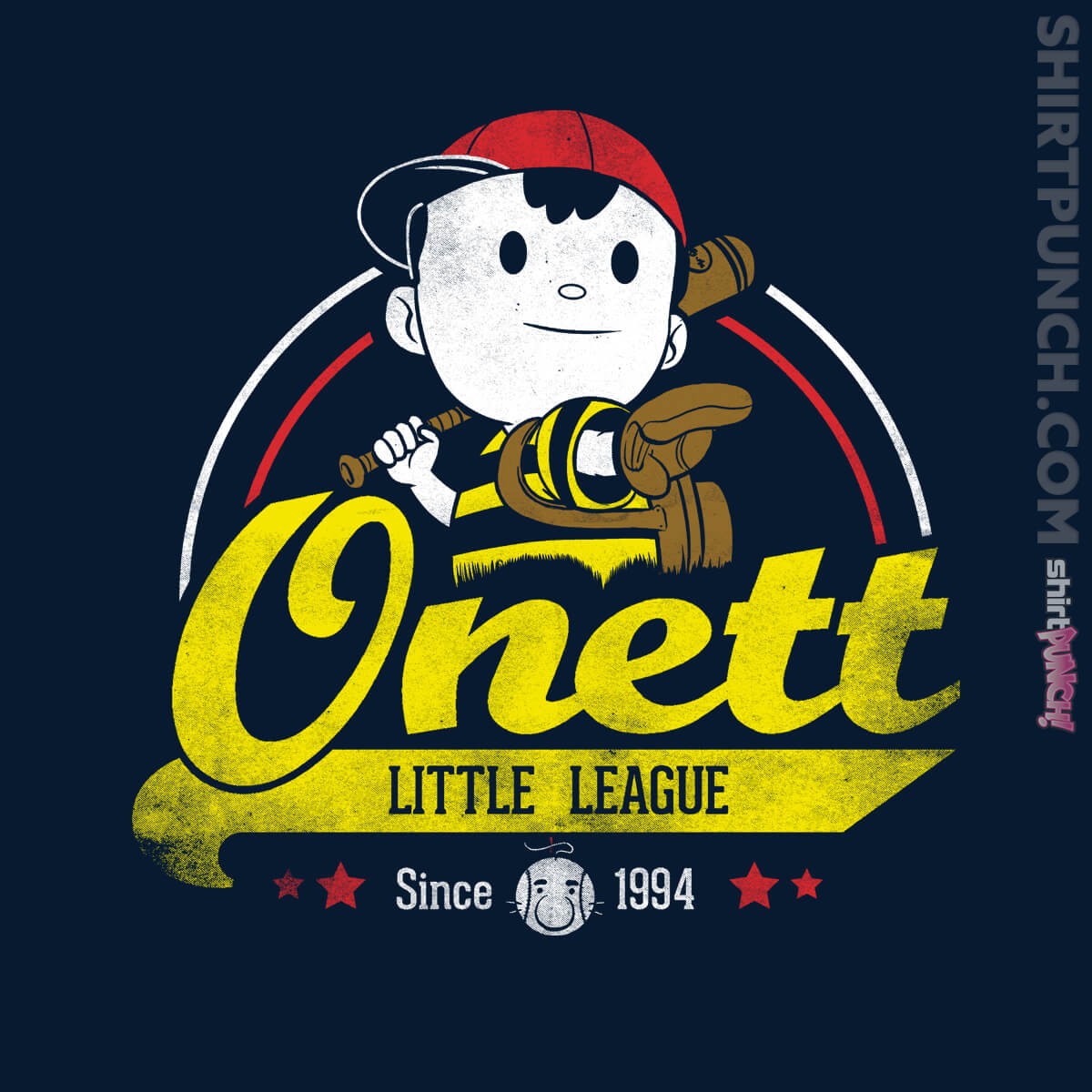 Which shirt is your favorite today?