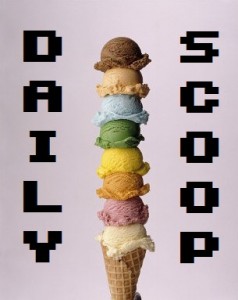 Anthony Amato and I are leaving for Gen Con tomorrow, and we're so excited! If you want to come play Lazer Ryderz, come to Room 145 where we'll be demoing it! We'll have some super fun prizes for anyone who wins a game!
There's a big QuakeCon Sale happening over at the Humble Store! The Elder Scrolls V: Skyrim – Legendary Edition is $23.99, Dishonored – Definitive Edition is $11.99, and one of my favorites right now, Fallout 4, is just $29.99, among lots of other great deals.
The Midweek Madness at Steam is all about Middle-Earth. You can get Lego Lord of the Rings and Lego the Hobbit for just $4.99 each, and Middle-Earth: Shadow of Mordor – Game of the Year Edition for $9.99, among others. The Daily Deal is Tharsis, which is on sale for $7.49.
Hit the jump to see your daily supply of shirts!
"Mystical Decision" is over at Tee Fury: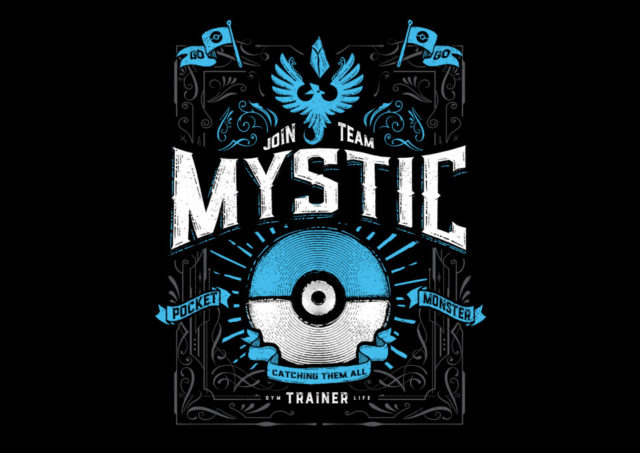 "Oblivion & Oathkeeper Reprint" is the overtime tee at Tee Tee: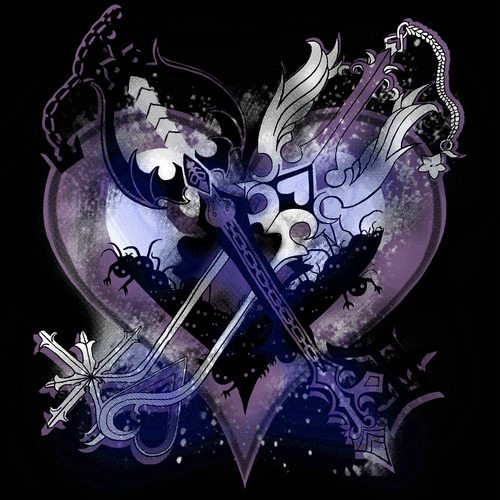 Qwertee has three shirts today. "Sad Creeper" is first: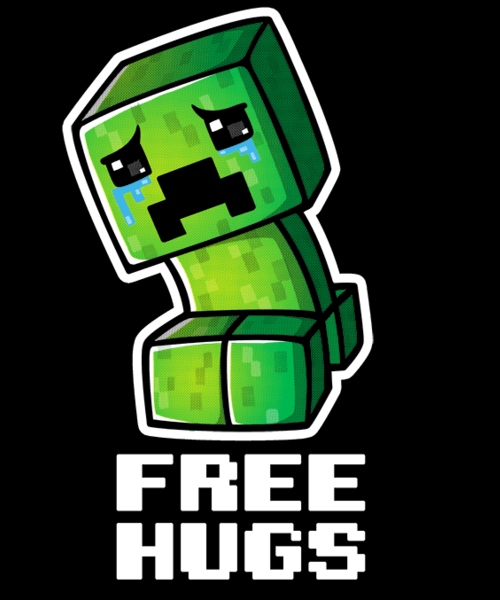 "Starry Hearts" is second: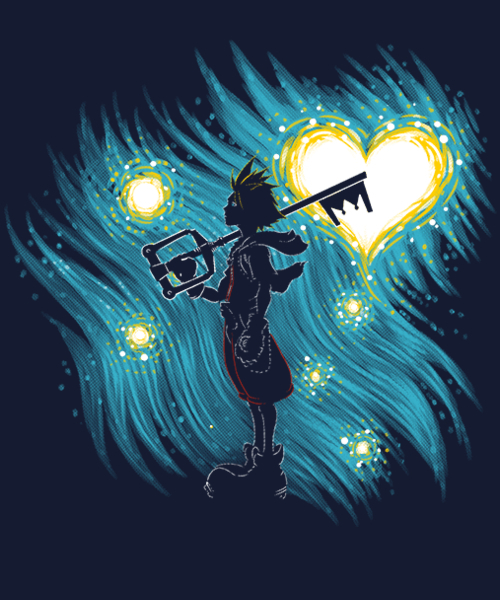 And "Moon Dovahkiin" is third: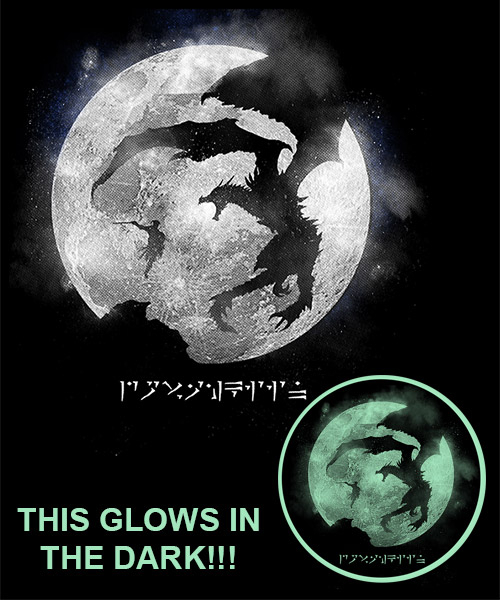 There are four shirts at Shirt Punch. The bundle, "Zelda at the Desk," is first: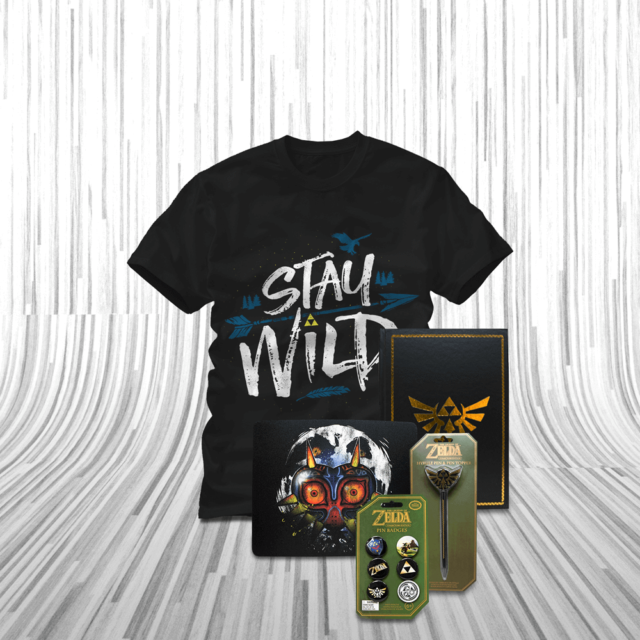 "Death Stranding" is second: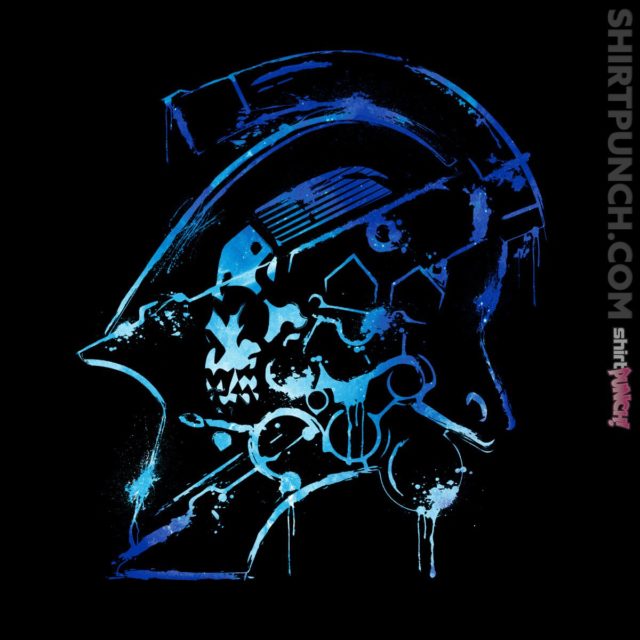 "Thundermon" is third: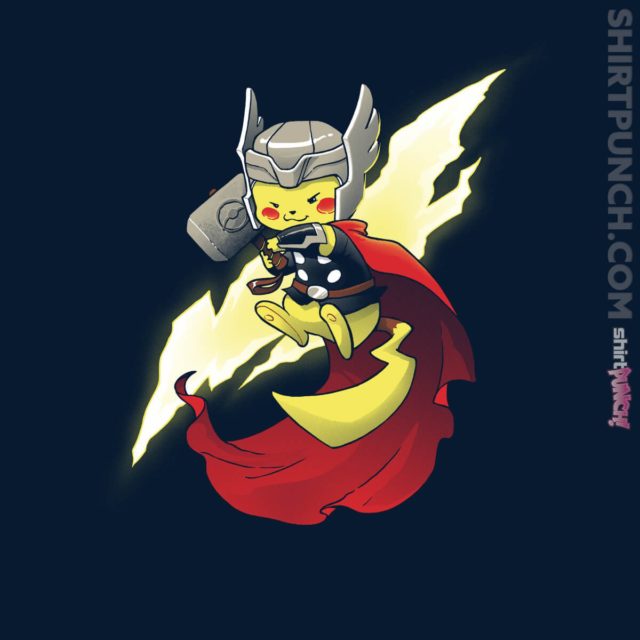 And "Bath Time" is the fourth: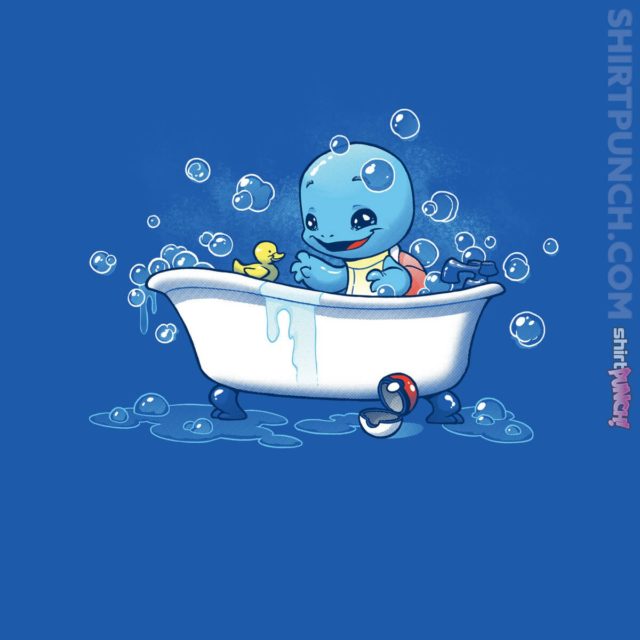 Glad to see a few Kingdom Hearts shirts in there!