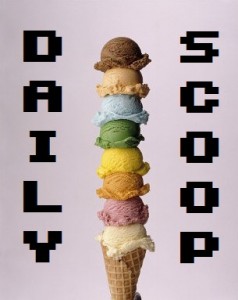 Well, I am almost level 15 in Pokemon Go, and it's so fun! I went to a different part of the city yesterday and found a bunch I hadn't seen yet, which was really exciting. And tonight I'm cat-sitting, so I get to go to another area I haven't been to since I started playing. Hopefully I'll be able to catch a lot more! I'm having a ton of fun hatching eggs and checking in at Pokestops. Oh, and I chose a team: Valor! What team are you on?
There's an awesome new bundle at Humble – the Humble Capcom PlayStation Bundle. Pay just a dollar for Wolf of the Battlefield: Commando 3, Strider, Super Puzzle Fighter II Turbo HD Remix, Final Fight Double Impact, and a coupon for 45% off Street FIghter V on PS4. Beat the average to unlock Lost Planet 3, Super Street Fighter 2 Turbo HD Remix, Resident Evil HD, Okami HD, Remember Me, and the Mega Man 9 & 10 Combo Pack. Pay $15 or more to unlock Resident Evil 0 Remastered, the Devil May Cry HD Collection, and a coupon for 50% off the Mega Man Legacy Collection on PS4. Whew! That's a lot of games!
The Midweek Madness at Steam is on Mount & Blade. Get the full collection for $11.24, or big up individual pieces for just a few dollars each. The Daily Deal is Running with Rifles, which is on sale for $7.49 for one copy, or $24.99 for four copies.
Hit the jump to check out the t-shirts for sale today!
It doesn't include a t-shirt, but the "Back to Hyrule High School Special" at Shirt Punch is pretty awesome: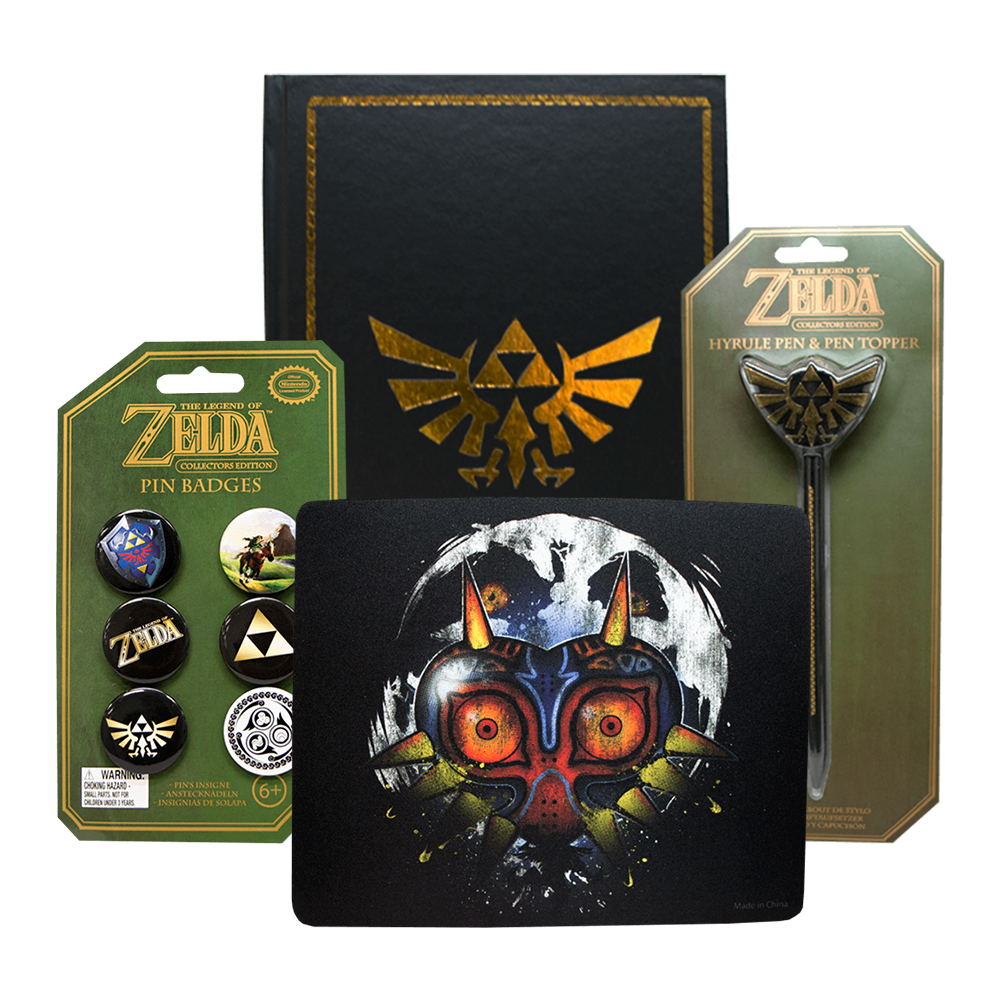 I'm really digging "Kart" at Tee Tournament: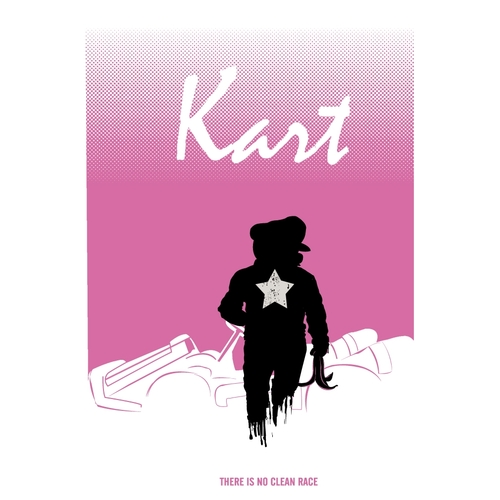 There are two great shirts at The Yetee. "Revenge" is first: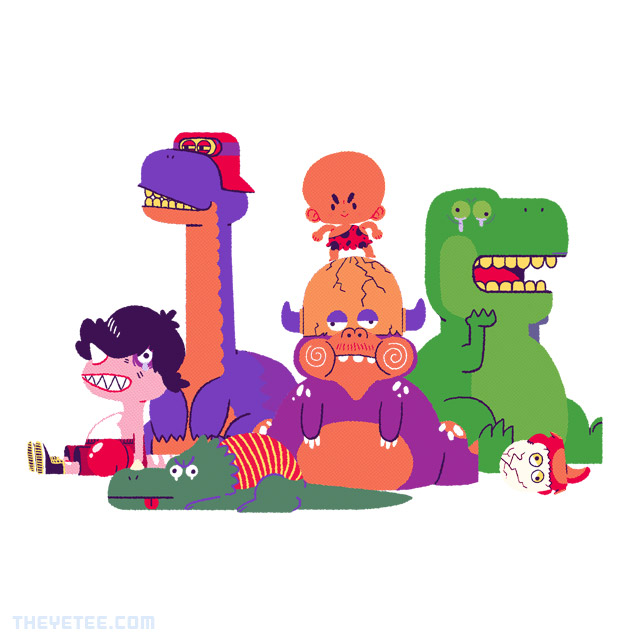 And "Dark Tropics" is second: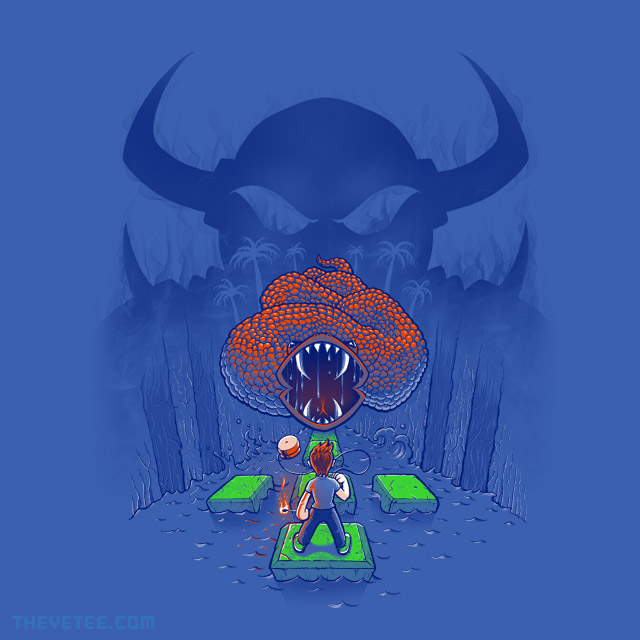 Qwertee wraps it up with three shirts today. "Five More Minutes, Please" is first: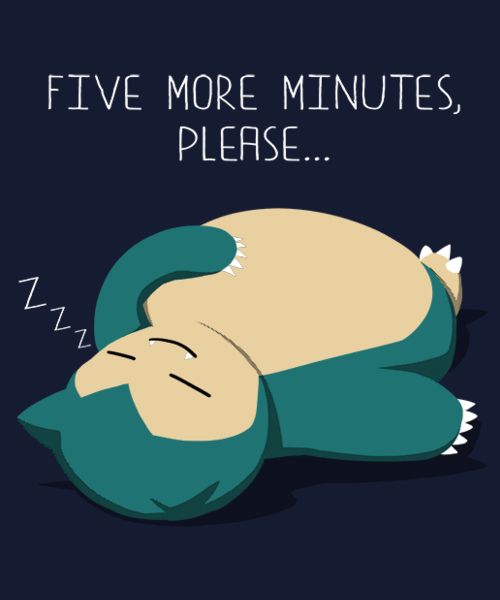 "Dragon Fire" is second: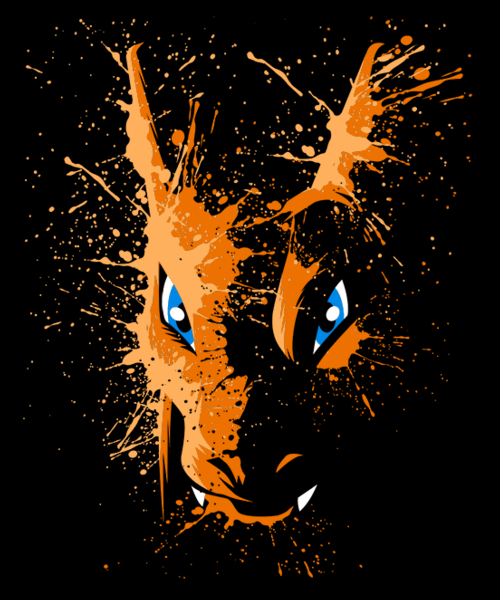 And "Of Fire & Ice" is third: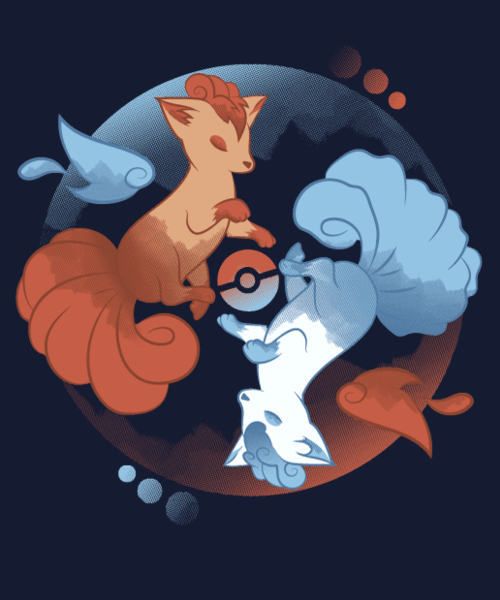 Love having so many Pokemon shirts available!