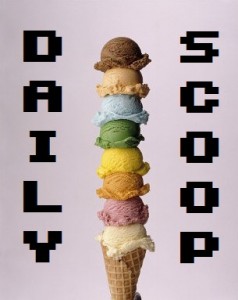 I missed the open beta for Titanfall 2 last weekend, but I'm hoping I have the time to join it this weekend. I enjoyed the first game, and I'm even more excited to play the second one on consoles!
Let's talk about today's deals! There are some good ones happening over at the Humble Store right now. You can get Viscera Cleanup Details for $4.54, The Final Station for $11.99, In Case of Emergency, Release Raptor for $4.49, and Redout for $27.99, among many others.
The Steam Weekend Deal is a Stardock Publisher sale. Get up to 75% off games like Galactic Civilizations III, Offworld Trading Company, Ashes of the Singularity, and Sorceror King. The Daily Deal is Command & Conquer: Red Alert 3, which is on sale for $4.99.
Hit the jump to see today's t-shirts!
"Chocobobobo" is at Tee Tournament: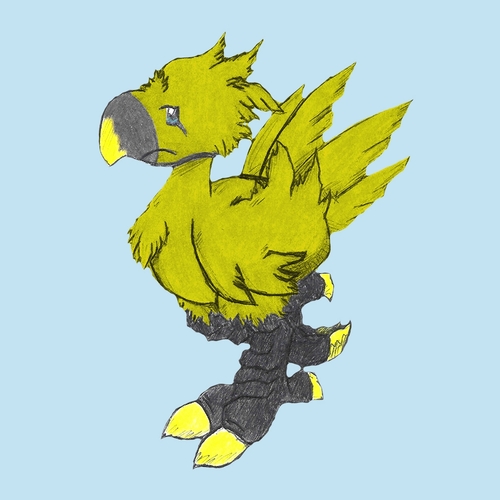 The other two shirts are at The Yetee. "Magic Koopa" is first: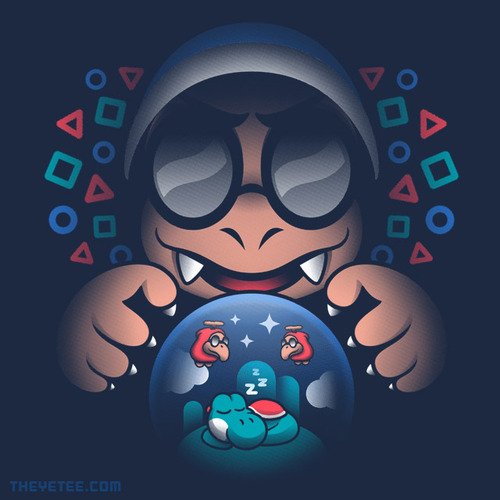 And "Pizza Party" is second: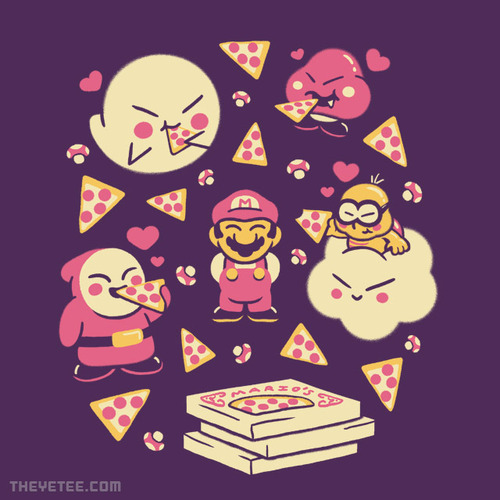 I love both of those so much!