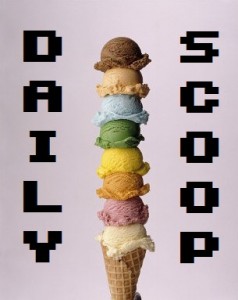 I've been prepping all day for the course I start teaching tonight, entitled History of Animation and Game Arts! I'm very excited to get into the classroom. When I'm not prepping for that, I've been prepping for my trip to Seattle tomorrow for PAX Prime! I know, I know, it's called PAX West now, but I can't wrap my brain around that. It'll always be Prime in my heart! Anyway, I won't be back until next Wednesday, and hopefully I'll have lots of great stories to share with you!
There's a brand new bundle right now at Humble – the Humble Sierra Bundle. Pay $1 or more for Space Quest Collection, Phantasmagoria 1-2, Police Quest Collection, and Shiftlings. Beat the average to unlock Arcanum: Of Steamworks and Magick Obscura, Time Shift, Quest for Glory 1-5, and Gabriel Knight 1-3. Pay $15 or more to unlock Caesar 3-4, Geometry Wars 3: Dimensions Evolved, King's Quest Collection (which includes seven games), and Velocity 2X. Finally, pay $20 to unlock King's Quest: The Complete Collection, which includes five chapters and the epilogue.
The Weekend Deal at Steam is Prison Architect, which is on sale for $7.49. Get it with the soundtrack and artbook for $8.74, add in some extra titles (Uplink, Darwinia, DEFCON, and Multiwinia) for $9.99. Name a prisoner in the game for $12.49. The Daily Deal is Dangerous Golf, which is on sale for $11.99.
Just a few t-shirts today. Hit the jump to see them all!
There are two beautiful shirts at The Yetee. "Flower Field" is the first one: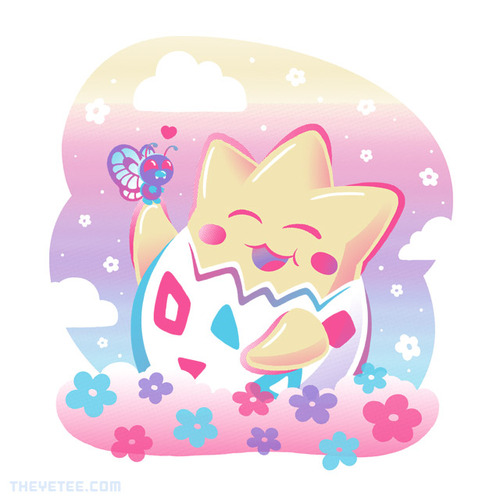 "Midnight Melody" is the second: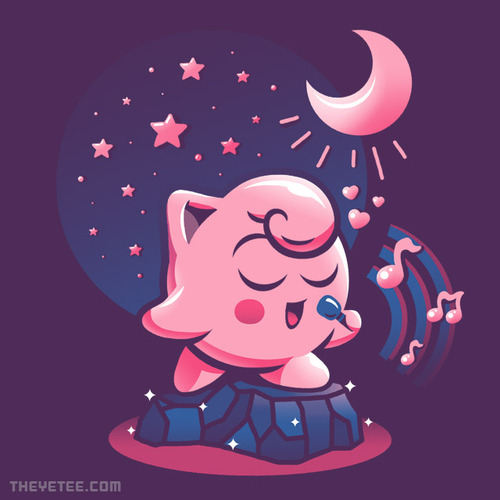 The other three shirts are all at Shirt Punch. They've got a "The Legion Will Prevail" bundle featuring everyone's favorite Leeroy Jenkins: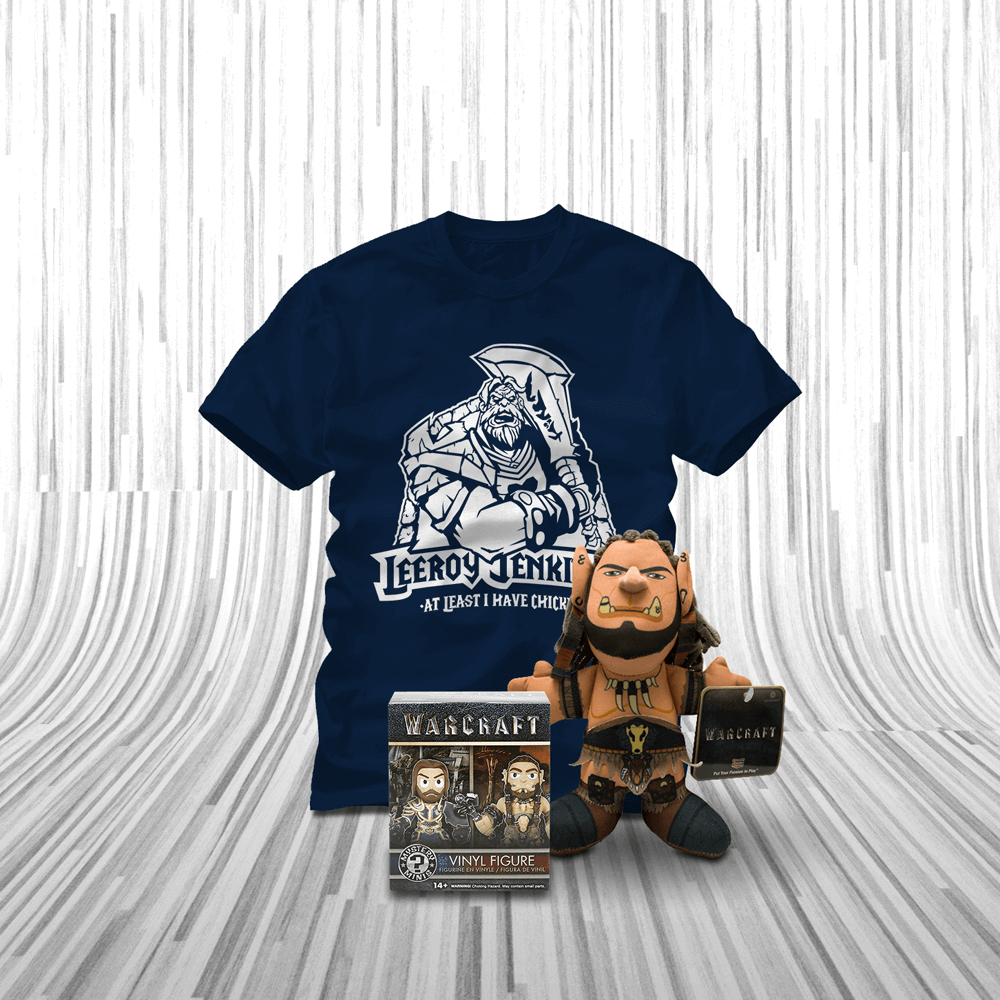 "Sacred Realm" is next: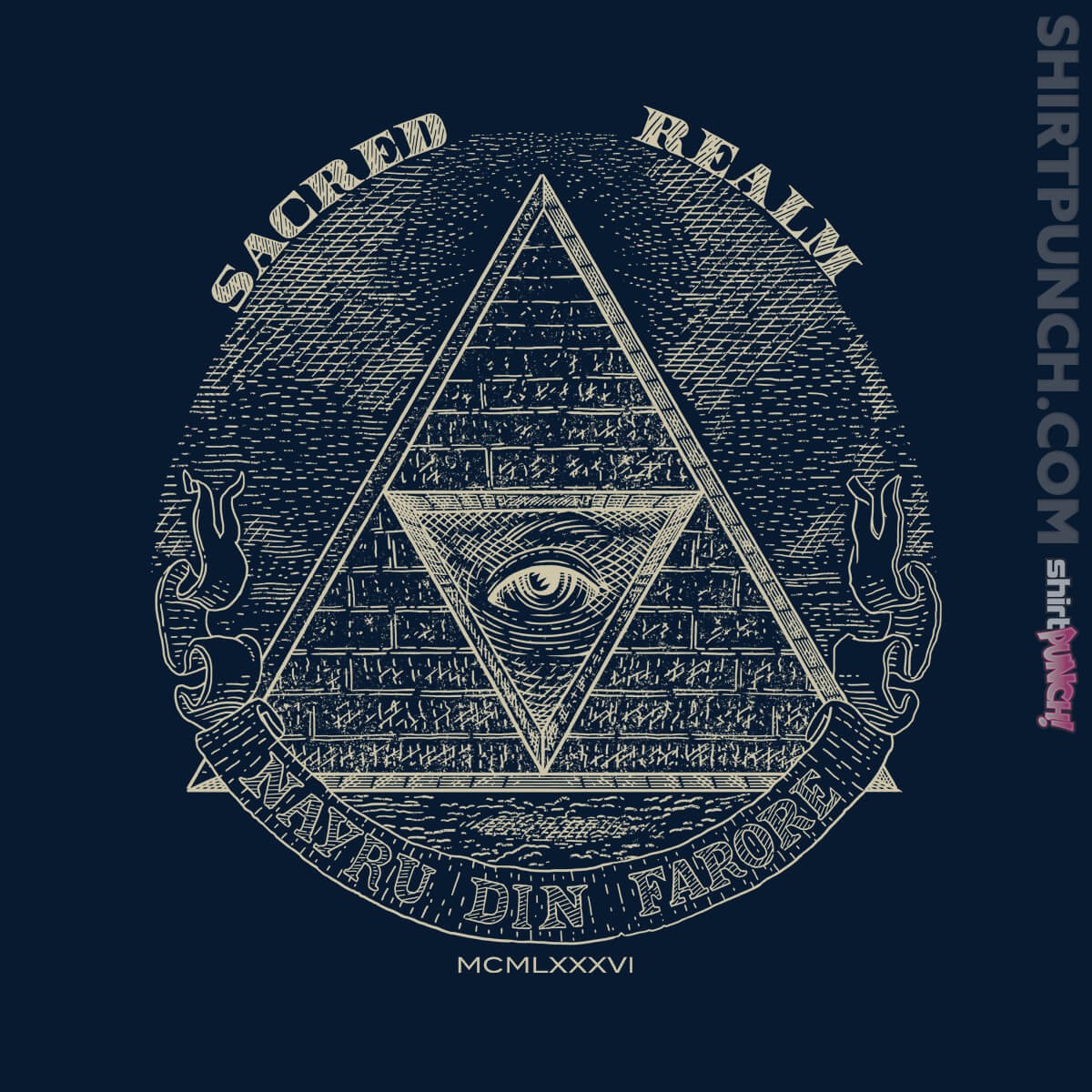 And finally, "The Legend" is the last one: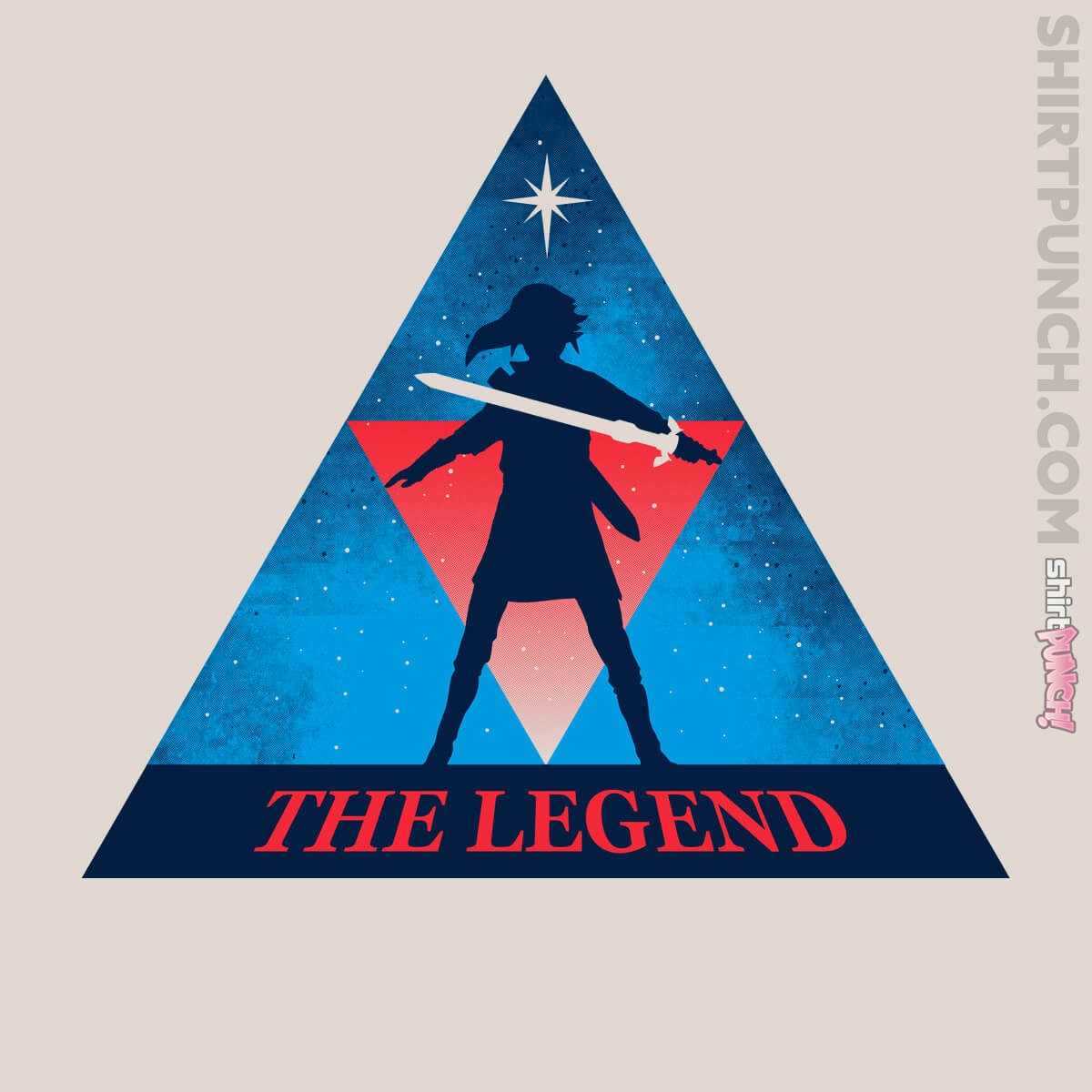 If that "Flower Field" shirt wasn't white, I would have bought it already!