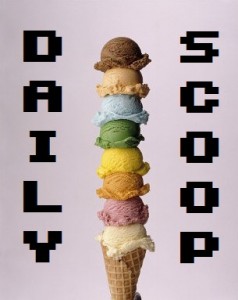 Hello, scoop fans! I've returned from GenCon! We had an amazing time, filled with game demos, friends, and a lot of work! After 10 hours of driving yesterday, we are home and back to our regularly scheduled lives. I did just get a giant box of board games in the mail, though, so that's exciting!
Let's talk about deals! Over at Humble, there's the Survive This bundle. Pay what you want for Tharsis, Kholat, and early access to Savage Lands. Beat the average to unlock Shelter 2 and early access to both Space Engineers and Rust. Pay $14 or more to unlock Planetbase.
There are 323 new Weeklong Deals at Steam! Get the Red Faction Collection for $11.99, Mount Your Friends for $1.99, and Alien Isolation for $13.59. The Daily Deal is Deadbolt, which is on sale for $6.99.
Hit the jump to see today's t-shirts!
"Catcheth Them All" is at 6 Dollar Shirts: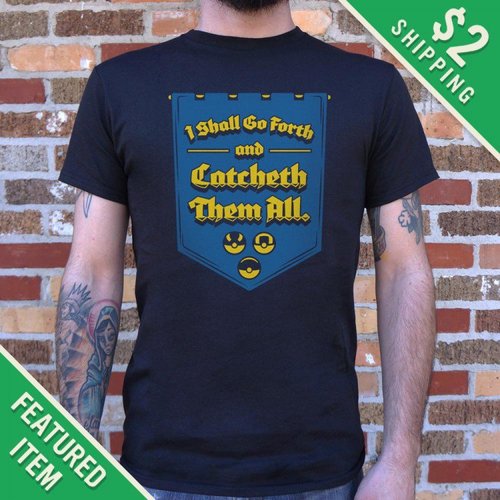 "Demogorgon!" is at The Yetee: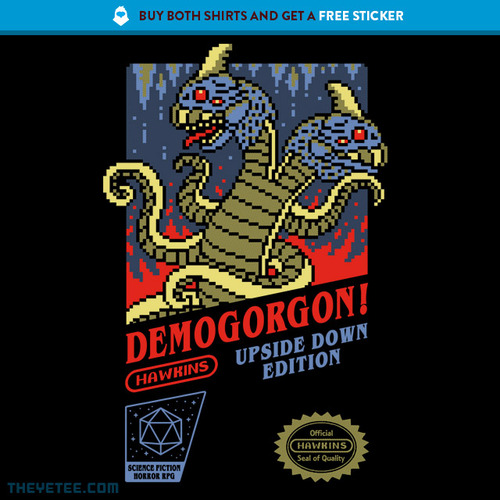 And the adorable "P0ck37" is at Other Tees: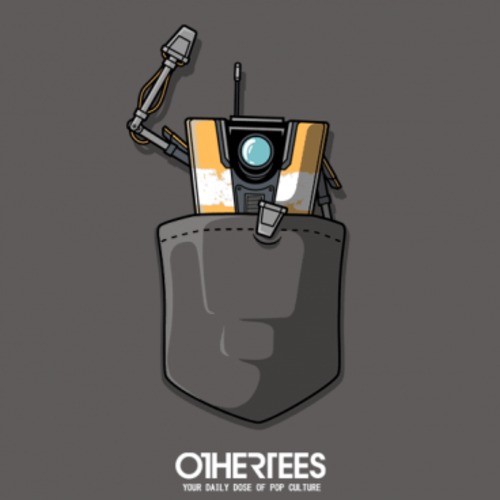 Love it!