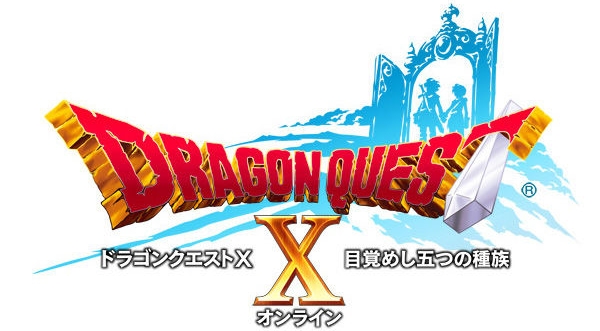 We've known for a while now that Dragon Quest XI: In Search of the Departed Time is in development for Nintendo's NX console at Square Enix. But the publisher has revealed that Dragon Quest X, the franchise's MMO detour, will also be released for the NX. Producer Yosuke Saito and Director Chikara Saito delivered the news to Japan's Weekly Famitsu magazine (via DualShockers).
However, like all previous versions of Dragon Quest X (it's also available for the 3DS, PC, Wii, and Wii U), there's no hint that the MMO will be released outside of Japan. Executives from Square Enix have discussed bringing the game to a global audience for years now, and perhaps the NX version will be the catalyst that makes that happen.
Little else was mentioned about Dragon Quest X's NX debut, but Yosuke Saito did confirm that it'll be available well before the launch of Dragon Quest XI.