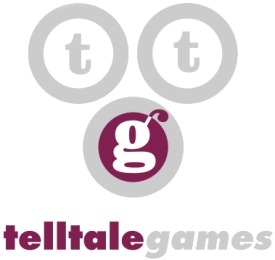 Telltale Games won't have a booth at PAX West this year, but the popular publisher will host two events during for expo to inform fans about their upcoming projects.
"The Telltale Panel" will be held on Friday, September 2, at 2:30 PM (Pacific Time) in the Hydra Theater. Attendees will be the first to learn "more exciting details" about this Fall's The Walking Dead Season 3 and a sneak peek at future episodes of Batman: The Telltale Series.
Telltale will also also take over the Wyvern Theatre on Saturday, September 3, for "Telltale PAX West Crowd Play." Starting at 8:30, fans will be able to vote on the action in Batman: The Telltale Series with the game's unique Crowd Play feature. Should Batman pummel that goon, or just scare him? You get to decide!
In addition to offering "a fun-filled evening of shouty excitement," Telltale will also debut an exclusive extended first look at the upcoming Episode 2: Children of Arkham during their Crowd Play event.