TowerFall 8-Player released for PC; TowerFall Ascension coming soon to Xbox One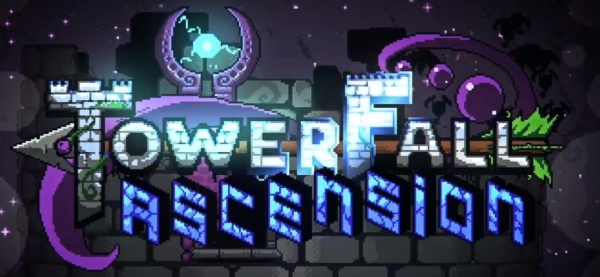 It's a good day for TowerFall fans as developer Matt Thorson has announced that a standalone eight-player variant, imaginatively titled TowerFall 8-Player, is now available to download for the PC through Itch.io:
Pack 8 friends on a couch and get ready to experience true chaos. Free-for-all matches now support up to 6 players, and team matches are playable with a full 8 archers at once! Every Versus level in the original game, including all the Dark World stages, are included, adapted to widescreen to fit all the absurd action.
And in other TowerFall news, the developer has confirmed (via Twitter) that TowerFall Ascension (and the Dark World expansion) is currently in the works for the Xbox One. There's currently no release date yet, but Thorson added, "I'm playing it and it's awesome."
It's Dangerous To Go Alone! Read This.
A Commenter Is You!