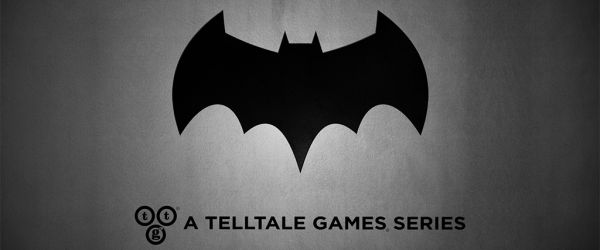 Telltale Games has announced that the next episode in Batman: The Telltale Series, Children of Arkham, will be available to download for the PC, PS4, and Xbox One on September 20. The episode will be released for the PS3, Xbox 360, and mobile devices at a later date.
Story details from Episode 2 are still being kept under wraps, but it sounds like The Penguin might complicate Batman's plan to take down Carmine Falcone:
An old friend becomes a new adversary as Bruce learns more about the Wayne family legacy and Batman escalates the fight against crime and corruption throughout Gotham.
PAX West attendees interested in learning more about the future of Batman: The Telltale Series should head out to a special Crowd Play event at the Wyvern Theatre on Saturday, September 3. Hosted by The Nerdist's Dan Casey, a noted "Batman Expert," fans will get the chance to see the worldwide debut of Episode 2: Children of Arkham before anyone else.