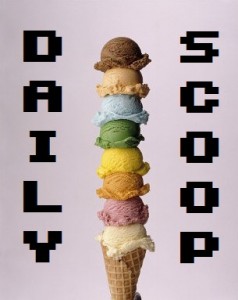 I spent the weekend mostly sleeping, relaxing, and playing games! The game I put the most time into was probably Hyper Light Drifter, which I've been tearing through. It reminds me so much of Fez, with the strangeness of the lore, the thrill of adventure, and the sheer loneliness of some of the scenery. And, of course, the fact that Disasterpeace does the soundtrack adds to that as well. It's been such a wonderful journey and I'm glad there are more secrets left to find.
Let's get to today's deals! There's less than a day left to get the Humble Sierra Bundle. Pay $1 or more for Space Quest Collection, Phantasmagoria 1-2, Police Quest Collection, and Shiftlings. Beat the average to unlock Arcanum: Of Steamworks and Magick Obscura, TimeShift, Quest for Glory 1-5, and Gabriel Knight 1-3. Pay $15 or more to unlock Caesar 3-4, Geometry Wars 3: Dimensions Evolved, King's Quest Collection, and Velocity 2X. Finally, pay $20 to unlock King's Quest: The Complete Collection. Whew. That's a lot of games!
Over at Steam, there are 382 new Weeklong Deals. Blood and Bacon is $0.89, Riff Racer – Race Your Music! is $3.99, Cannon Brawl is $4.94, and Pixeluvo is $15.74, among many others. The Daily Deal is Oddworld: New 'n' Tasty, which is just $6.79.
Hit the jump to see today's t-shirts for sale!
First up is "In the Name of the Moon" from The Yetee: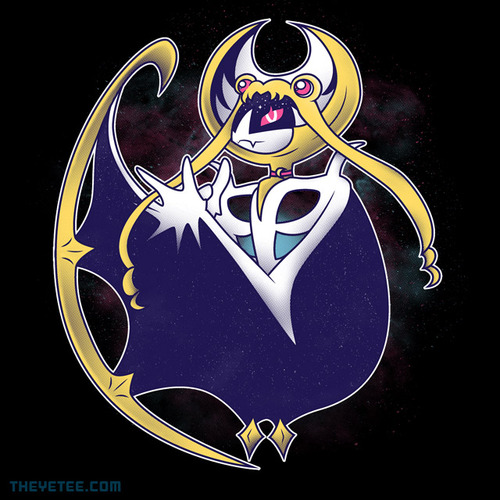 Then there are three at Ript today. "Sons of Valor" is first: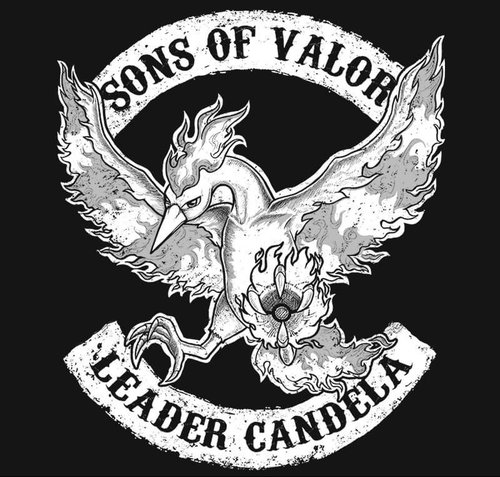 "Sons of Instinct" is second: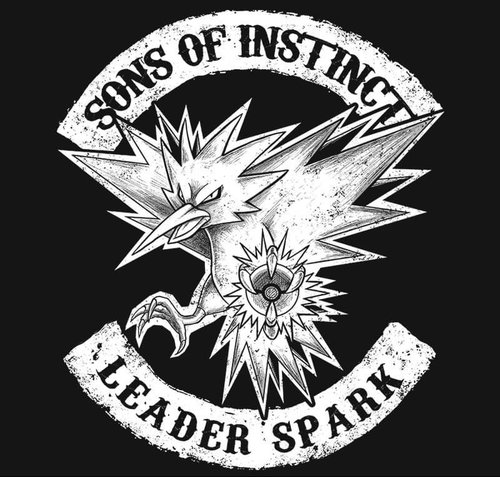 And "Sons of Mystic" is third: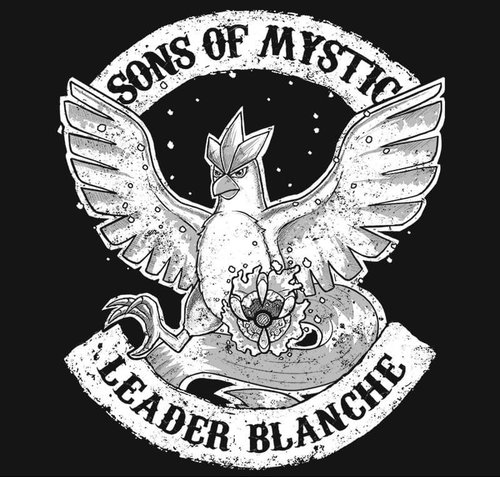 There are also three designs available at Shirt Punch today. The "Stack up on Caffeine bundle" is first: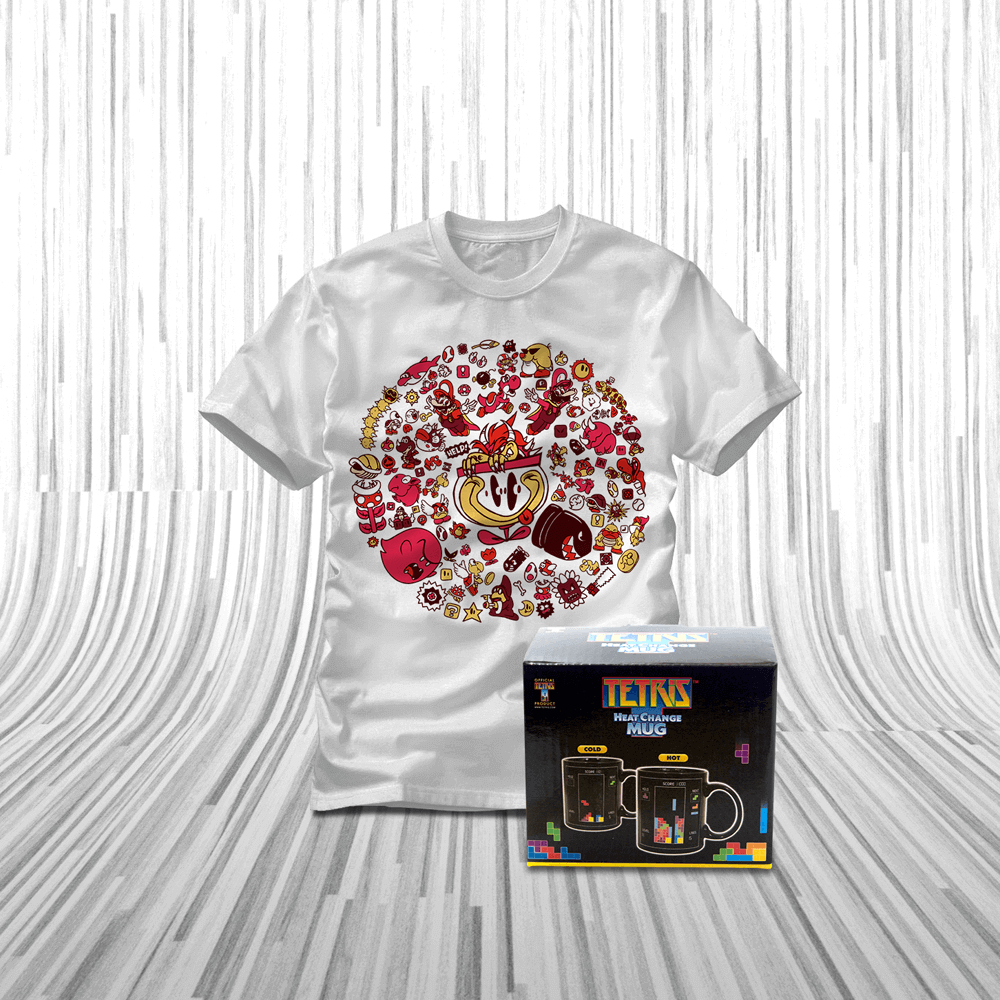 "Sonic Runner" is second: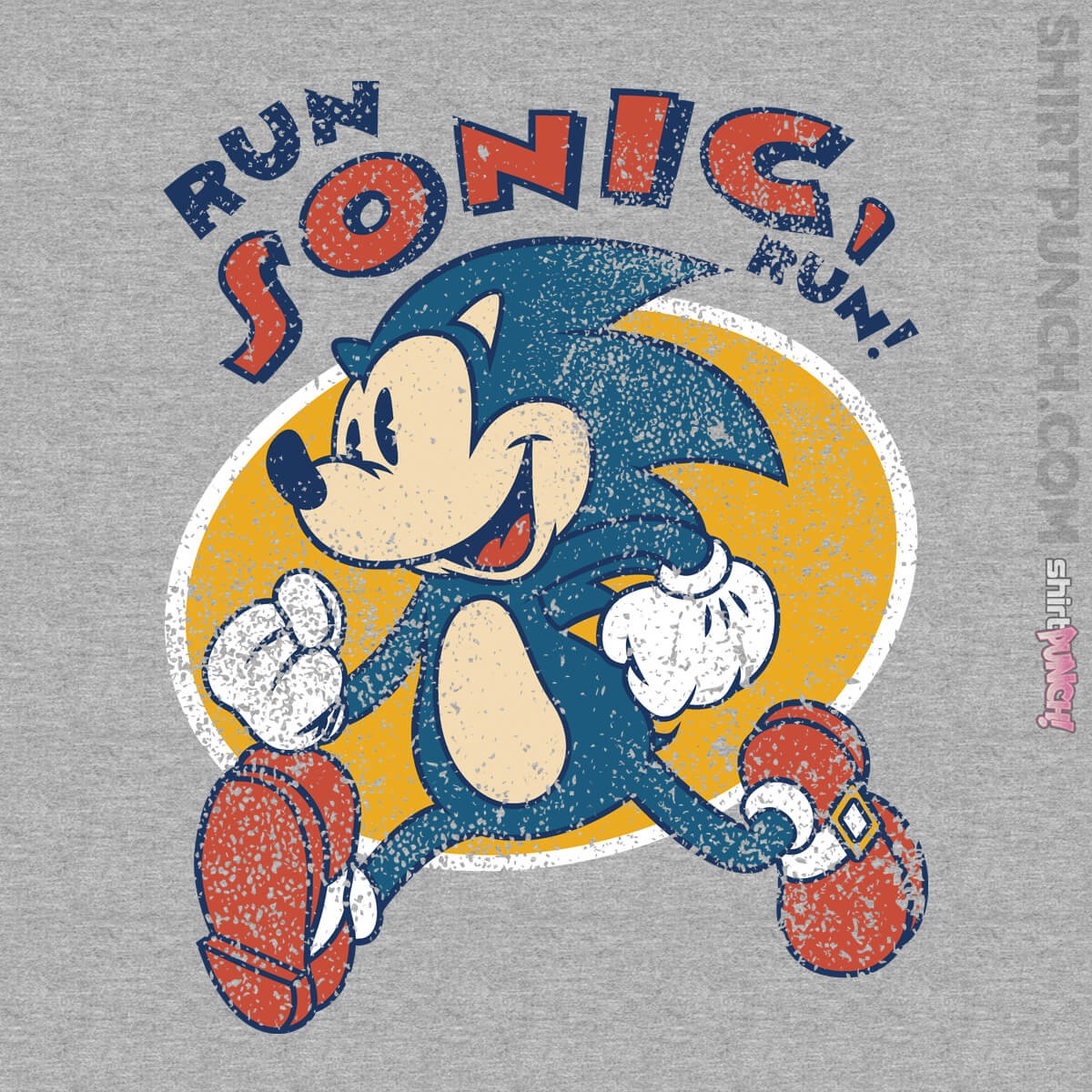 And "Praise It" is third: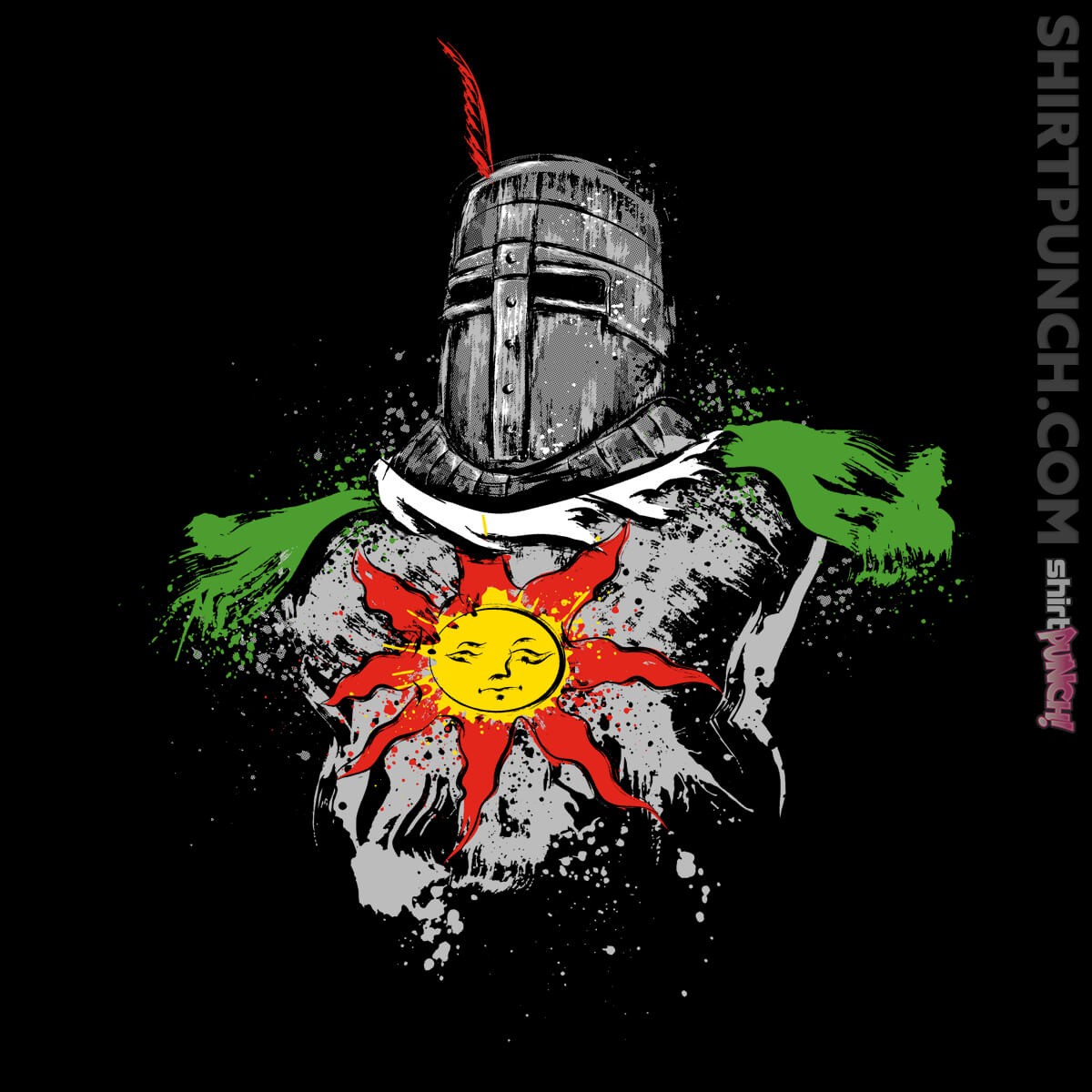 Those are some great options!