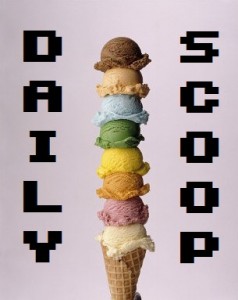 I'm sad that The Last Guardian was delayed again, but relieved because it was originally going to launch the same week as Titanfall 2. That was going to be a really tough decision, but now I don't have to make it! So that's one good thing about the delay.
But hey, let's get into some deals! There are over 3,000 games on sale at the Humble Store right now! Dragon's Dogma: Dark Arisen is $17.99, Tabletop Simulator is $9.99, Rocket League is $14.99, and the Humble Deluxe Edition of This War of Mine is $4.99, among many others.
The Midweek Madness at Steam is early access to Space Pirate Trainer, which you can get for just $11.24. The Daily Deal is the Atari Vault, a game that is loaded with 100 Atari Classics for the low price of $7.99. That's eight cents per game!
Hit the jump to see today's t-shirts!
"Team Snore" is over at Tee Fury: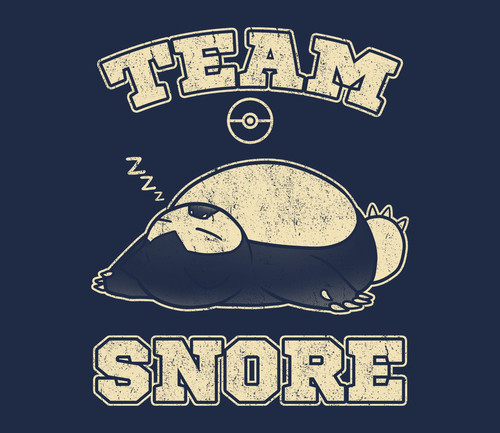 There are two great shirts at The Yetee right now. "Time to duel!" is first: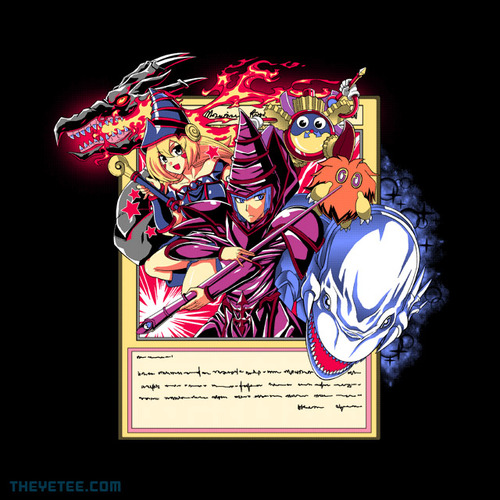 "The Forbidden one" is second: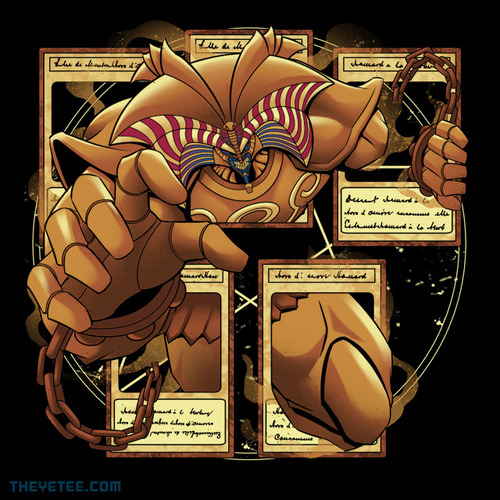 The last three shirts are at Ript. "Mech Girl" is first: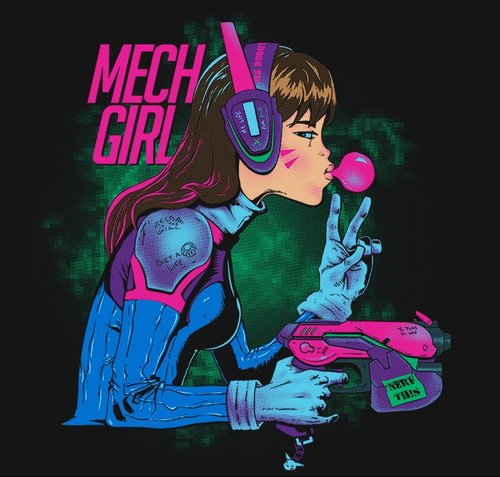 "Vitruvian Omnic" is second: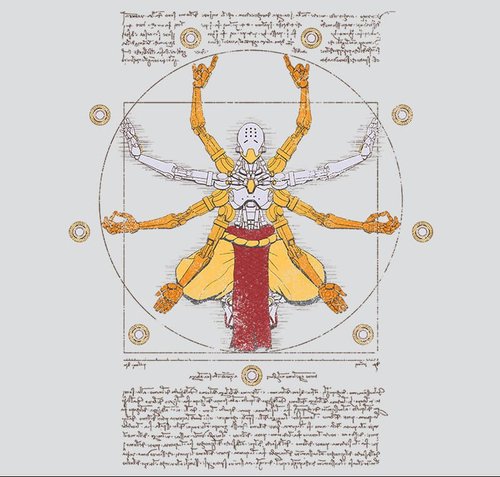 And "Call of Doody" is third: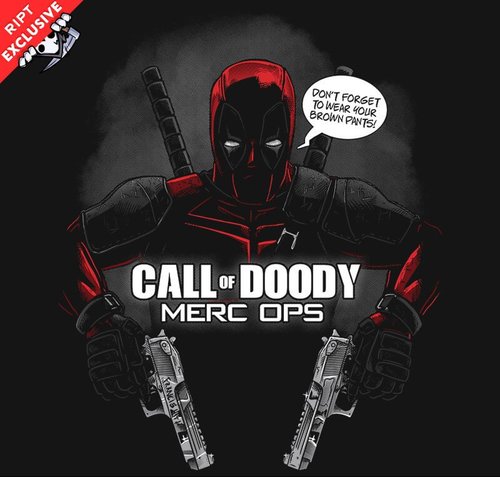 Which is your favorite today?