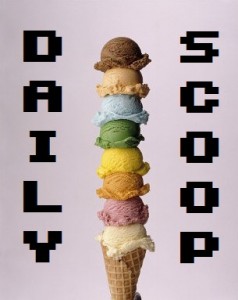 I tried to beat the main boss of Hyper Light Drifter and had a hard time, so I went back and found some secrets in the earlier places I'd been to. And now I can't stop! I was up way too late last night looking for them and having an amazing time. I love that game more and more every time I start it!
There's no end to these Humble Store sales! The Ubisoft deals are awesome, especially Ton Clancy's The Division for $44.99. You can also get Tom Clancy's Rainbow Siege for $24.99, Far Cry Primal for $38.99, Far Cry 4 for $19.99, South Park: The Stick of Truth for $7.49, and Assassin's Creed Rogue for $17.99, among others.
The Weekend Deal at Steam is up to 75% off the Naruto franchise. Get Naruto Shippuden: Ultimate Ninja Storm 4 for $16.99, Naruto Shippuden: Ultimate Ninja Storm 3 Full Burst for $7.49, and you can even get the movies for under $10 each. The Daily Deal is The Age of Decadence which is $14.99.
Just a few shirts today. Hit the jump to see them all!
"A Man Chooses, A Slave Obeys" is at Tee Tee today: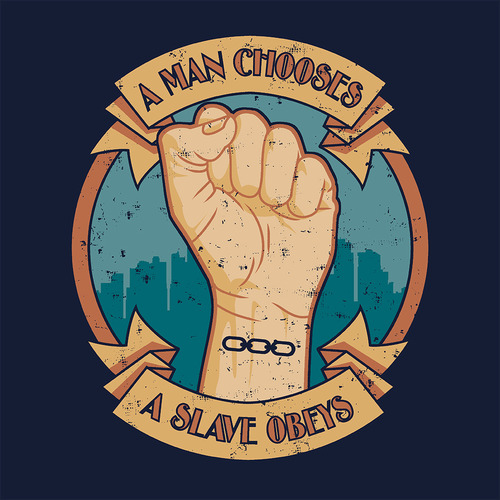 The other two shirts are at The Yetee. "Popstar Dinner" is first: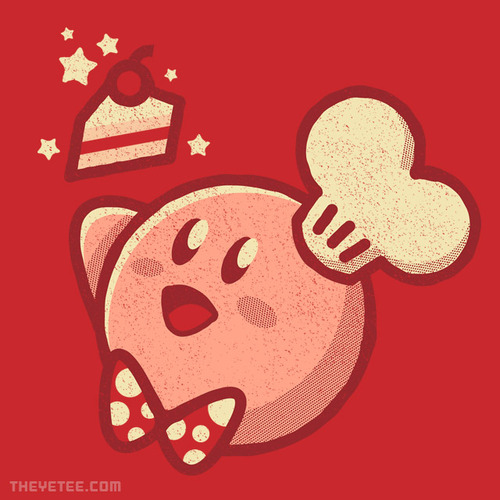 And "Gourmet Cake" is second: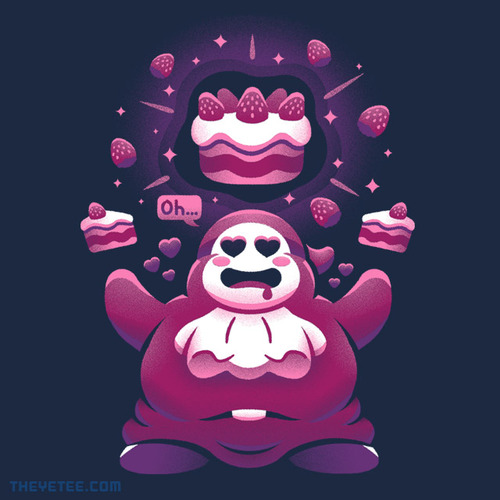 Too cute!