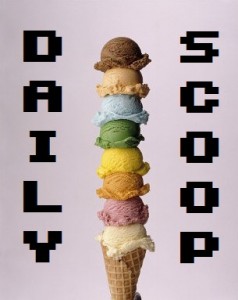 I got a lot of gaming done this weekend – including finally beating Hyper Light Drifter. There are still so many secrets to find, but there are also so many games in shrinkwrap sitting next to my television. Decisions, decisions…
Speaking of decisions, today's your last day to decide if you want to get the Humble GameMaker Bundle! Pay what you want for GameMaker: Studio Pro, Uncanny Valley, Cook, Serve, Delicious!, Ink, and the source code for Extreme Burger Defense, Freeway Mutant, Shep Hard, and Angry Chickens: Egg Madness! Beat the average to unlock HTML5 Module, Home, Solstice, and the source code for Galactic Missile Defense, Uncanny Valley, Ink, 10 Second Ninja X GameMaker Edition, and Cook, Serve, Delicious! Pay $15 or more to unlock Android Module, iOS Module, Windows UMP Module, and the source code for Flop Rocket, Solstice, and Home.
There are 411 games in the Weeklong Deals section at Steam! Deus Ex: Human Revolution: Director's Cut is $4.99, Just Cause 2 is $3.74, and one of my personal favorites, Sleeping Dogs: Definitive Edition, is $7.49. That's a steal! Today's Daily Deal is UnderRail, which is $7.49.
Hit the jump to see today's awesome shirts!
I'm in love with both of The Yetee's shirts today. "Team Skull" is first: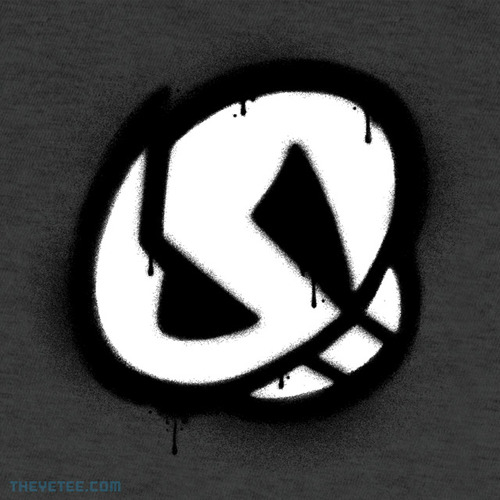 And "Bad to the Bone" is second: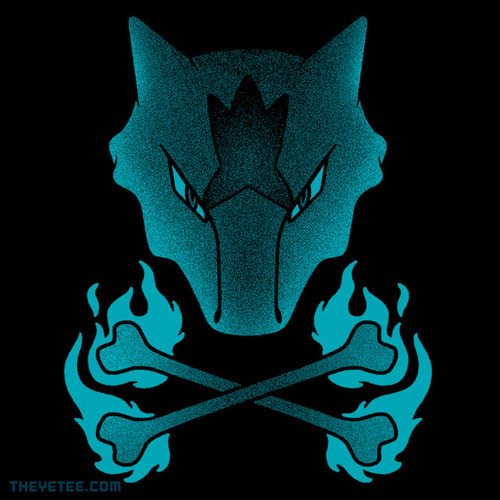 The other three shirts for today are from Ript. "Super Combo with Rice" is first: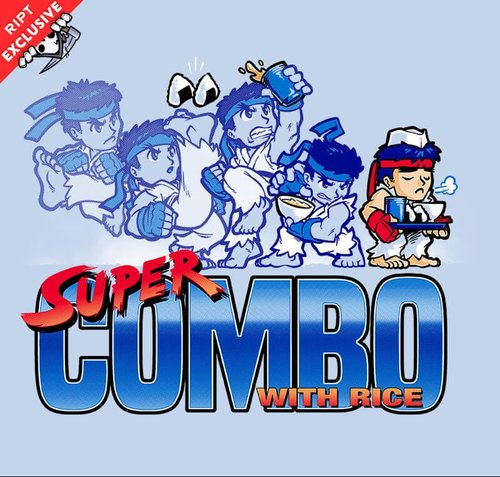 "The Wave Waker" is second: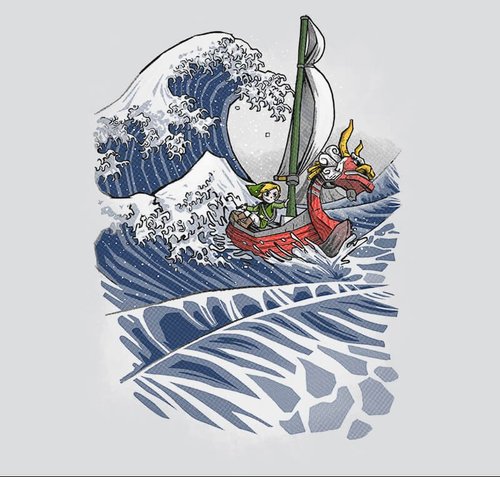 And the amazing "Hotline Plumber" is third: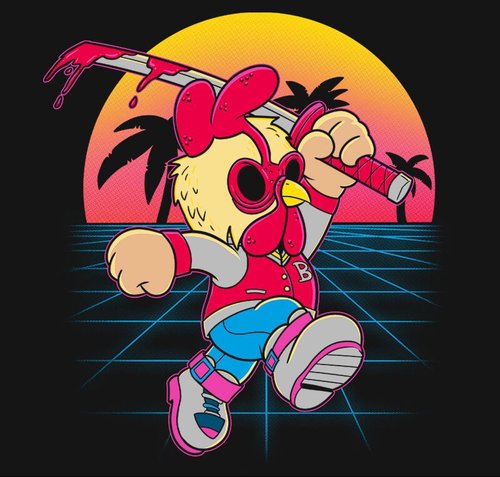 Someone stop me from buying these!