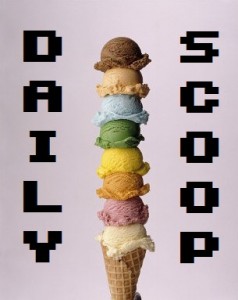 I wish I had an exciting game-related story to tell from last night! But I've been so swamped with work that last night was nothing but lesson plans, homework, and a brief break to eat dinner. Hopefully I'll have some time this week to get into something! Otherwise, I'll definitely need to take a half hour break at some point to drop a Lucky Egg and evolve all these critters in Pokemon Go.
The Humble Jumbo Bundle 7 is brand new over at Humble! Pay what you want for Rollercoaster Tycoon 2: Triple Thrill Pack, Devil Daggers, and Runestone Keeper. Beat the average for Stronghold Crusader 2, Prison Architect, and Punch Club. Pay $9.99 to unlock early access to Miscreated.
The Midweek Madness at Steam is The Sims 3, which is $4.99. The Daily Deal is early access to Snow Fortress for just $7.49.
Just three shirts today. Hit the jump to check them out!
"Get a Life" is the latest over at Shirt.woot: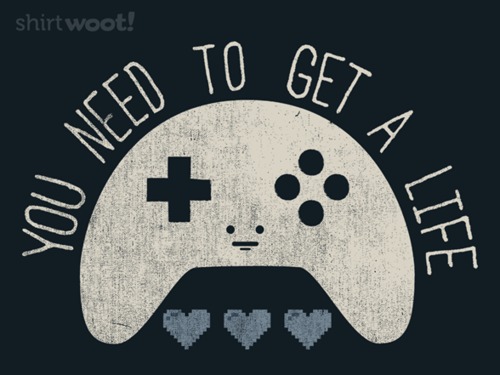 The other two shirts are at The Yetee. "Original Twelve" is up first: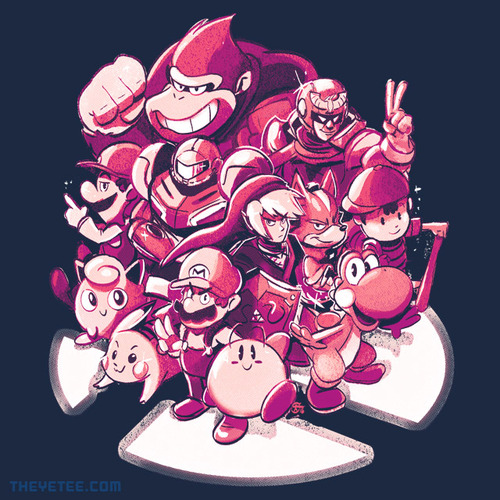 And "Rhythm League" is second: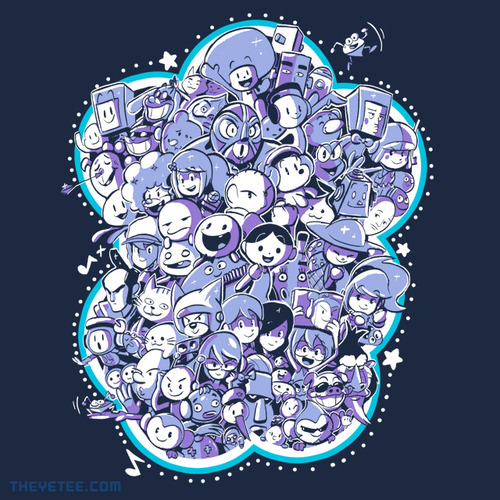 Pretty cute!