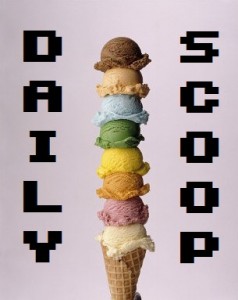 There's less than a day for you to get in on the Humble Store End of Summer sale! There are tons of great deals through lots of amazing companies, including Activision, Bandai Namco, WB Games, Telltale Games, and Capcom, among many, many others. Grab some games before it's over!
The Daily Deal at Steam is Move or Die, which is $7.49 for one copy or $19.99 for a pack of four. Lots of other great games are on sale as well, like one of my personal favorites, Sleeping Dogs: Definitive Edition, for $7.49, and early access to Besiege for $5.59.
There are tons of shirts today. Hit the jump to check them out!
"Drunken Portal" is over at Ript: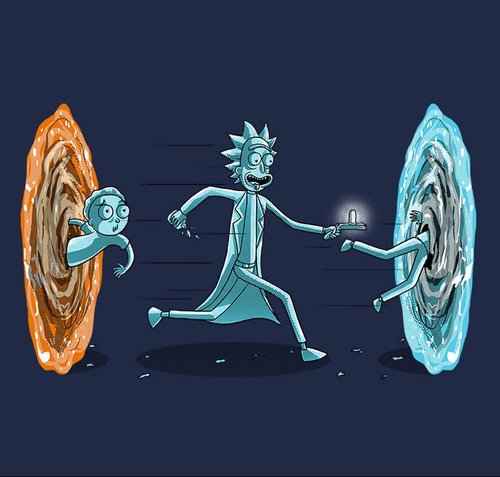 "A Walk In The Woods" is over at Shirt.woot: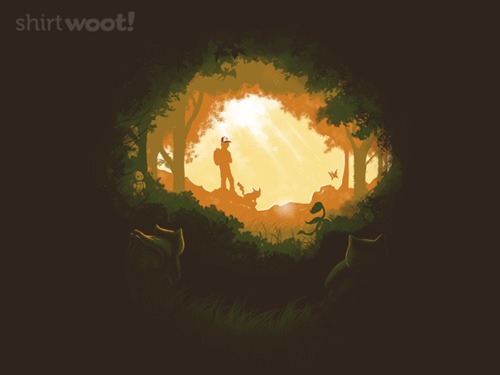 And "The Trainer" has Wistitee: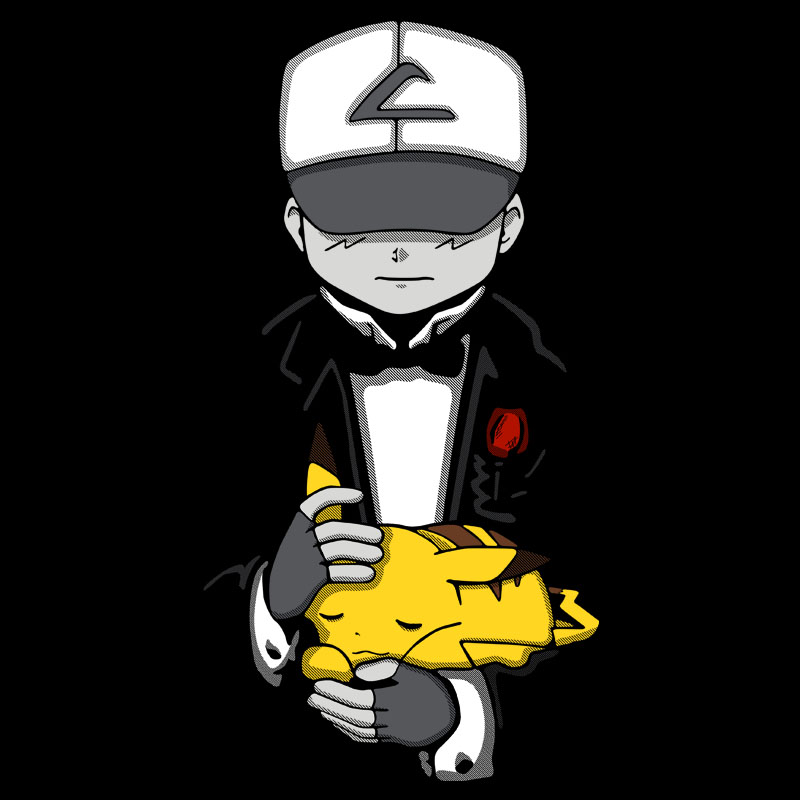 Tee Fury has two great shirts today. "Moon" is first: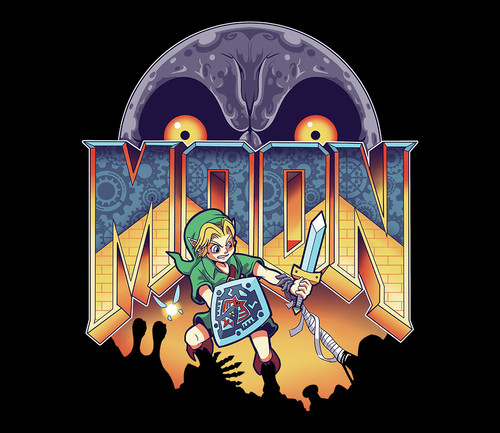 And "Let's Roll" is second: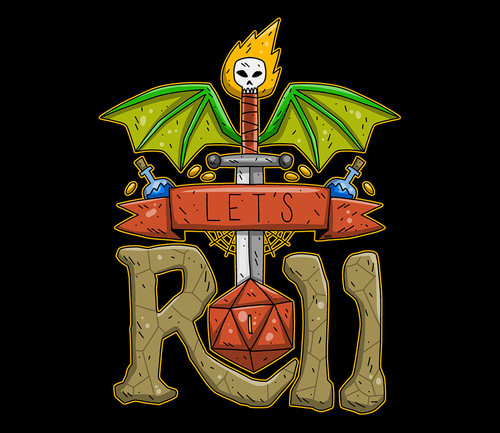 The Yetee also has two beautiful shirts available. "Mushroomon" is first: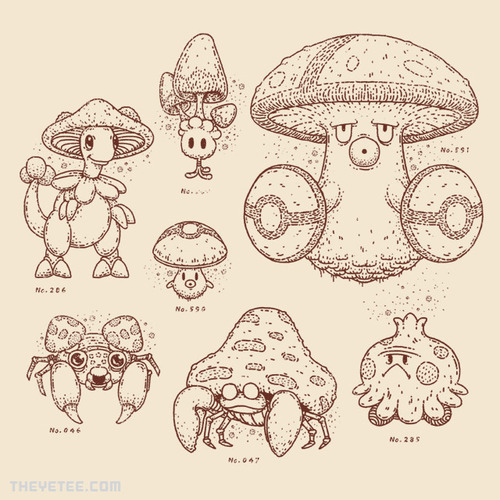 And "Tropical Surge" is second: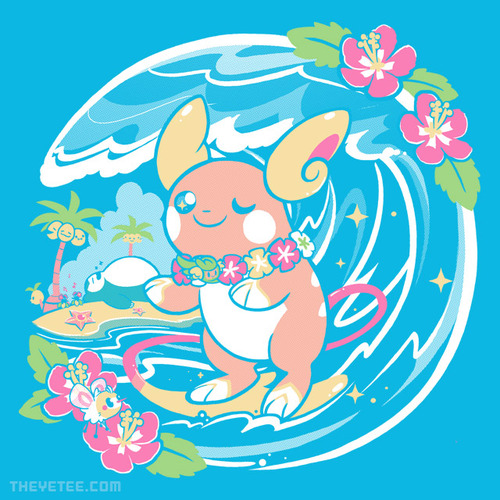 Finally, there are three shirts at Tee Volt! "Team of Fire" is first: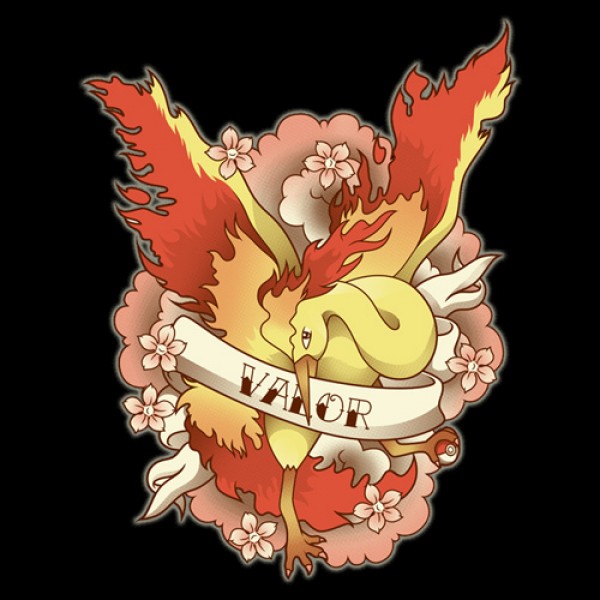 "Team of Thunder" is second: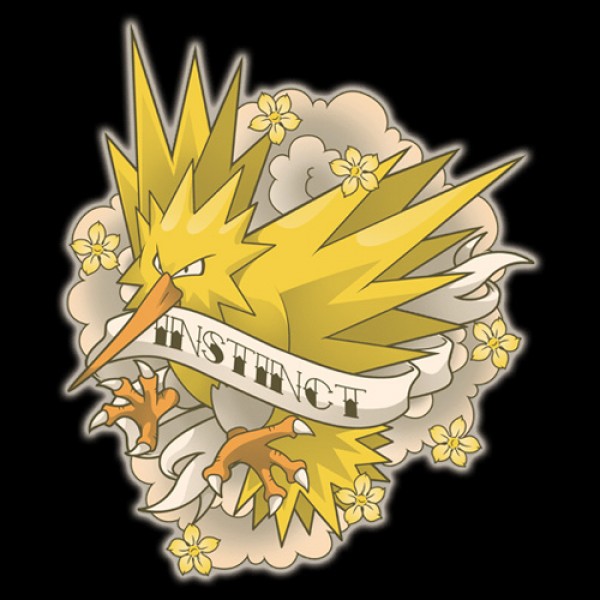 And "Team of Ice" is third: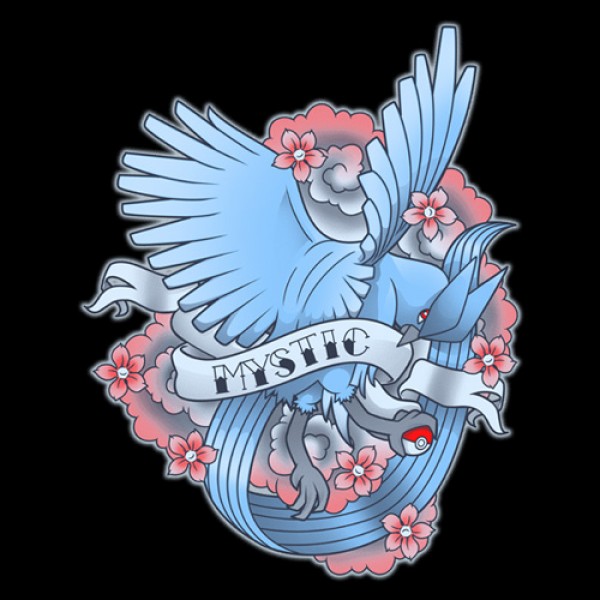 Love all the Pokeshirts today!