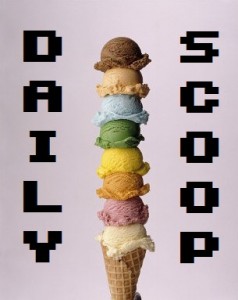 I've got tons of work to do this weekend, and hopefully I'll be able to punctuate it with some games. We'll see how much I can get done!
Speaking of games, that Summer Encore is still happening at the Humble Store! Get Dying Light: The Following – Enhanced Edition for $29.99, BioShock: Infinite for $7.49, The Elder Scrolls V: Skyrim – Legendary Edition for $23.99, Middle-earth: Shadow of Mordor – Game of the Year Edition for $7.49, and Banished for $4.99.
Steam's Weekend Deal is on Big Pharma, which you can buy alone for $8.49 or with the DLC for $9.47. The Daily Deal is Battlefield: Bad Company 2 for $4.99. You can add on the Vietnam DLC for $3.74 or buy the game with that and the SPECACT Kit Upgrade for $7.26.
Hit the jump to see today's t-shirts!
"Limbo Hearts" is over at We Heart Geeks: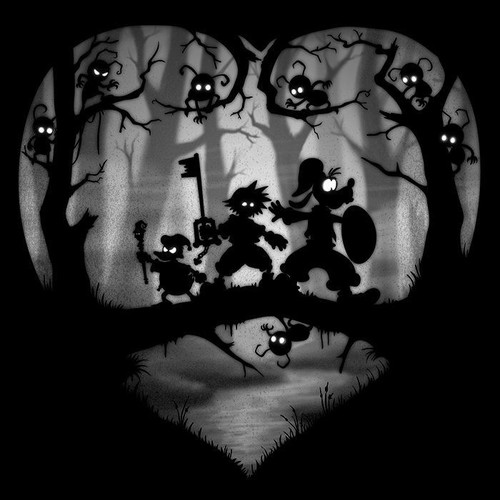 "Catch-151" is at Ript: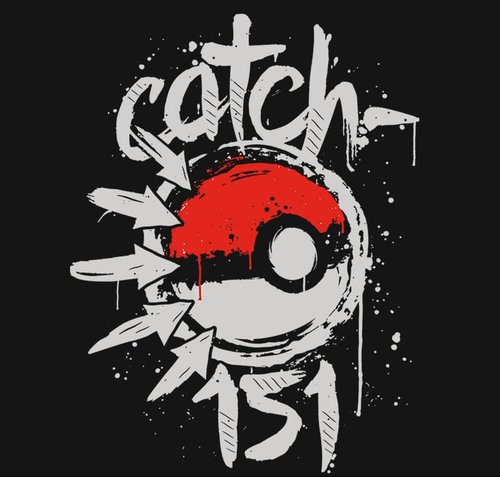 And there are two at The Yetee. "Bonne Family" is up first: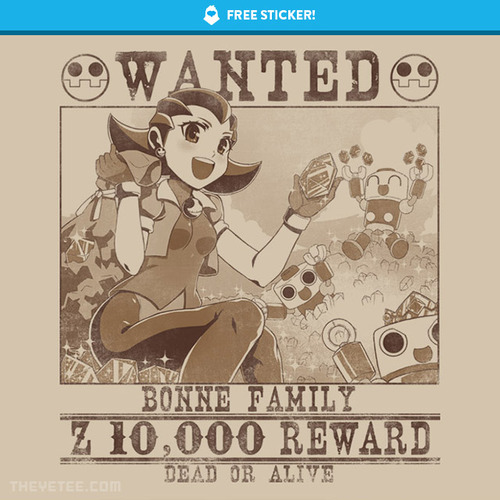 And "Casket Mechanics" is second: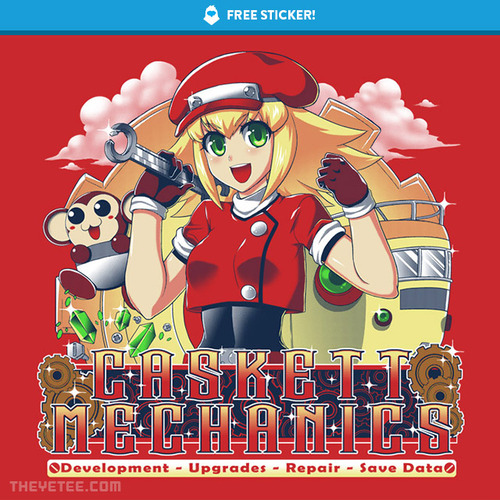 They also come with adorable stickers! Scoop them up!