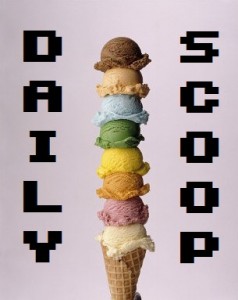 It's been an intense weekend! I got a ton of work done, got to level 25 in Pokemon Go, did some cleaning around the house, and got to play some board games, as well as some Dungeons & Dragons. I feel like I could go for another weekend after that, to be honest!
The big Humble sale is over, but that doesn't mean there aren't still some good deals in the store! Get Battlerite for $7.99, Virginia for $8.99, and The Uncertain for $12.74.
There are 413 new Weeklong Deals over at Steam right now. Warhammer 40,000: Space Marine Collection is $14.99, Crypt of the Necrodancer is $7.49 (with the collector's edition at $17.49), Deadpool is $9.99, and Luftrausers is $2.49. The Daily Deal is Savage Resurrection. Get the game for $11.99 or the digital deluxe version for $15.64.
Hit the jump to see today's shirts!
There are just two shirts today, but they're both awesome. "My Snoring Neighbor" is available at Tee Fury: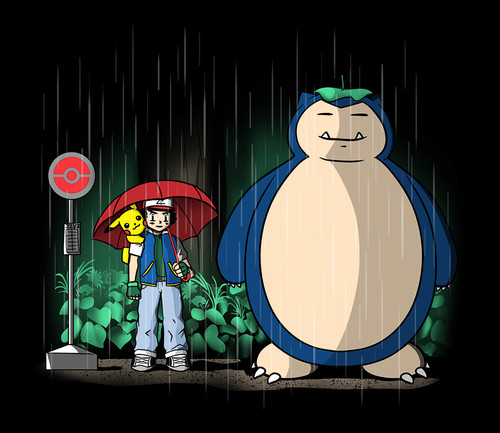 The other is "Zappin' Zombie Pals" at The Yetee, which you can get as a t-shirt or sweatshirt: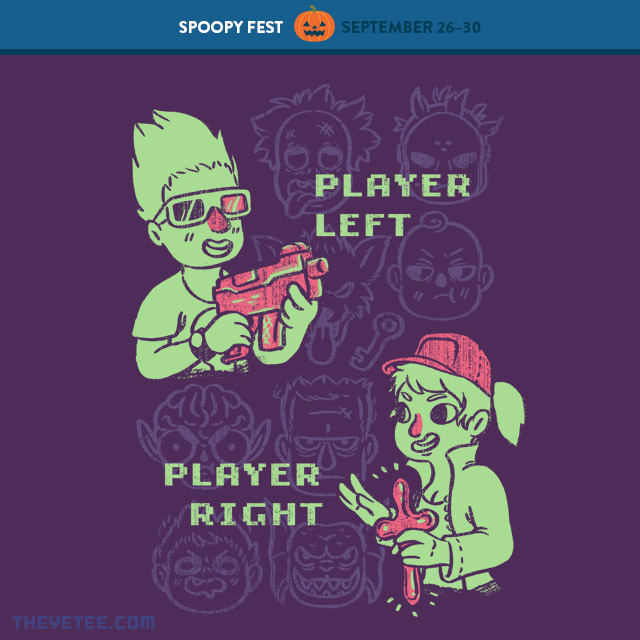 Love them!